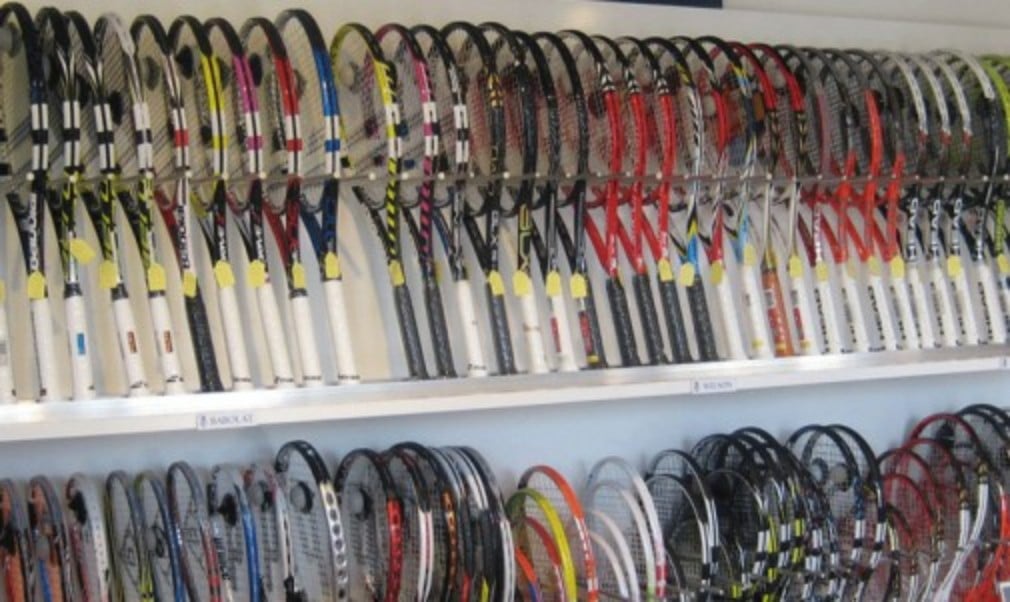 Buyer's guide to choosing the right tennis racket
Originally published on 07/07/14
• Work out what you want from your racket. Are you committed to learning the ropes and improving your form, or do you just want to enjoy a game every now and again?
• Talk the talk. Racket specialists will talk about power, control, comfort and forgiveness. Of course you want it all, but which are most important to your experience on court?
• Get a grip. When you 'shake hands' with the handle there should still be room to squeeze a finger between the palm and tips of your fingers on your racket hand.
• Try before you buy. Most reputable tennis stores will allow you to demo a racket for a few days before taking a new one home. If you're offered the chance, always take it.
• Don't forget the strings. Bear in mind that you might like a racket much more with the right strings in it, so be prepared to get it restrung shortly after