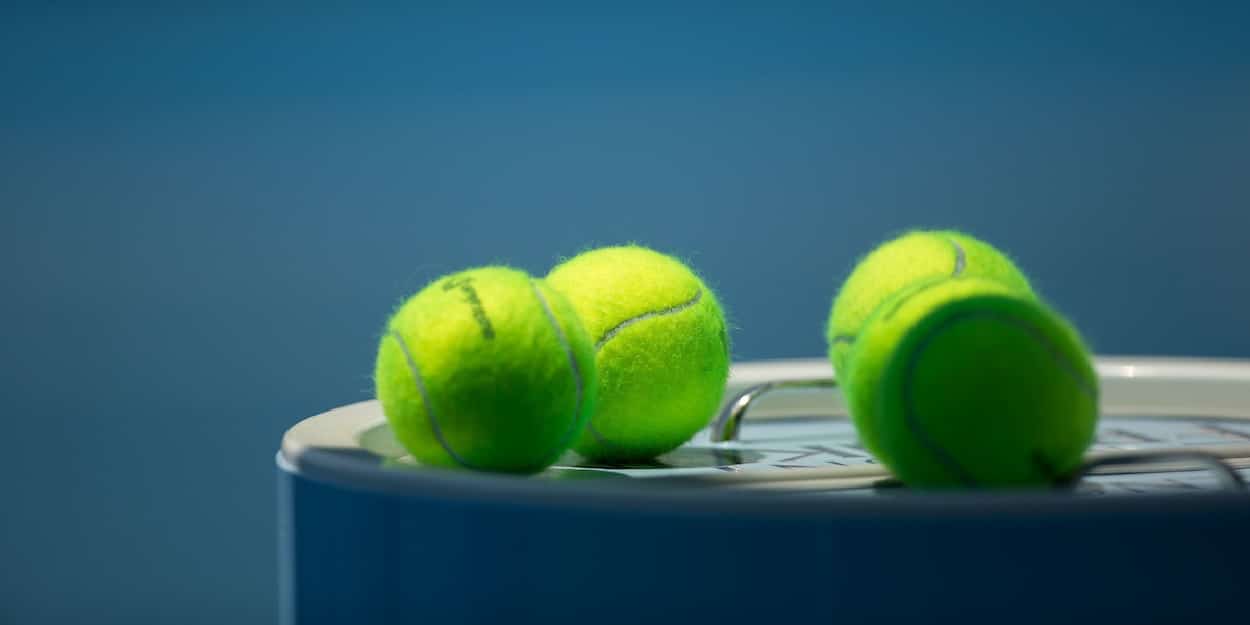 Bulgarian tennis player banned for life after match-fixing scandal
Bulgarian tennis player Aleksandrina Naydenova has been banned for life by the Tennis Integrity Unit and fined $150,000 for match-fixing offences. 
On Friday, the anti-corruption body said: "Naydenova had partaken in match-fixing activity multiple times between 2015 and 2019."
The 28-year-old, whose reached a career-high WTA singles ranking of 218 in September 2019, had been provisionally suspended on December 27 last year before a disciplinary hearing. She was ranked 239 at the time of suspension.
The Tennis Integrity Unit have confirmed that Naydenova committed 13 breaches of the Tennis Anti-corruption Programme with 12 of the offences relating to match-fixing and one relating to "several incidents of non-cooperation" with the investigation.
The sanction means that Naydenova "is permanently prohibited from playing in or attending any tennis event authorised or sanctioned by the governing bodies of tennis."
Naydenova is the third Bulgarian hit with either a lifetime ban or lengthy suspension in recent weeks.
Shortly before Naydenova's ban, the TIU announced Bulgarian Karen Khachatryan was banned for life and fined $250,000, while his younger brother, Yuri Khachatryan, was banned for ten years and fined $50,000 following a hearing into multiple match-fixing charges.