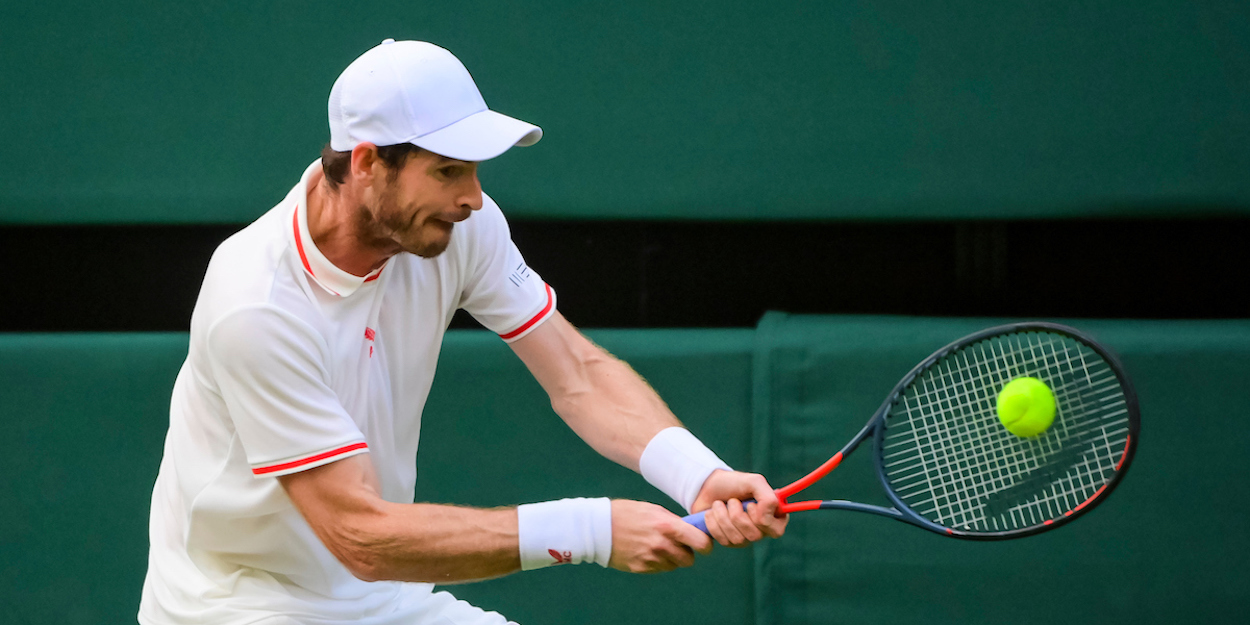 British star admits Andy Murray saved his career after 'incredible' conversation
A British star shared that Andy Murray saved his career after an 'incredible' conversation over dinner during the Battle of the Brits in 2020.
Liam Broady, who admitted that he nearly gave up tennis at the end of 2018 due to struggles with his game, said that dinner with the former World No 1 helped turn his career around.
The 27-year-old powered past Italian Marco Cecchinato 6-3 6-4 6-0 in the Wimbledon first round and credited Murray for his victory, which will take him inside the top 140.
"I had an incredible conversation with him after the match, just me and him eating dinner in the cafe," Broady said.
"Then he sent me a couple messages about the match, my game after that, which kind of turned it around for me quite a bit."
Murray, hearing the quotes after his own first-round win over Nikoloz Basilashvili, was taken aback by Broady's comments.
"I think he's being a bit generous with that, to be honest," Murray said grinningly. "We had a chat after that match, and he was really struggling with his game and stuff.
"He was pretty down. I gave him some positive ideas and positive thoughts. He loves it, he works hard and he loves tennis.
"I told him I thought he'd get to his career-high ranking within 12 months of that match. At the time he was feeling terrible about his game, and I messaged him when he got to his career high.
"I really like him. He's a good guy. I want him to do well, and I'm happy for him.
"He's a very loud guy when things are going well and we've got a group chat with all the British tennis players, so I'd imagine he'll be chirping up this evening!"