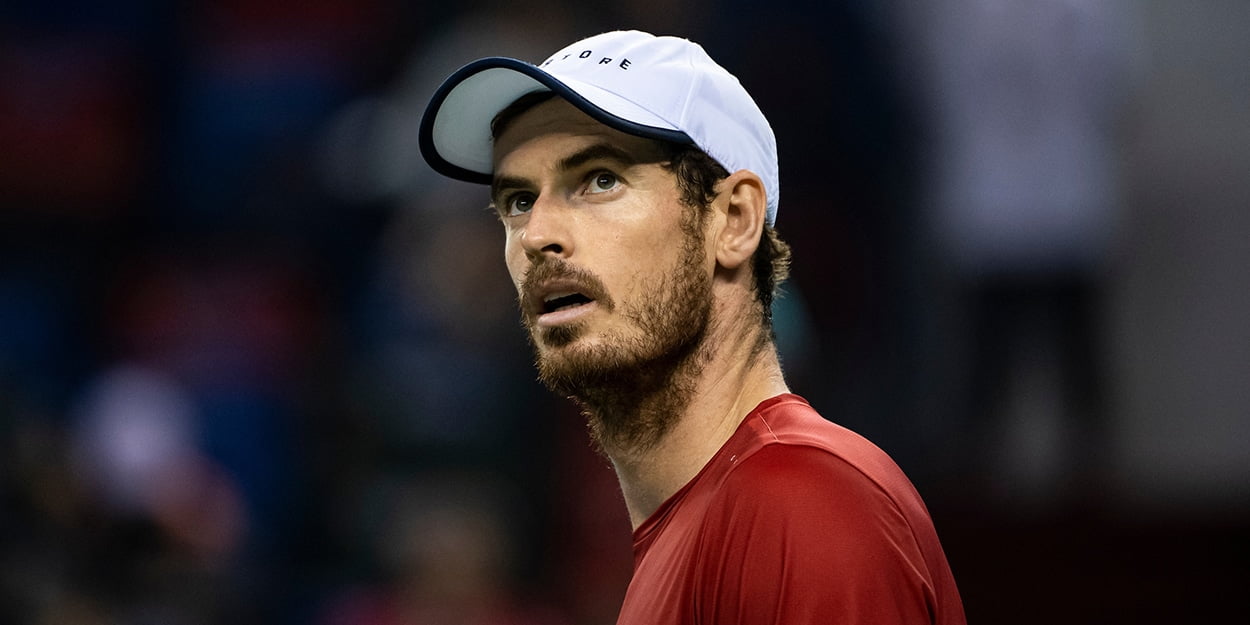 Boris Becker says Andy Murray 'never had the most talent' but has backed him to return to top
Boris Becker believes that Andy Murray 'never had the most talent' but his determination is what has set him apart from the rest – and that is what is keeping him going now.
Murray has had a torrid time since succumbing to a hip injury when world number one in 2017, and looked on the verge of quitting altogether as recently as January 2019.
He is still absent from the Tour this season due to another injury, but murmurings of retirement appear to have quietened for now at least.
And Becker believes that anyone else would have already quit in the same circumstances.
"I think most players would have retired after a serious hip injury like that," Becker said.
"If you'd asked me last year, I didn't think he would be here.
"But Andy Murray being Andy Murray, he did come back and he played wonderfully in the second half of last year.
"Andy never had the most power or the most talent, but he always had great determination and will power and I think that sets him apart from other players."