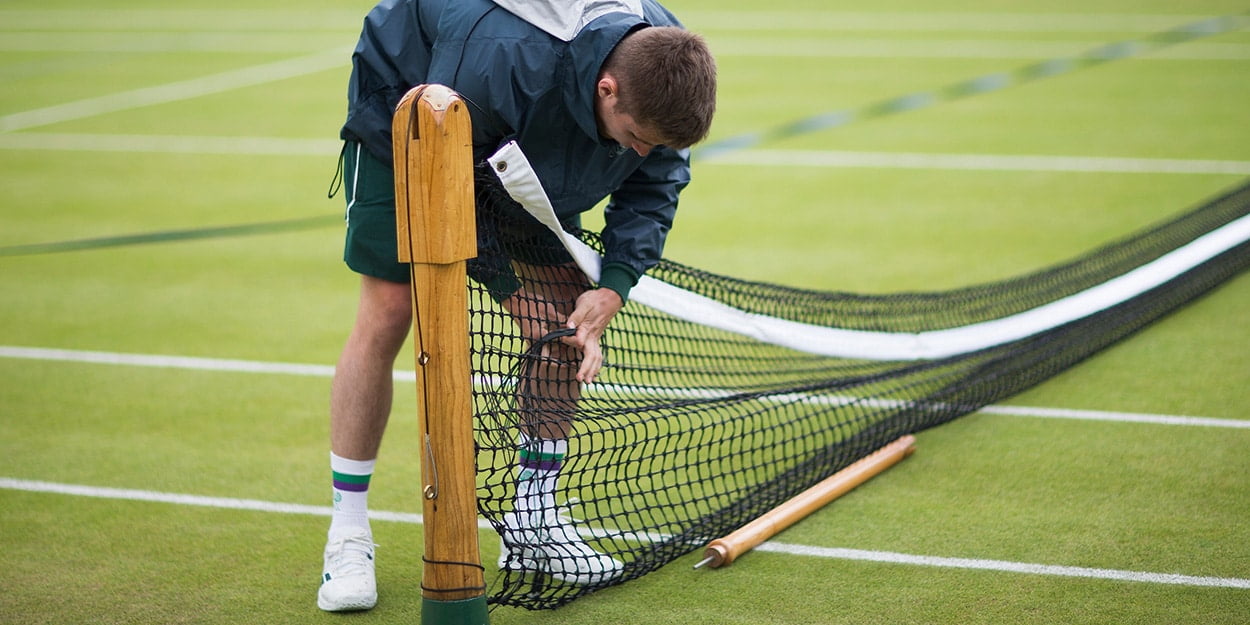 Boris Becker reveals Wimbledon's 'problem' after it was forced to abandon the 2020 Championships
Boris Becker believes Wimbledon were left with no choice but to cancel this summer due to the unique demands of maintaining grass courts.
Wimbledon revealed on Wednesday that they were abandoning the the 2020 Championships entirely as the coronavirus pandemic sweeps the globe.
However, while Roland Garros was able to reschedule to later in the year, Eurosport analyst Becker believes that was never an option for Wimbledon.
"Ideally I would have liked for the committee to wait until the beginning of May for a decision, but if you turn on the tv your bound to listen and hear all the bad news about how many people unfortunately are effected by the virus and passed away.
"I don't think Wimbledon will get financial problems because of this cancellation.
"It is one of, if not the most successful tournament in the calendar.
"The problem is the surface, you only have the summer months to prepare and ultimately play on the best grass courts which is usually the case at Queens and Wimbledon.
"But in order to do so the grass court need much more preparation time than any other surface.
"You can play the French Open or the US Open later than the initial date, even in October maybe. But on Grass you can only play in the Summer".