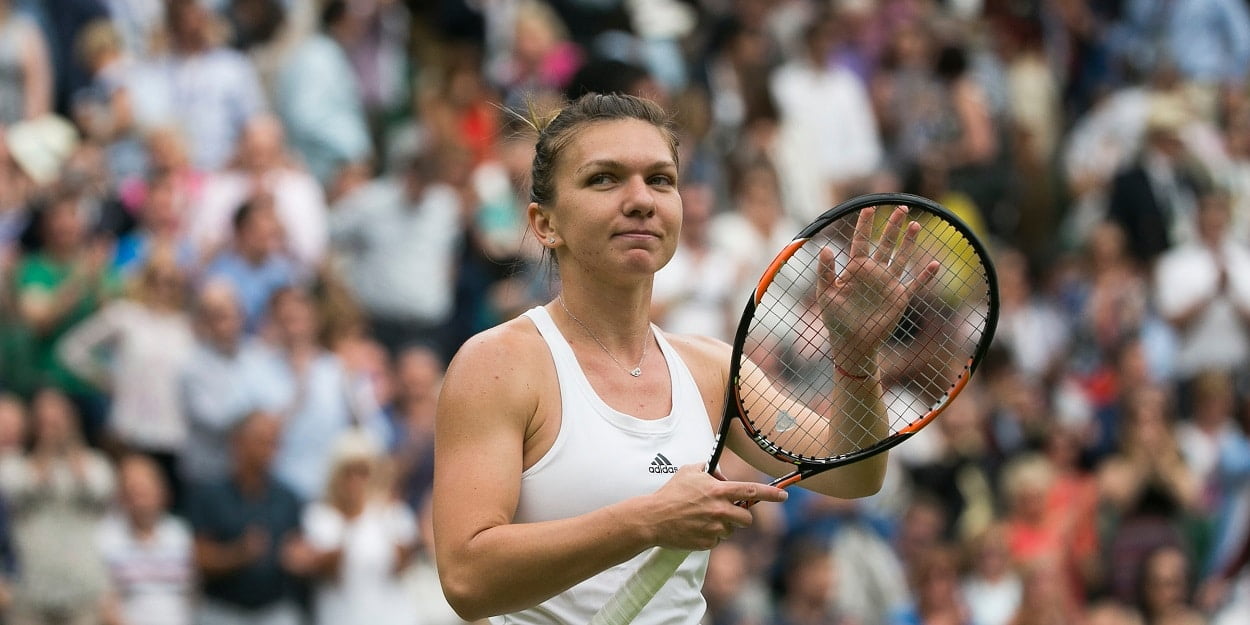 Boris Becker accuses top women players of 'behaving selfishly' and overreacting by snubbing the US Open
Boris Becker has accused the top women players in the world of 'behaving selfishly' by opting to skip the US Open due to coronavirus concerns.
The women's draw has been hit especially hard by withdrawals with six of the top eight players in the world deciding not to compete.
They include world number one Ashleigh Barty, world number two Simona Halep, and reigning US Open champion Bianca Andreescu.
All of the withdrawals have been due to reasons linked to the coronavirus pandemic, and Becker is not happy about it.
"In the troubled lead-up to the US Open I found myself wondering whether, if I was still a player, I would have travelled to New York to compete," Boris Becker told the Daily Mail.
"It was not a long debate: I would definitely have gone. In fact, after six months of not being able to play I would have swum across the Atlantic to get there.
"If in your heart you are a competitor, and you have been starved of opportunities, why would you not be desperate to participate in one of the great events again after all this time?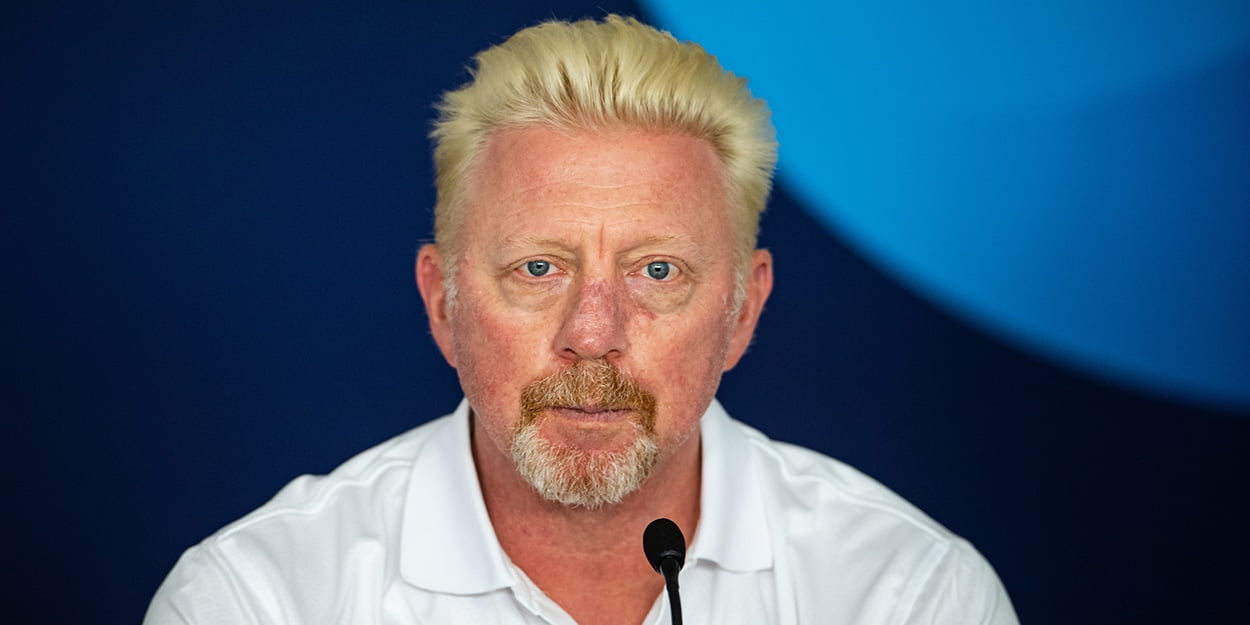 "Clearly not everyone has felt this way and I appreciate these are worrying times, but it is the same for everybody.
"I have to say I am surprised and disappointed that six out of the top 10 women are not going to be there, and I hope they will come to regret it.
"In five years I do not believe people will look back on this Grand Slam and say "well, not everyone was playing" – I do not go along with this idea of an asterisk being alongside the 2020 Open in the history books.
"In time this will be recalled as one of the hardest events to win because of everything that was going on around it and the conditions it was played in. It is going to be huge for whoever wins the titles.
"I am sorry that so many of the top women are not in New York.
"I am the first to appreciate how much they bring to these tournaments and think they should be paid the same as the men, but some of them have reacted a little bit selfishly."