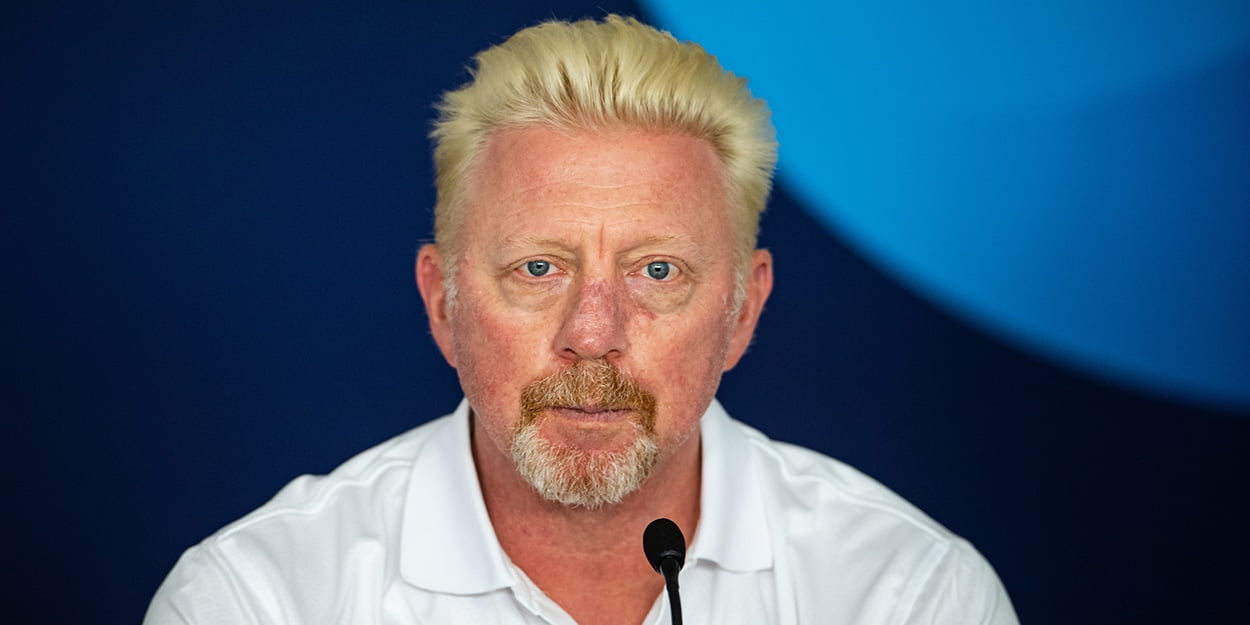 Boris Becker accused of failing to surrender Wimbledon trophies to settle his debts
Boris Becker has been accused of failing to surrender his Wimbledon and Australian Open trophies to settle his debts.
Becker was declared bankrupt in 2017 and was appearing in court due to allegedly failing to disclose his proper information regarding his assets.
The London court heard accusations of him attempting to conceal $1.3million in bank accounts as well as properties.
It has also been alleged he has removed large sums of money to other accounts, including those of his ex and current wives, and hiding stock he has in companies.
However, it is the trophies that he will surely be most desperate to cling onto, despite orders to release them so they can be sold.
Among them is the 1985 Wimbledon trophy we won as a 17-year-old in 1985, the year in which he became the youngest ever Grand Slam champion.
The other trophies listed are from Wimbledon in 1989, and The 1991 and 1996 Australian Open.
Becker, who is now a popular TV analyst, amassed over $25million in prize money during his career.