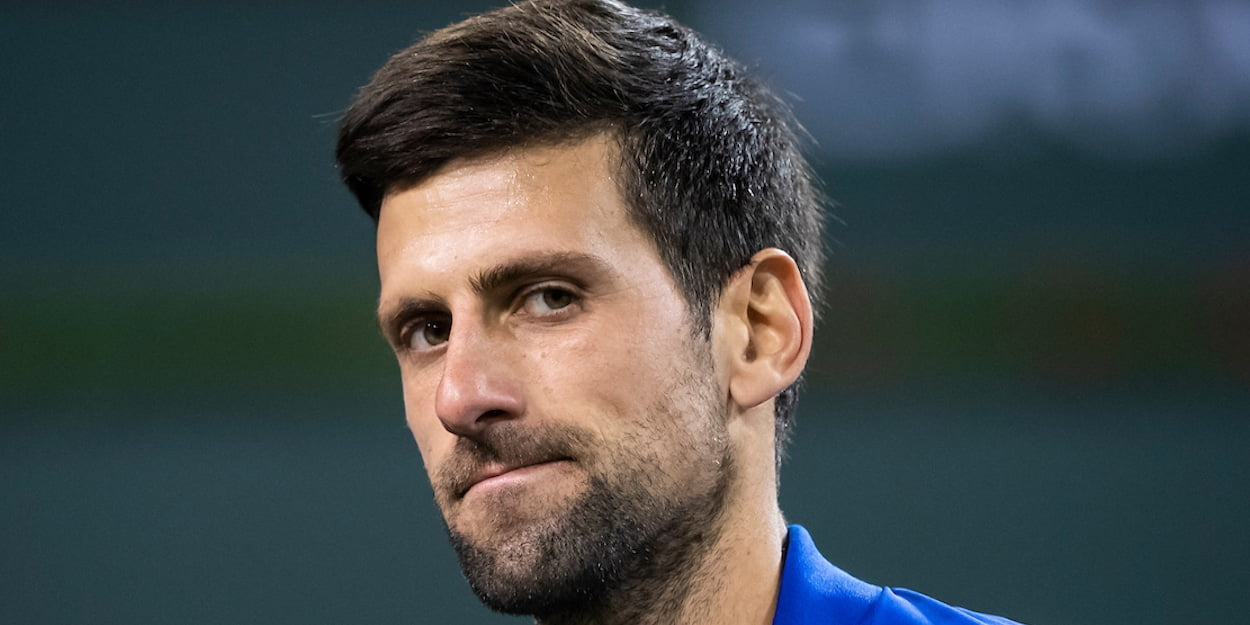 'Blame me for Adria Tour coronavirus outbreak, not Novak Djokovic,' says Serbian Prime Minister
Serbian Prime Minister Ana Brnabic says people should blame her for the Adria Tour coronavirus outbreak, not Novak Djokovic.
Djokovic tested positive for the virus himself on the Adria Tour, which had to be cancelled due to the outbreak that also affected Grigor Dimitrov, Borna Coric, and Goran Ivansevic.
As the Tour's principle organiser, Djokovic has taken a huge amount of criticism for the outbreak due to the total lack of social distancing precautions which led to 4000 fans packing into the stadium on Belgrade.
However, Brnabic has defended the world number one, saying that it was ultimately her responsibility.
"He tried to do something good for the whole region," she said.
"[Djokovic tried] to put politics aside and help young and non-established tennis players, as well as to raise money for humanitarian purposes.
"If they could shift the blame on me personally, as Prime Minister, and leave Novak alone, I would love it."
Meanwhile, Djokovic has donated around $45,000 to a Serbian town, Novi Pazar, badly affected by the coronavirus.