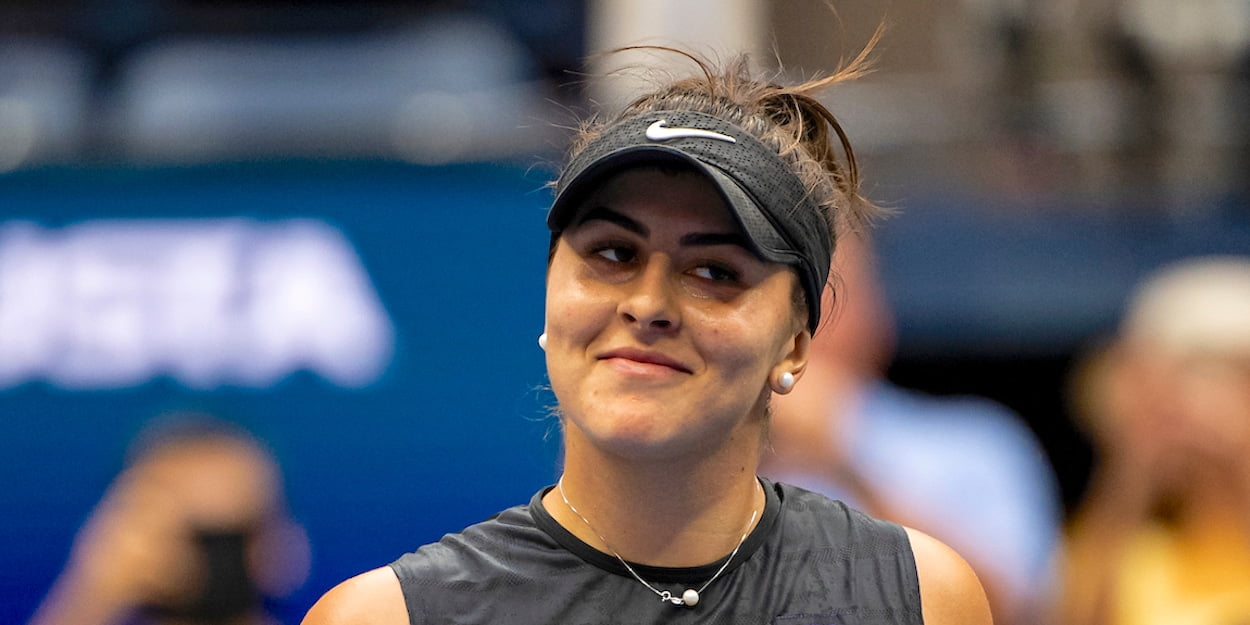 Bianca Andreescu injuries 'now part of her past' says coach Sylvain Bruneau
Bianca Andreescu is ready to come back to tennis stronger than ever in 2021 says her coach, he insists her injury problems are behind her.
Andreescu has endured to a torrid time with injuries of late and has not played since November 2019,
That means she has missed more than an entire calendar year, but that has only made her 'extremely motivated' to compete again.
"Bianca gives her best in hard-fought matches and has to find the competitive feeling," coach Sylvain Brunea said.
"She is going to be totally happy and excited to go back on the court and compete and is extremely motivated.
"The other side is that you get used to pressure by being put into it a little bit.
"When you are not facing that music for a little while, there is going to be a little bit of an adaptation, but Bianca, just by her nature, has always been someone who has thrived on competition.
Bianca Andreescu looked ready to comeback earlier in the year and was even named as part of the Canadian Fed Cup team, only for her to break down again with a fresh injury.
"It was a very hard year," Bruneau said. "We trained in Monte-Carlo to fully recover from her knee injury.
"She was ready to make her return at Indian Wells, but all the tournaments were cancelled by the pandemic.
"During the summer we trained to prepare for the comeback, but she was sidelined by a foot injury and we had to stop training.
"I am optimistic that injuries are now part of the past. Her breakthrough was so fast, that she was not ready to play many high level matches in a short period of time."