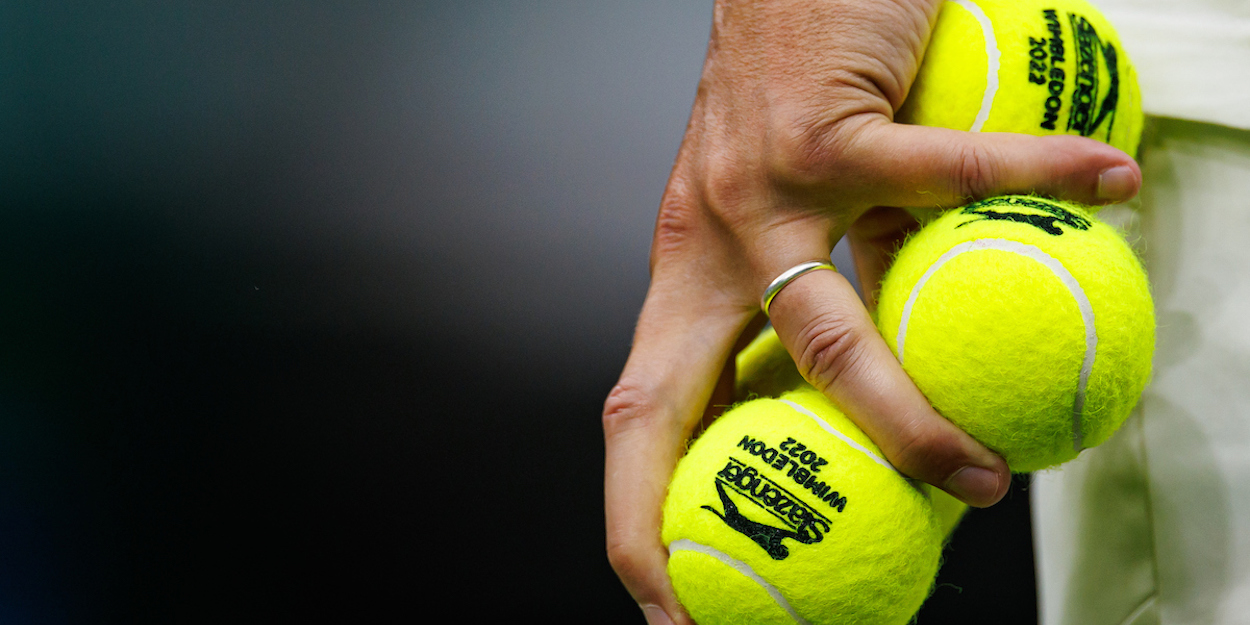 Best Tennis Games of All Time
As one of the most popular sports in the world, tennis has millions of fans in hundreds of different countries, as players, spectators and supporters of the sport. There are several internationally renowned competitions, including Wimbledon, the French Open, the Australian Open, and the US Open.
With such a long-established pedigree, it's no surprise that tennis was among the first games to be transformed into a computer game. In the 21st century, Pong has become an iconic example of how the digitisation of traditional games has given many a new lease of life, appealing to fans of both the original and the more modern versions.
This is also true of a number of traditional casino games, and those that play online poker appreciate the appeal of being able to join a game whenever and from wherever they choose. There's no need to find a willing partner and somewhere to play when you have a virtual world of gaming opportunities in your own home, whether that's tennis or cards.
Although the technology has come a long way since the earliest days of digital tennis, it is still one of the more popular computer games, with some notable tennis games including:
Wii Sports
Although there have been many attempts to recreate the experience of actually playing tennis on a computer, the development of the Wii allowed people to recreate tennis matches more faithfully than ever before. The unique nature of the controller and the interaction between that and the display gave tennis fans an opportunity to combine their physical skills with their video gaming prowess to try and conquer their virtual opponents.
Not only did the Wii encourage players to get up and move their bodies, but it also provided a clear facsimile of a tennis court, making it easily recognisable and an ideal option for those that really enjoy playing tennis. As if to banish the micro-movements needed to conquer Pong, the Wii uses physical movement to control the game and players wield their controllers in the same way that they would a tennis racquet.
The Wii sports tennis game proved hugely popular with tennis fans, gamers, and those wanting a fun workout at home.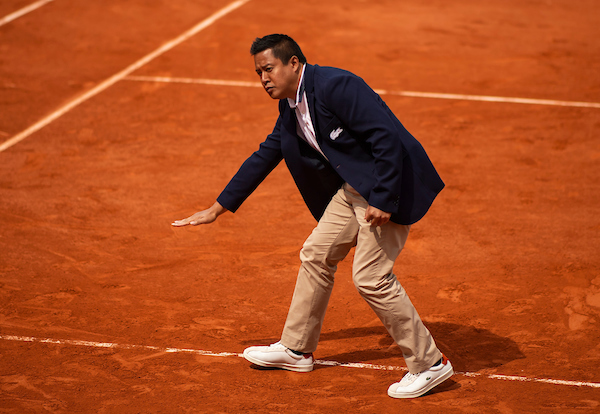 Sega Superstars Tennis
If a game is fun, then it will always be more fun when it features your favourite characters from other games and this was the overriding principle for this game. The tennis games themselves are beautifully rendered to provide a familiar backdrop for the action, but the real fun came in playing tennis as a character from another favourite game.
Players could choose from:
Sonic the Hedgehog
Alex Kidd
MeeMee
Pudding
Beat
Dr Eggman
Ulala
Reala
Amigo
NiGHTS
In the ultimate battle between characters from completely different universes, this tennis simulator was the gamers' choice for inter-world showdowns.
Smash Court Tennis Pro Tournament 2
Some tennis games are all about the action, and some are about the competition, but Smash Court Tennis Pro Tournament 2 focusses on the story and the player's journey through the world of tennis. The Pro Tour mode allows players to create an on-screen character who plays all over the world, competing at higher and higher levels to try and become the best.
For hardcore gamers, there are options to play as characters from other games, but the real appeal of this game is the ability to progress as a player and track your virtual career on the courts.
Everybody's Tennis
When it comes to technical skill, Everybody's Tennis is a lot closer to the actual game than many others. To outside appearances, it may just look like another tennis simulator, but the way the controls operate makes it a little more than that.
The programme is set to prioritise players' timing and their position on the court awarding more points to shots that demonstrate a level of expertise over those that simply land within the lines. Tennis fans appreciate the more technical approach to playing, and gamers can perfect their technique with practice, making this one of the most realistic games on the market
Mario Power Tennis
While some games seek to provide as close a simulation of the real game as possible, others just use the familiarity of tennis as a backdrop for the main action. Mario Power Tennis is a madcap tennis-based game that incorporates a lot of the most popular elements seen in other Mario games, all within a tennis match format
Players can find themselves playing on courts floating on lava that makes them unsteady at best, and a downright dangerous playing surface at worst, and it's clear that this game is aimed more at Mario fans than tennis aficionados.
From tennis enthusiasts to hardcore gamers, there are so many fun and innovative tennis games out there that anyone can find their perfect match.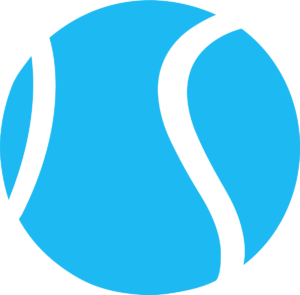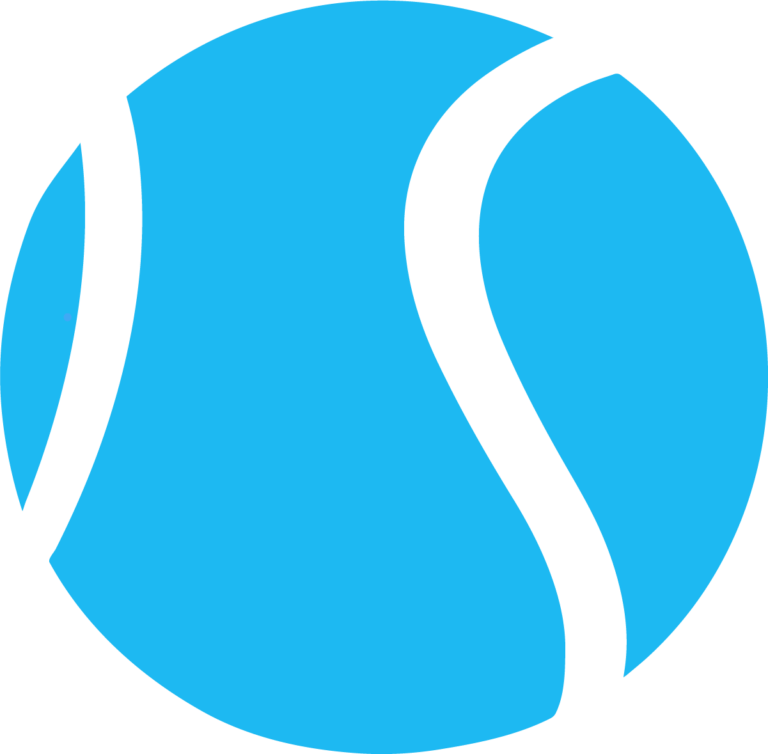 Join >> Receive $700/£600 of tennis gear from the Tennishead CLUB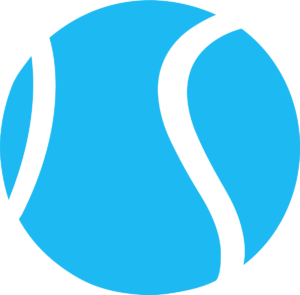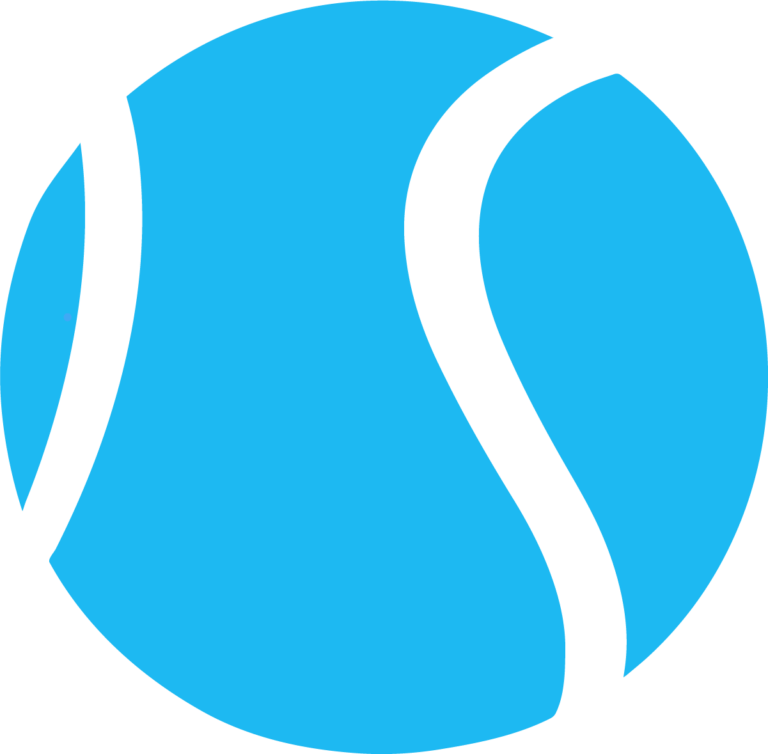 Social >> Facebook, Twitter & YouTube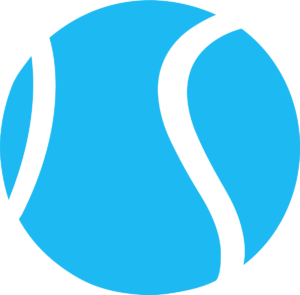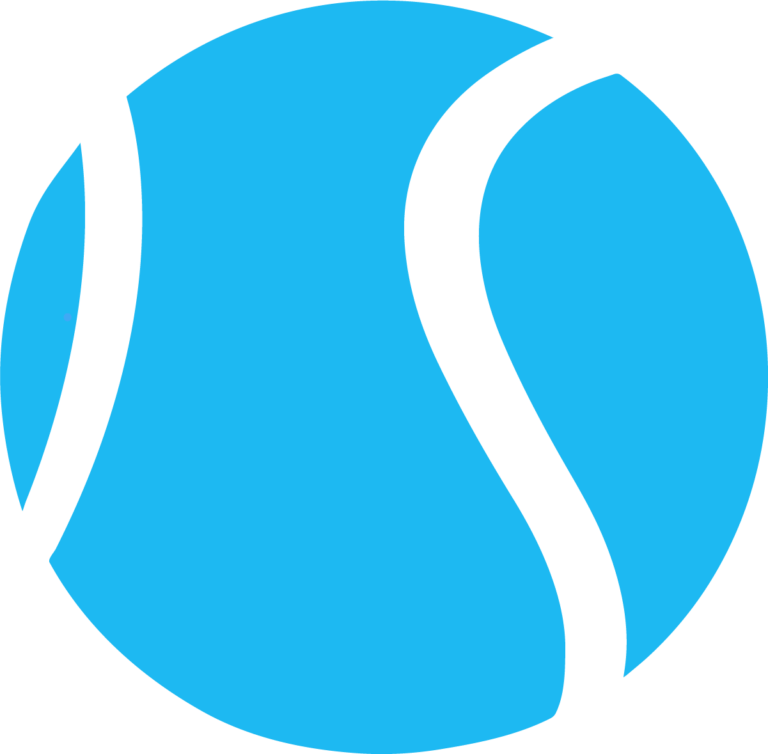 Read >> World's best tennis magazine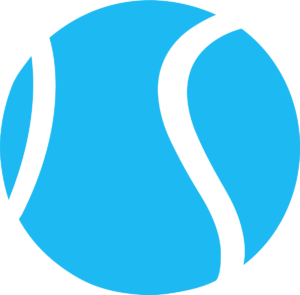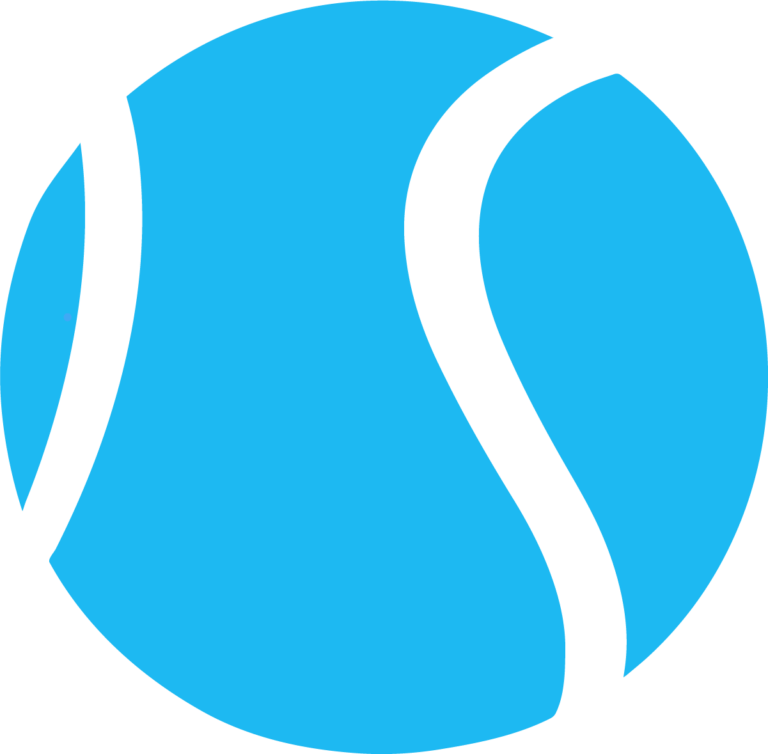 Shop >> Lowest price tennis gear from our trusted partner