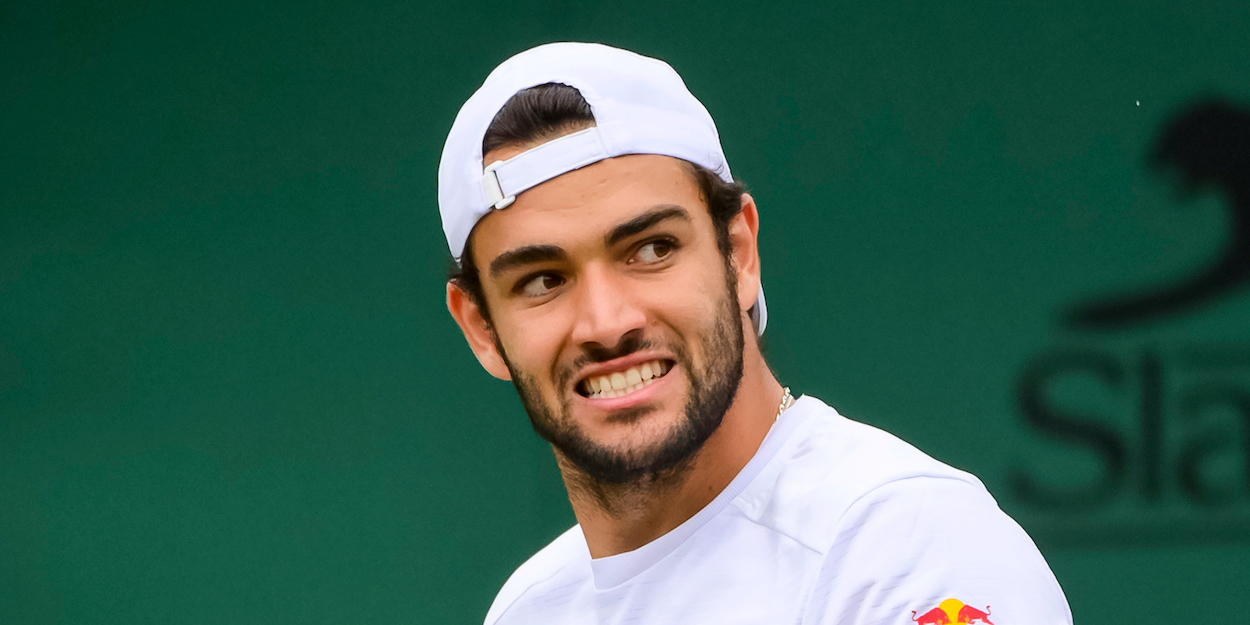 'Matteo Berrettini will certainly win a major', believes Grand Slam legend
Mats Wilander is certain Matteo Berrettini will become one of the world's best players ahead of the Italian's Wimbledon final clash with Novak Djokovic.
Seven-time major winner Wilander is impressed by Berrettini's composure and shot selection, and thinks he can win "everywhere".
World No. 9 Berrettini will face world No. 1 and 19-time Grand Slam champion Djokovic in Sunday's Wimbledon men's singles final.
The 25-year-old defeated Hubert Hurkacz in four sets on Friday to reach his first major final.
"He is a very cool player. What he did at the start of the fourth set [against Hurkacz] is the signal that we all want to see in a player. He lost the third set and didn't care," the Swede said in an interview.
"This for me is the signal that he will become one of the best players in the world, that he will certainly win a Grand Slam, 100 per cent for sure, if he is physically well. Where can he win? Everywhere.
"Those who try to pull all [shots] are wrong. Matteo is different from the others of this period. If I look at the other players, like [Alexander] Zverev, they try to hit hard on both sides, and where they are weaker they make mistakes.
"While Matteo knows what to do, he doesn't want to attempt to play shots against a good hit rate with his weakest shot. He takes risks with the forehand, but if I had a forehand like his I would hit it too.
"But if I had his backhand I wouldn't and he rightly doesn't, and I like that a lot about him. On grass, but also on a fast court in Australia, he will have the same success".