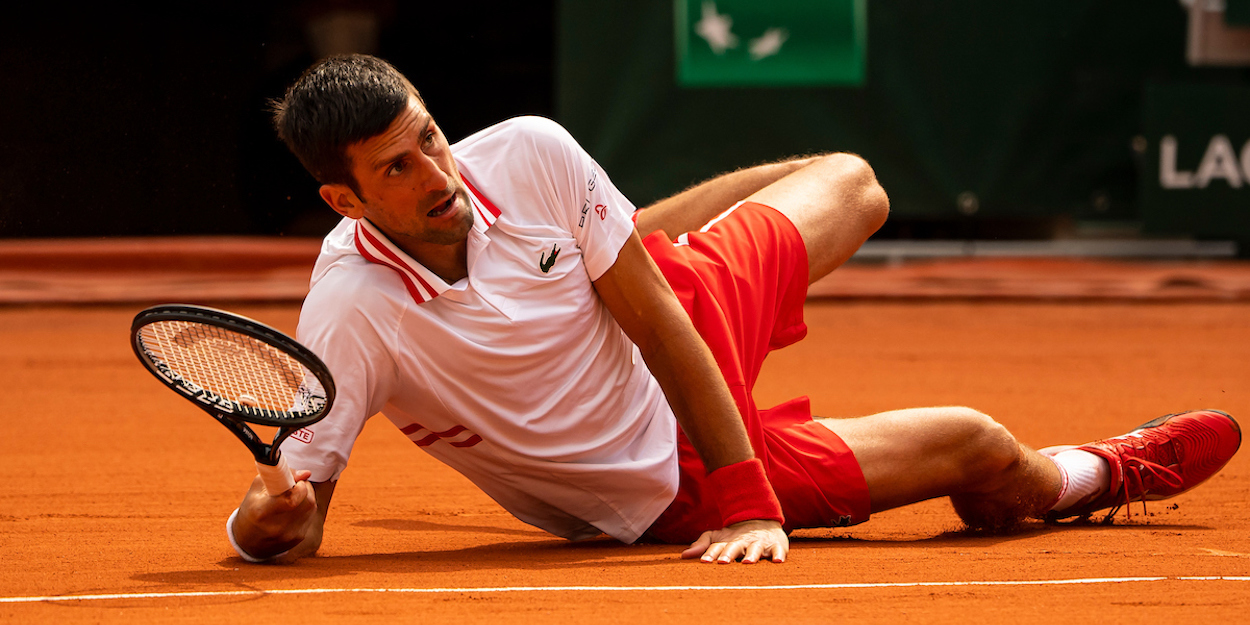 'Berretini weapons can cause Djokovic problems,' claims renowned expert
A respected commentator believes that Berretini has a chance against Djokovic in their quarter-final, especially during a night session.
Paul Annacone sees the potential in Berretini's game, but admits the Italian will need to be in top form to fell the world No. 1.
"Berrettini has got the firepower to cause problems," Annacone told Roland Garros.
"But you saw with Novak [against Lorenzo Musetti], he's locked in and he doesn't get emotional and kind of overbearing on himself that it's a tough win, except that Berrettini's serve is huge and his forehand is huge.
"Berrettini's had a day off, we always talk about, is that good or is it bad?… but I would think this is a good opportunity for Berrettini at night because he has enough power to hit through the conditions anyway."
Djokovic is coming off the back of an intriguing match against the teenage Musetti where he came from two sets down before the Italian eventually retired in the fifth.
Meanwhile, Berretini did not play a fourth round match as Roger Federer withdrew from the tournament before their encounter.
"But for Novak, he's such a great defender," Annacone continued. "It's hard to figure out how to finish points unless you're 19 and have a one-handed backhand and you're Italian (like Musetti).
"Musetti showed us what you can do to cause Novak a little bit of imbalance and Berrettini doesn't really do that much.
"He's more of a bludgeoner. He can take the hand off the racquet and use some slices, I think we'll probably see some of that. But he does have enough firepower to cause problems."