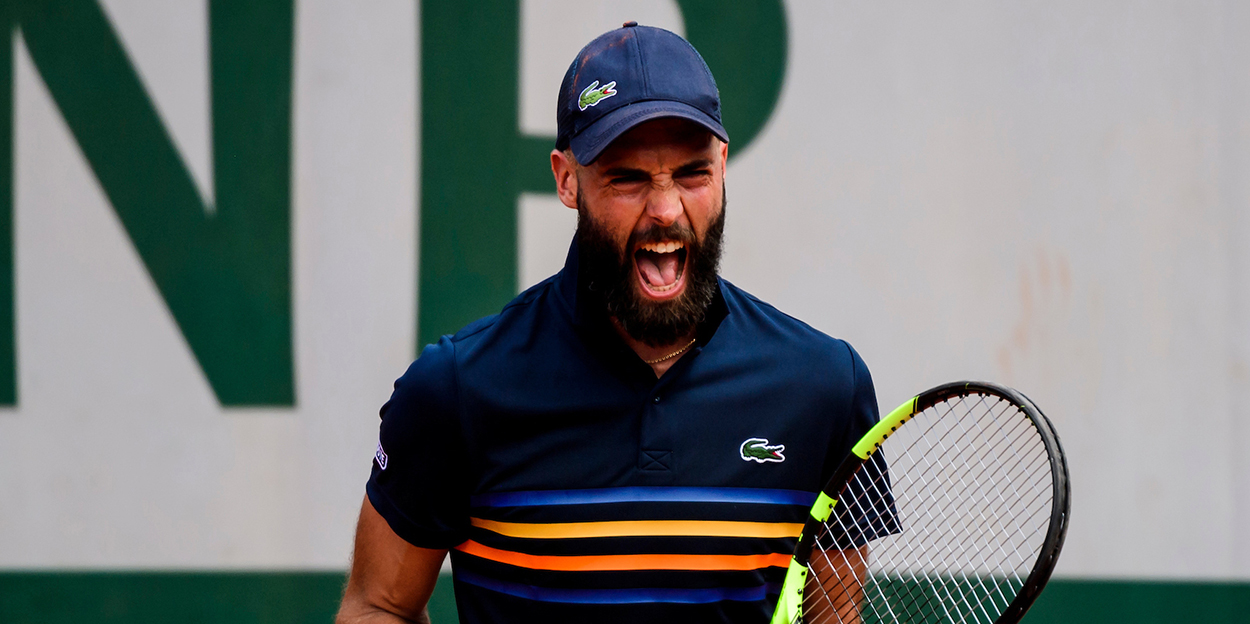 'Benoit Paire is damaging the game with his behaviour,' says former Wimbledon champion
Marion Bartoli says it is time the ATP 'took responsibility' for dealing with the recent attitude of Benoit Paire.
The Frenchman has been openly tanking, saying his priority is to lose in tournaments as early as possible as prize money is not worth any special effort.
He tanked in Argentina, serving multiple deliberate double faults in his final game of the match, and then happily lost in Acapulco too, saying that was what was 'best' for him.
Remarkably, he even appeared to celebrate on court after losing to Lorenzo Musetti in his first match in Miami, and Bartoli says enough is enough.
Benoit liberated

🎥@Eurosport_RU pic.twitter.com/WISZu5RICd

— Oleg S. (@AnnaK_4ever) March 27, 2021
"He's damaging the game the way he behaves," Marion Bartoli told Tennis Majors of Benoit Paire.
"When you have the youth and the young generation looking at that and they think it's okay to behave like this, this is where my problem starts.
"So I think the ATP should have a sense of responsibility saying that we can't display tennis that way, and therefore they should take some actions."