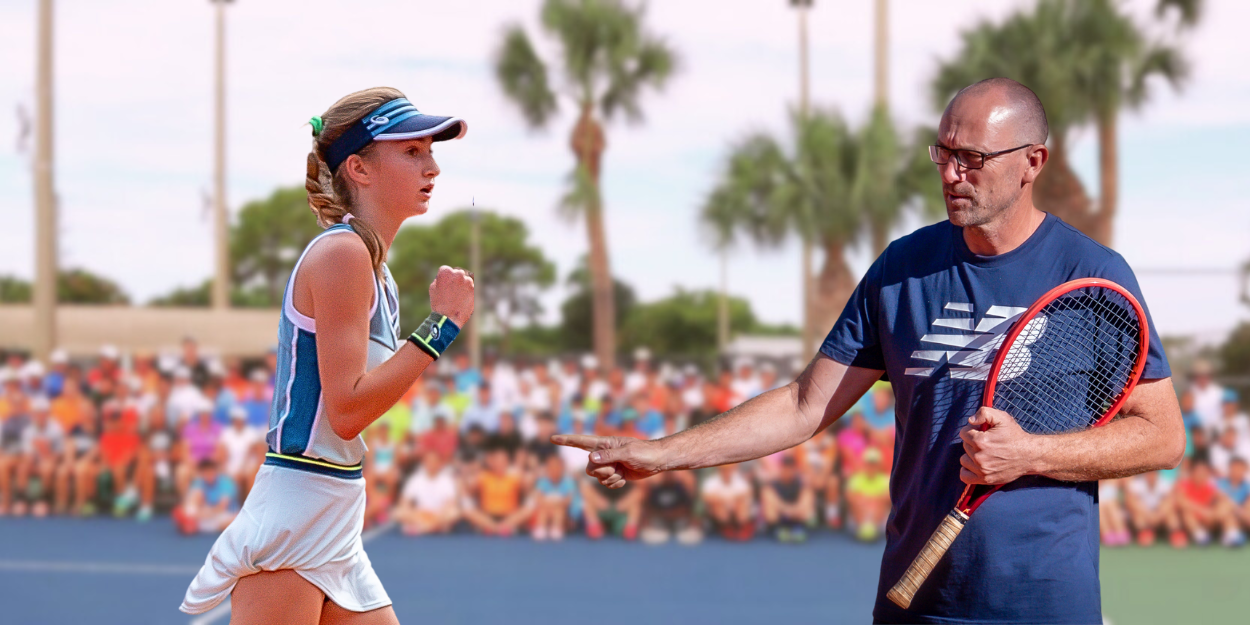 Behind the scenes at a modern tennis academy
Rafa Nadal, Carlos Alcaraz and Andy Murray all thrived on their experience but behind the glamorous stories of success, what's life really like for the thousands of aspiring professionals who find themselves living and learning at a tennis academy?
When asked to think about a tennis academy, if your imagination conjures up a scene of endless rows of tennis courts with children being shouted at by a muscular taskmaster in 100% Floridian humidity, then you aren't alone. And maybe a few decades ago you might have found places similar to that as the whole industry behind producing tennis players was in its infancy, but fast forward to the present day and, as we've discovered, tennis academies aren't just about manufacturing the next World No.1. They offer a holistic focus on an alternative path to a fulfilling life for young adults wanting to blend their passion for the sport with an education and life experiences they wouldn't find at home.
The Ljubicic Tennis Academy in Croatia and the Rush Premier Sports academy in Florida, USA, are examples of modern day, highly professional tennis academies who's objective is to offer young players the structure and resources they need on a full time basis to achieve their goals in the sport.
Helping the player to achieve what they want, rather than what someone else thinks they should be able to achieve, is a theme that stands out from our discussions with everyone involved at both these academies.
In fact every academy we've researched seems at pains to stress that it's about guiding, mentoring and channeling the player's passion towards a carefully defined goal that is their focus. Obviously these organisations have to be run as profitable businesses hence why they won't say, "we'll make you the next Wimbledon champion", as that would severely reduce their pool of potential customers, but it's encouraging to see that the focus seems to be on helping the player achieve what's best for them rather than a pre-conceived measure of success.
Colton trains under the watchful eye of Gabe Jaramillo at the RPS academy. He told us he "wanted to improve as fast as possible and the number of high-level players I could train with every day at an academy made it a no-brainer if I wanted to get better". Jaramillo has a CV boasting the likes of Andre Agassi, Maria Sharapova and Pete Sampras but, whilst the Rush Premier Sports philosophy is focussed on competition, they are also very proud that 100% of their students have received an athletic or academic scholarship to an American University.
This focus on helping students develop themselves not just as a tennis player but with skills and experiences they can call on throughout their lives is something the Ljubicic Academy are also at pains to stress. "The spirit of our academy is founded on instilling strong values, building character, and fostering a passion for the sport."
Luna Vujović is a 13 year old Serbian who's been training and living at the Ljubicic Academy, on the secluded, picturesque Adriatic island of Veli Losinj, for the past 2 years.
Luna, the current 14U European champion, says she didn't have any expectations before joining the academy but very quickly started seeing the benefits in her game and results. She says for anyone considering joining a tennis academy, "expect a lot of hard work, discipline, sacrifice but also to meet a lot of new friends and to grow as a player and as a person."
These sentiments are backed by the ccademy themselves. "As Luna's journey unfolds, we stand by her side, supporting her every step of the way. Her success shines a bright light on Ljubicic Tennis Academy's commitment to nurturing talent and creating a supportive environment where young players can thrive and reach their full potential."
Day to day at a tennis academy
Life at an academy revolves around tennis and the multiple facets of training that are all necessary to help create a modern day professional tennis player. Everything from technique, psychology, diet, cardiovascular fitness, strength and agility are covered in minute detail using programmes that are specifically designed for each individual. Then education has to be fitted into a very busy and structured daily routine.
"Living full time at an academy is not an easy task. You miss your family and friends, you miss your country, and you even miss your food. However, when you made a commitment to come to the academy to train and get an education that will open the doors in the future to what your goals are, the task become part of the day to day achievement" says Giorgio, another student at the RPS set up in Florida.
Originally from Canada, Giorgio says that the decision to attend was taken jointly by him and his parents but it was the reputation of academy founder Jaramillo that made up their minds. "Gabe is a very well known tennis coach and both my parents and I wanted to be trained with the best coach and methodology that has proven to make Champions."
Krish, another of Jaramillo's students points out that managing the different elements of academy life has been his biggest challenge. "At first it was to keep up with my grades (that was hardest) but also staying on track with my tennis progress as well. At first it was hard to balance everything that was going on all at once, with grades, tennis and my personal life but after a while I got the hang of it and everything started to get easier."
Educational requirements are either delivered through a traditional 'bricks and mortar' on-site school, as in the case of the RPS Academy who have 18 teaches working full time, or via online learning which is the model preferred by the Ljubicic Academy.
Seelenbinder is a parent of a child attending the Ljubicic Academy, founded by World No.3 and former coach to Roger Federer, Ivan Ljubicic.
Asked for a parents point of view on the changes they've seen in their child since joining the academy, she said,
"The most positive experiences revolve around the supportive and nurturing environment. Seeing our child's growth and development as a player has been incredibly rewarding. The academy has not only honed his skills but also instilled a sense of discipline and resilience in him. Additionally, the camaraderie and friendships that our child has formed with fellow aspiring tennis players have been heartwarming. The academy fosters a sense of community and belonging, which has been beneficial for his social development.
"Furthermore, the opportunities to participate in various international tournaments have been an invaluable experience. These have allowed our child to test his skills against a diverse range of players and have also provided us with cherished memories as we travel and support him together as a family.
"Overall, the academy has been a place where our child's passion for tennis has been nurtured and celebrated, and the experiences we've had there have been overwhelmingly positive."
Tennis academy commitment
A full year as a residential student at the Croatian Ljubicic Academy costs around €50,000 which includes everything from tennis coaching & training, fitness work, accommodation, meals and physiotherapy with a similar package at the Rush Premier Sports academy in the USA costing around $65,000.
Not all players pay the full amount as academies normally have scholarship programs which offer discounted rates depending on the circumstances of each student.
The decision to attend an academy, especially in a different country, is obviously one that imposes immense lifestyle changes on the child and the family.
"We took this decision as a family including our child which meant a significant change for our family dynamics. I live with my son full-time at the academy (in Croatia) to support his training, while my husband remains at home (in Africa) to manage his business activities. He visits us whenever possible and travels with us to various tournaments throughout Europe. This arrangement ensures that our son has the support he needs while also maintaining continuity in his training and familial connections." says one parent.
Making the decision to join a tennis academy
As you'd expect, when we asked the question as to how the family made the decision to make the step into full time academy life and how they chose the specific academy the answers were wide ranging covering every factor that such a decision involves.
One parent of a child at the Ivan Ljubicic owned academy said, "Our advice would be to thoroughly research and evaluate the academy's offerings, ethos, and track record. Ensure that the academy aligns with your child's goals and has a supportive environment conducive to growth.
"Consider the logistical and emotional aspects of such a commitment. Be prepared for changes in family dynamics, especially if it involves relocating or spending extended periods away from home. Ensure that there is a balance between tennis, academics, and personal development.
"Pay attention to the mental and physical well-being of your child. Intensive training can be demanding, so ensure that the academy provides adequate support in terms of coaching, physiotherapy, and mental health."
Colton's father, who's been at the Gabe Jaramillo academy in Florida for the last two years, was more specific as to how to choose an academy. "I would send your child to the academy that can offer the most personalized development plan for your child. Smaller, boutique academies can offer better student-teacher ratios with more highly qualified coaches on every court (not just the top courts). I would find an academy that is big enough to have all the resources and a proven track record but is small enough so your child isn't practicing on court 57. Then let the coaches do the work. Encourage your child through the tough days, there will be plenty of those, but over time, if you're consistent with the coaching, your athlete will develop faster than at a larger academy that's more focused on branding that truly developing players – look at Carlos Alcaraz."
For more information about the Rush Premier Sports academy, Florida, USA, featured in this article visit their website
For more information about the Ljubicic Tennis Academy, Croatia, featured in this article visit their website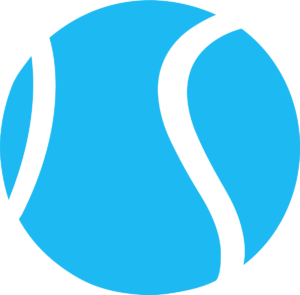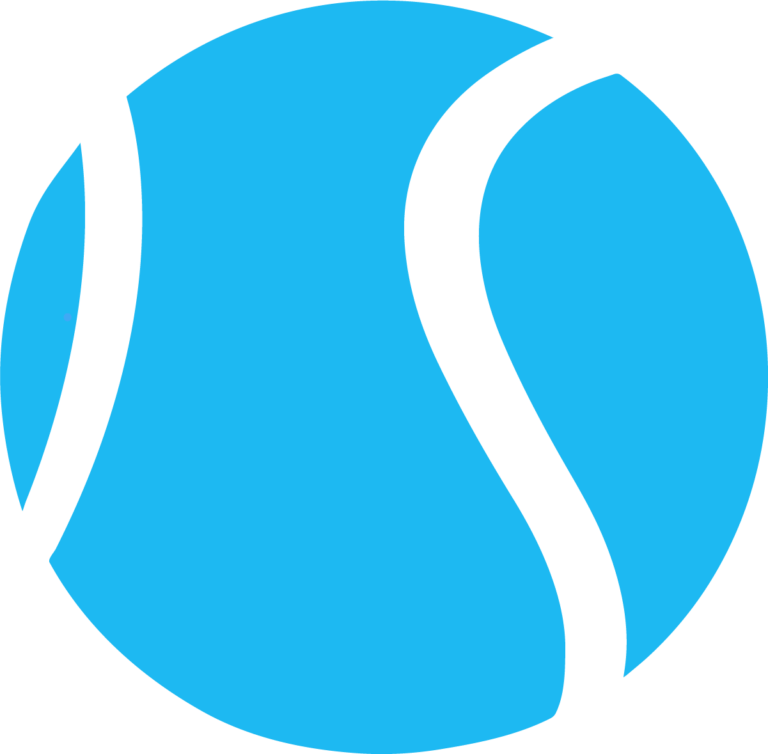 Join >> Receive $700/£600 of tennis gear from the Tennishead CLUB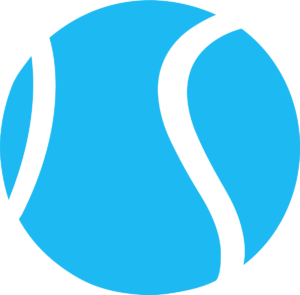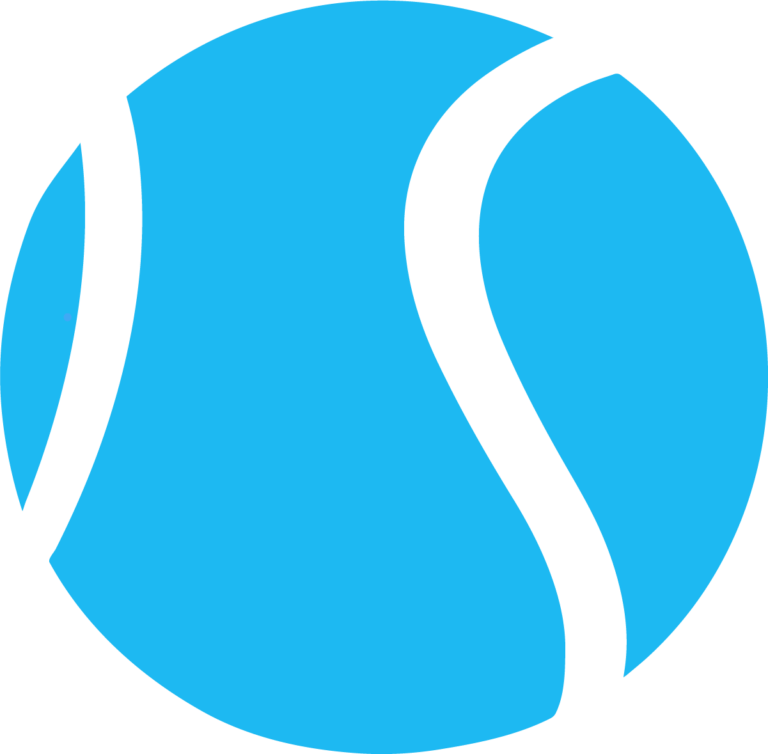 Social >> Facebook, Twitter & YouTube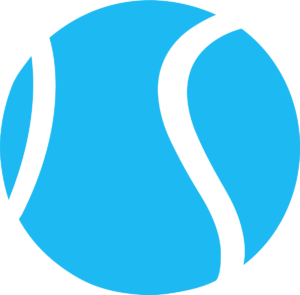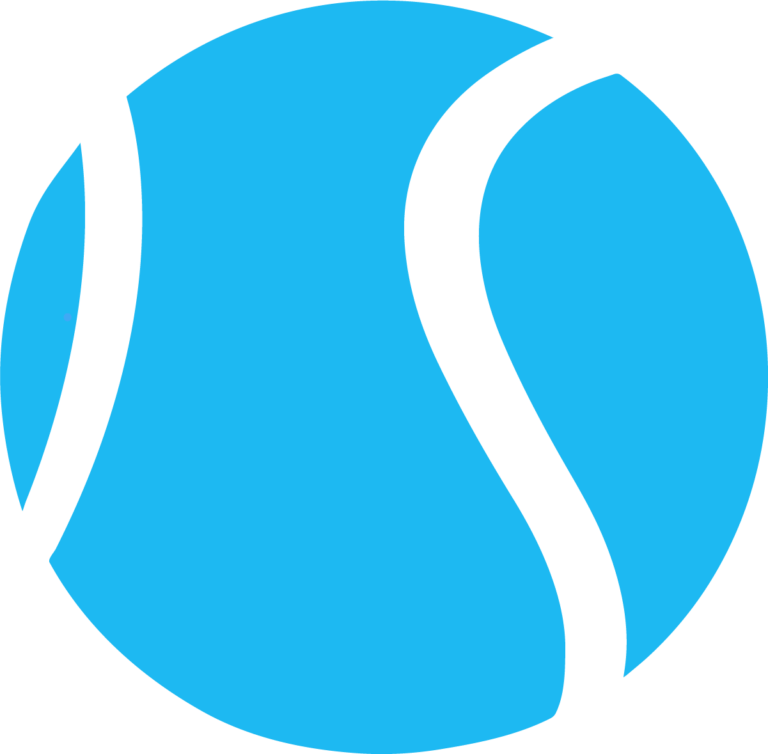 Read >> World's best tennis magazine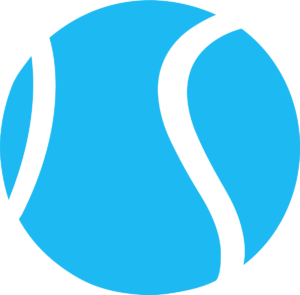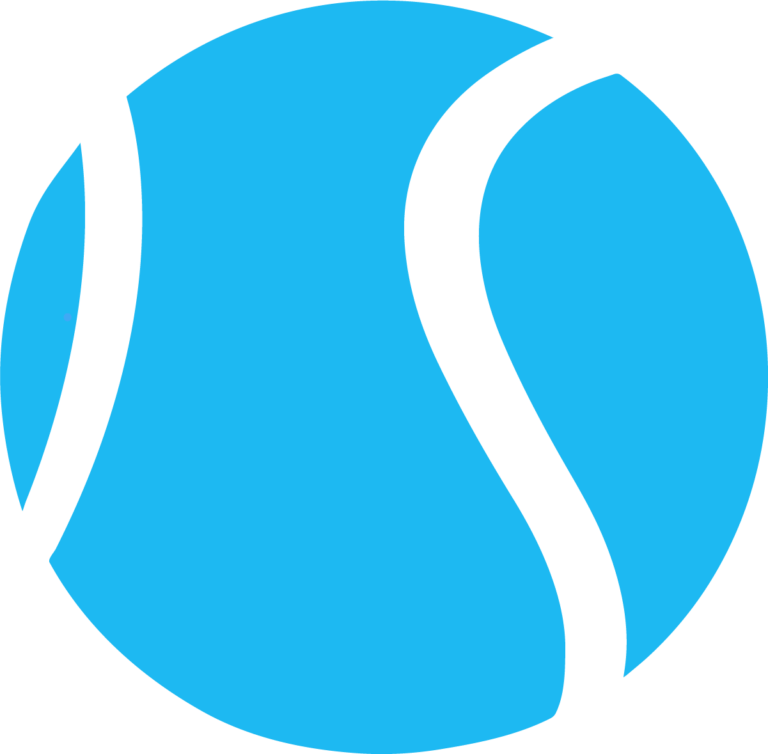 Shop >> Lowest price tennis gear from our trusted partner