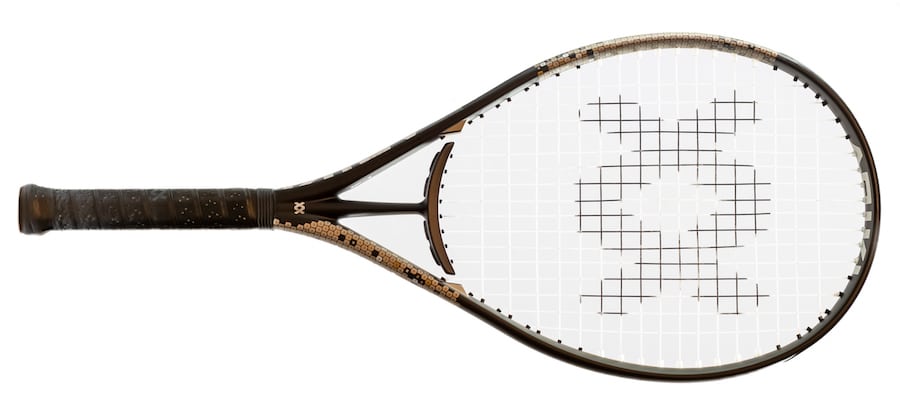 Beginners racket review & play test: Volkl V-Feel 1
As a new or recent player to the beautiful game of tennis, choosing your racket can be daunting, which is why tennishead is here to guide you through the process. We've taken the time to research, test, analyse and review all the best rackets on the market for players looking to buy their first or second racket including the Volkl V-Feel 1
In recent years the increase in innovation and the introduction of advanced new technologies has impacted massively on the tennis rackets we use. Gone are the days when you just choose the racket your favourite player was sporting as now you will find there is a whole range of rackets to suit every single type of player from all the manufacturers.
We've written this handy guide on how to choose your racket which might be worth a quick read before you get stuck into the detail of the individual racket reviews we provide.
Here, we bring you the Volkl V-Feel 1
Background to the Volkl V-Feel 1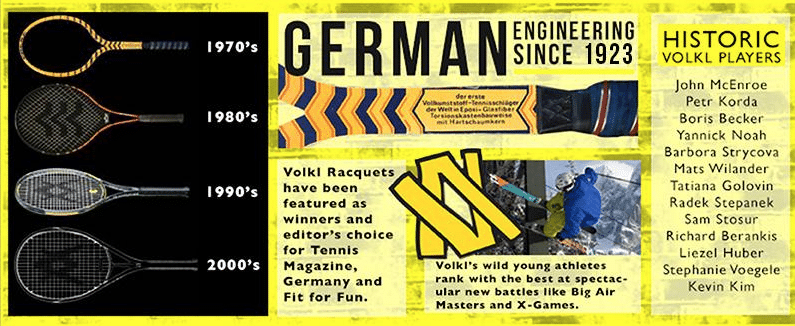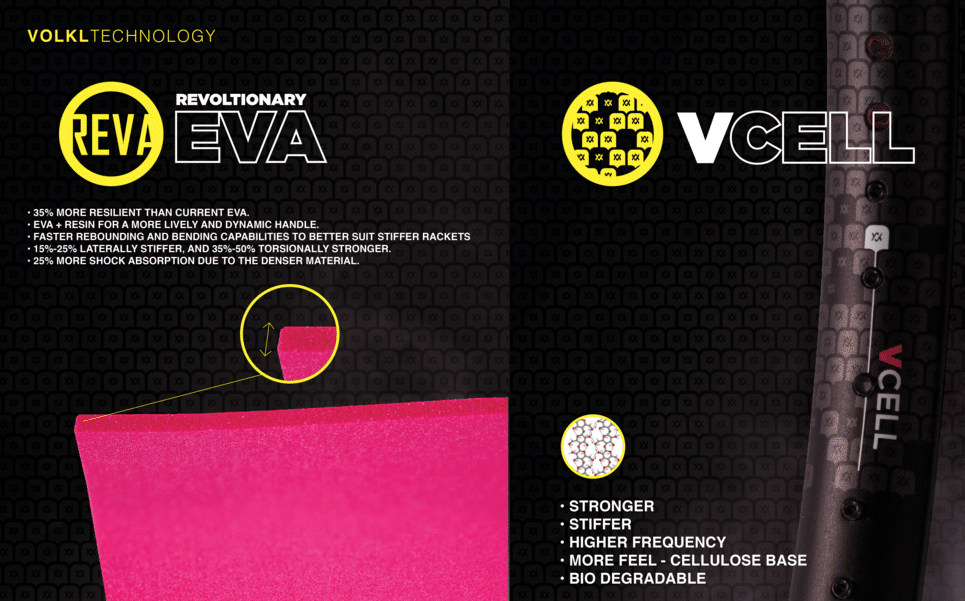 The play test
"This was pretty tough in terms of generating power from the baseline," reflected Gill.
"It certainly looks different. If I saw this in a shop or online I'd be intrigued to give it a go to discover why it was made this way."
Gill is obviously referring to the 'power arm' at the base of the loop. This free-moving throat piece anchors the centre strings and its purpose is to boost shock absorption and ball speed.
It certainly ticks the first box with minimal vibration on impact. It's a huge racket face and the lightest racket within the test session. As a result, it is a fine fit for true beginners who are simply attempting to connect with shots, building rally length and getting used to the complexity of tennis.
Perhaps juniors or older players with shortened swings would welcome using this model because compact swings can still launch the ball deep on the groundstrokes.
This Volkl is all about momentum; if you accelerate mid swing and time it right you get a piercing shot, but if you miss the mark then the control decreases quite rapidly.
It's also very expensive, especially for those looking to take up the sport for the first time.
Technical specifications
If you are someone that has never bought a racket before or are quite new to tennis then all the specifications below might seem meaningless, but they aren't! So we've written a guide to tennis racket specifications that will help explain exactly what each different term means and how it will impact your racket. Click here to read it.
Volkl V-Feel 1
SRP ⇒ £229.99
Head size ⇒ 115sq inches (Large head)
Weight ⇒ 255g (Light weight)
String pattern ⇒ 16×17 (Tight string pattern)
Balance ⇒ 355mm (Central balance)
Beam ⇒ 28.5mm/ 27.5mm/ 28.5mm
Length ⇒ 27.8in (Average length)
Recommended string tension ⇒ 48-58lbs
For more beginners racket reviews and play tests of the all the best rackets on the market try our Gear section
Now watch what happened when the tennishead beginner tested 8 of the best new beginner rackets on the market, including the Head Instinct Lite, in our 2019 testing day (Big thanks to Jack from JackMansfieldVideography.com)
Look ahead to the rest of 2019 with our guides to every tournament on the ATP Tour and the WTA Tour. If you can't visit the tournaments you love then do the next best thing and read our guide on how to watch all the ATP Tour matches on television in 2019. To read more amazing articles like this you can explore Tennishead magazine here or you can subscribe for free to our email newsletter here