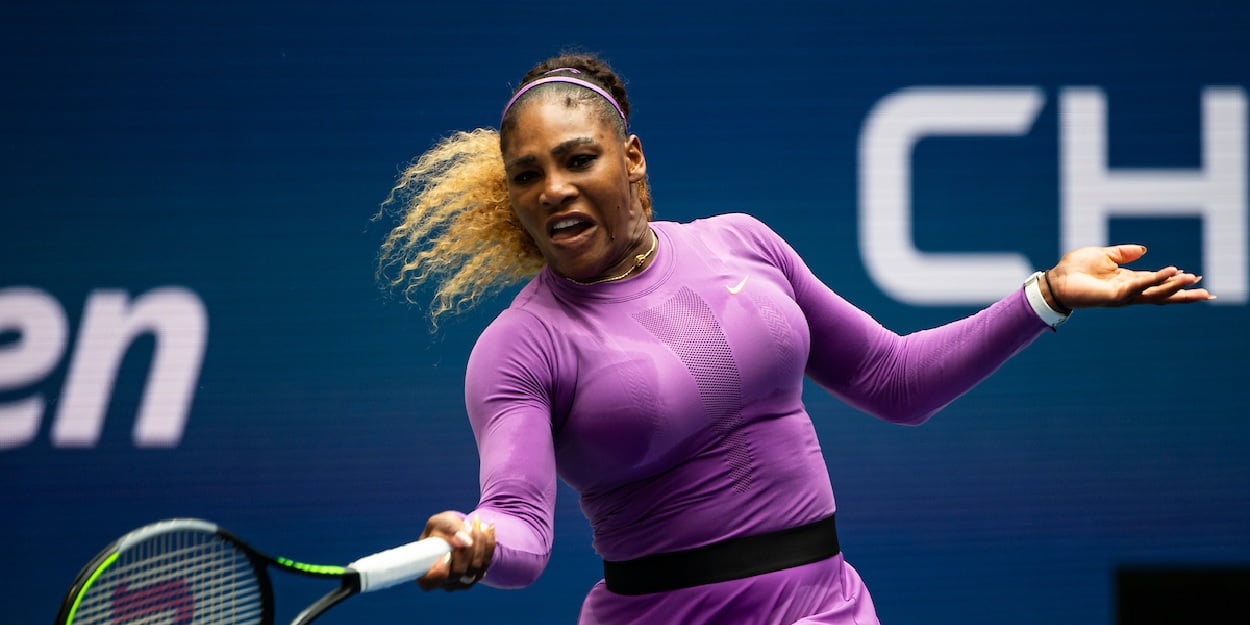 'Beating Serena Williams changed everything,' reflects Elina Svitolina
Ahead of the upcoming Olympic Games in Tokyo, Elina Svitolina admitted her victory over Serena Williams at the Rio Olympics in 2016 'changed everything'.
Entering the Rio Olympics as a 21-year-old, the Ukrainian carried little expectation on her shoulders before shocking the tennis world with a third-round victory over defending champion and world No.1 Serena Williams.
Up until that point, Svitolina had lost 22 of her 27 matches against top 10 opponents, and eventually fell at the quarter-final stage to bronze medallist Petra Kvitova.
Reminiscing on her victory over the 23-time Grand Slam champion, the Ukrainian described the experience as 'something unbelievable' ahead of her appearance at the Tokyo Olympics later this month.
"Serena is a great champion and it's always a pleasure to play against her," said the current world No. 6.
"For me, playing against her at that time was a really big achievement and I remember it being an incredible atmosphere. Beating her was something unbelievable.
"It definitely gave me a push of confidence and it was an unbelievable moment for me in that time. It was also a big step because I had been playing against top 10 players but playing against Serena is something different and something special.
"I have had to work really hard to achieve what I have now, but in that time it was something that really helped me in my career and it's a highlight."
Since her last Olympics appearance, the 26-year-old has reached two Major semi-finals as well as lifting the biggest title of her career at the WTA finals in 2018.