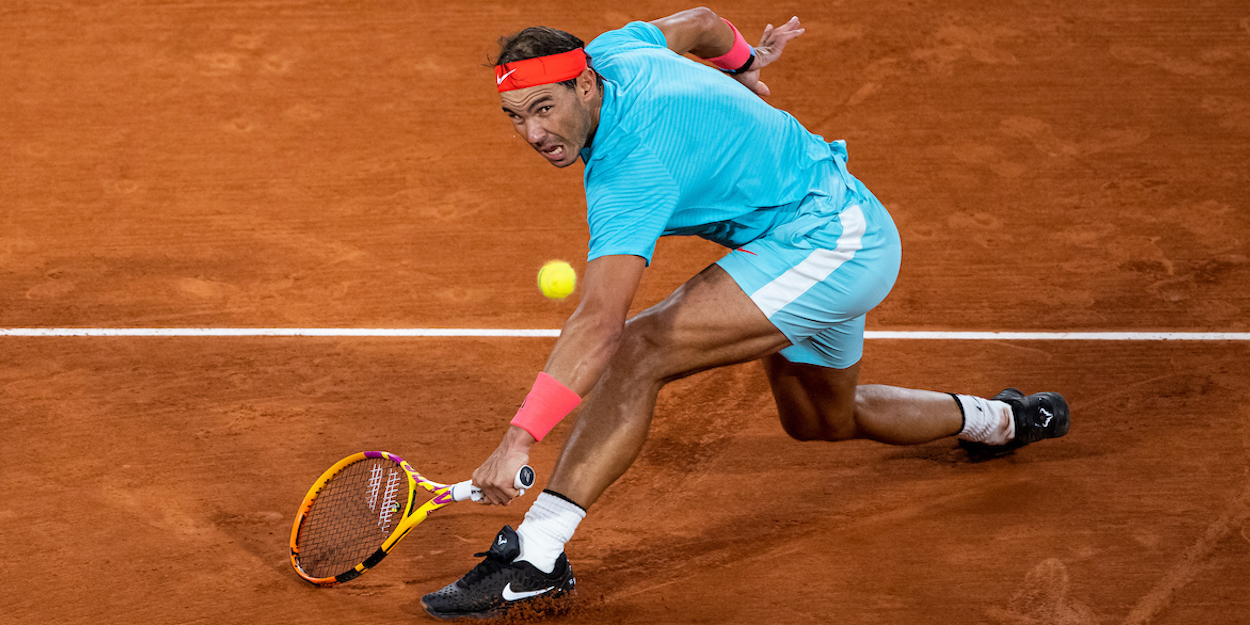 'Beating Rafa Nadal on clay is very different' – Alexander Zverev ahead of Madrid clash
Alexander Zverev said beating Rafael Nadal on clay is "very different" because "he moves better" ahead of the pair's Madrid Open quarter-final showdown.
The 2018 Madrid champion defeated world No. 26 Dan Evans in the third round, while five-time winner Nadal beat qualifier Alexei Popyrin.
World No. 6  Zverev has lost five of his seven matches with the Spaniard – but has won the last two in straight sets. Those contests were both on indoor hard courts – while Nadal has won all three meetings on clay.
"I've beaten him the last few times that we've played but obviously beating him on a clay court is very different," Zverev told ATPTour.com.
"I've had some tough battles. I think also when you beat him a few times in a row, it doesn't matter where it is he's going to be more motivated to beat you the next few times.
"There's a higher bounce (in Madrid), and definitely the serve goes through the court quicker. Also the ball flies through the air much faster so you can play more aggressively here than you can play on other clay courts.
"But still, I think Rafa is the favourite anywhere he goes, that's not going to change. He moves better on a clay court than he does on a hard court so it's not easy to hit winners against him. But I have to manage it tomorrow and I have to definitely [hit winners].
"I feel like when you play against [the Big 3] you play in the later stages of a tournament, you play at the biggest moments.
"And I feel like you're playing at your best as well so you've got to play your best to have a chance. But I've also gotten killed by all of them a few times in my life so I hope tomorrow is not going to be a case like that."