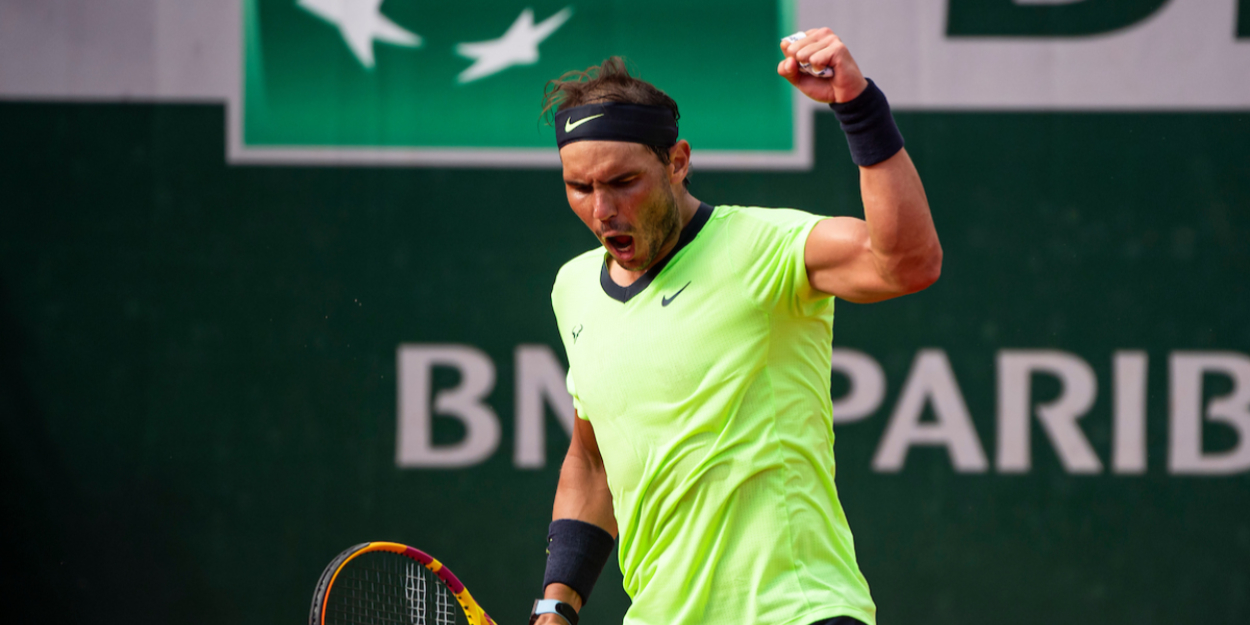 'Beating Nadal at French Open the toughest thing in sport', believes Jim Courier
Former world No. 1 Jim Courier believes there is no greater challenge in all of sport than overcoming Rafael Nadal at Roland Garros.
Nadal – a 13-time French Open champion – will face great rival Novak Djokovic in the semi-finals of the 2021 French Open today.
"The one (match between Nadal and Djokovic) that stands out the most is the one where Novak won, because it's the one that you just catch your breath," Courier said on a Eurosport preview.
"Because Rafa just doesn't lose here. Best-of-five on this surface – it's the toughest thing to do for sure in tennis right now, is to beat Rafa best-of-five on clay.
"Probably the toughest thing across all sport, maybe something else is tougher, but I don't know what it is.
"Novak is one of only two people who's ever done it. So, he should be telling himself he can do it.
"It's his (Nadal's) house and he's defending it like he always does. Like he's never won it before, trying to win it the first time. Kind of amazing to watch.
"We are just lucky we get to watch this magnificent rivalry continue. Rafa's 35, Novak's 34 – it's pretty remarkable that we're still enjoying it."