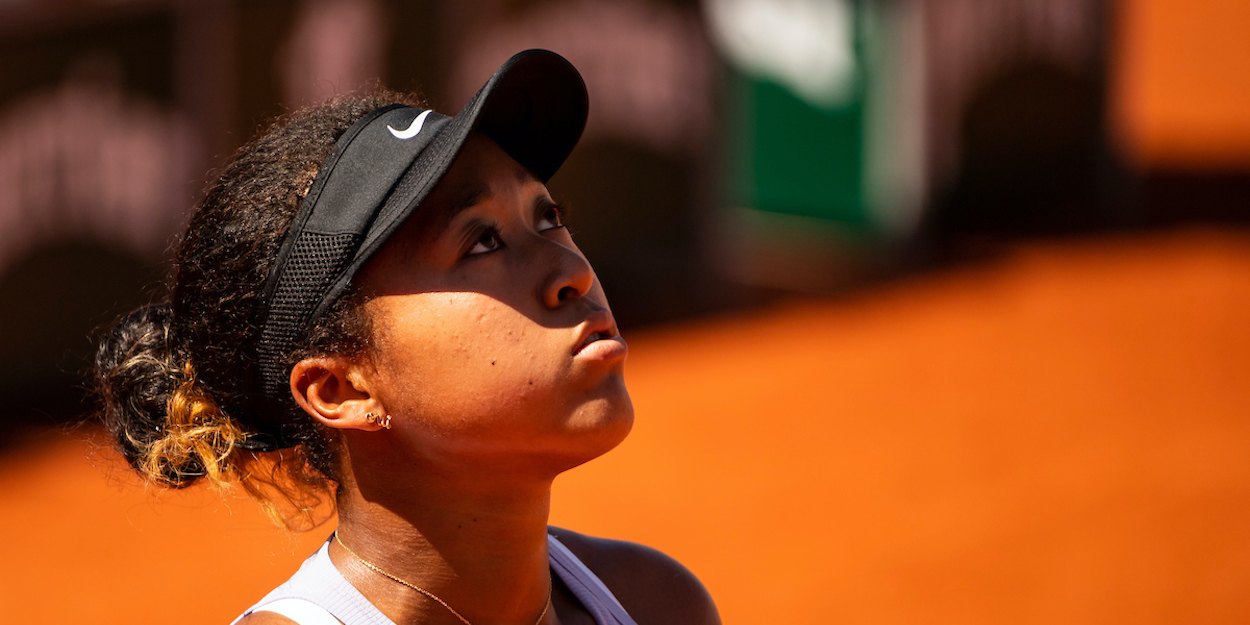 'It's a really bad move' – Mats Wilander condemns Naomi Osaka over press boycott
Mats Wilander has delivered a strong condemnation of Naomi Osaka following her decision to boycott the media at the French Open.
Osaka announced before the tournament she would not be taking part in mandatory press conferences at the event in a bid to try to affect a change in policy over the media obligations of players.
That has drawn a plethora of entirely fair criticism from her fellow tennis professionals, both past and present, including Billie Jean King, who has told her: "Without the press, nobody would have known who we are or what we thought – There is no question they helped build and grow our sport to what it is today."
Former world number one and Mats Wilander has echoed those views, explaining why Osaka's actions are a dereliction of duty to tennis, her WTA peers, and most importantly the fans.
"Naomi Osaka… she should have played in the '80s," Eurosport expert Wilander said. "Because when I played, we never had a press conference before the tournament started.
"But then don't go and play the tournament. Why should she be treated any differently to the other players? That's not fair to the other players.
"So she definitely has to do it. She has sponsors; she is the highest paid female athlete in the world.
"So we want to see great champions win, we want to see them celebrate, but we also want to be inspired by great athletes when things are tough.
"We are all struggling with mental issues these days during the pandemic, but Naomi, I think you need to reconsider or, I would say, don't play in the tournament until you are ready to face the job.
"In Japan, she is absolutely huge, maybe the biggest athlete that any country has ever produced. And they don't get to hear her talk.
"So yeah, it's really a bad move and I love what all the players are saying about it."
Watch Roland-Garros LIVE on Eurosport and Eurosport App