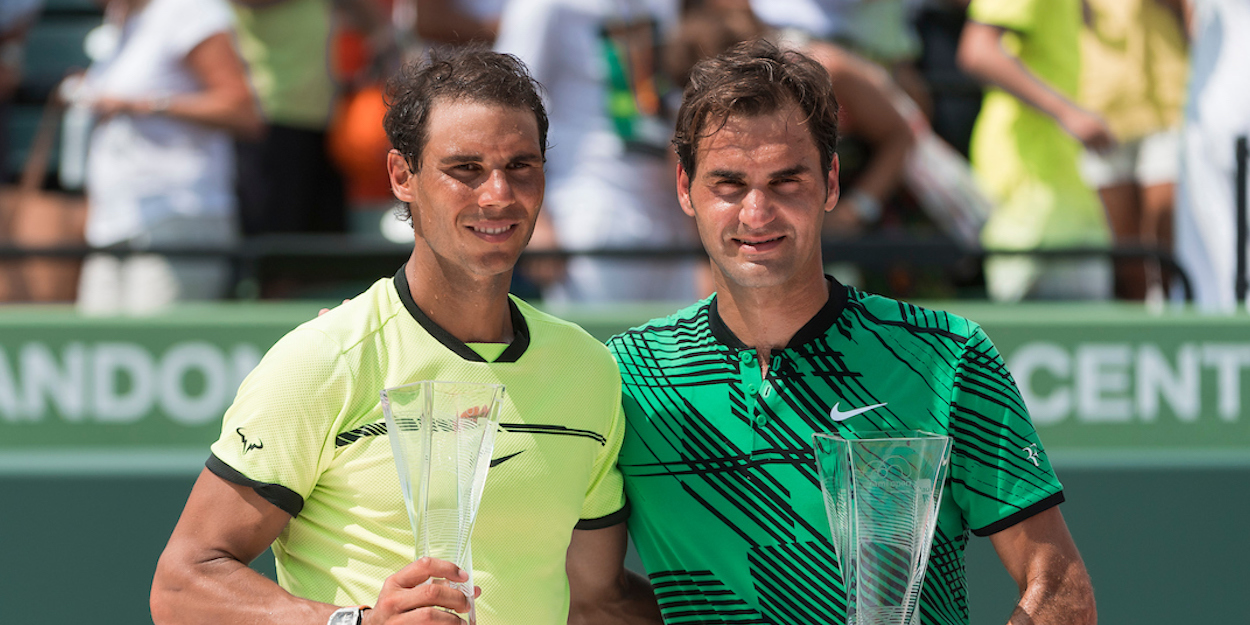 'Bad idea to say that Federer and Nadal are irreplaceable,' says former Wimbledon champion
2013 Wimbledon champion Marion Bartoli has said that the ATP needs to leave behind the thought that it cannot replace Roger Federer and Rafael Nadal once they retire.
Marion Bartoli believes that the ATP could be in trouble if they are not prepared for the retirement of Federer and Nadal, and that they need to popularise other rising talent ahead of that.
"I think the role of the ATP and the role of the management agencies for the players is now to build the profiles of the new players," Bartoli said on the Match Points podcast.
"I don't think it is a good idea to say, 'Oh, we will never be able to replace Roger and Rafa, therefore, we cannot put any energy into promoting those kinds of [other] players" she added.
"[If they do that they're] just gonna end up in a hole and [won't] know what to do.
"Because at the end of the day, if it is happening, then the ATP is going to massively suffer about finding some sponsors and putting tournaments together for the ATP Tour for players in the next five years."