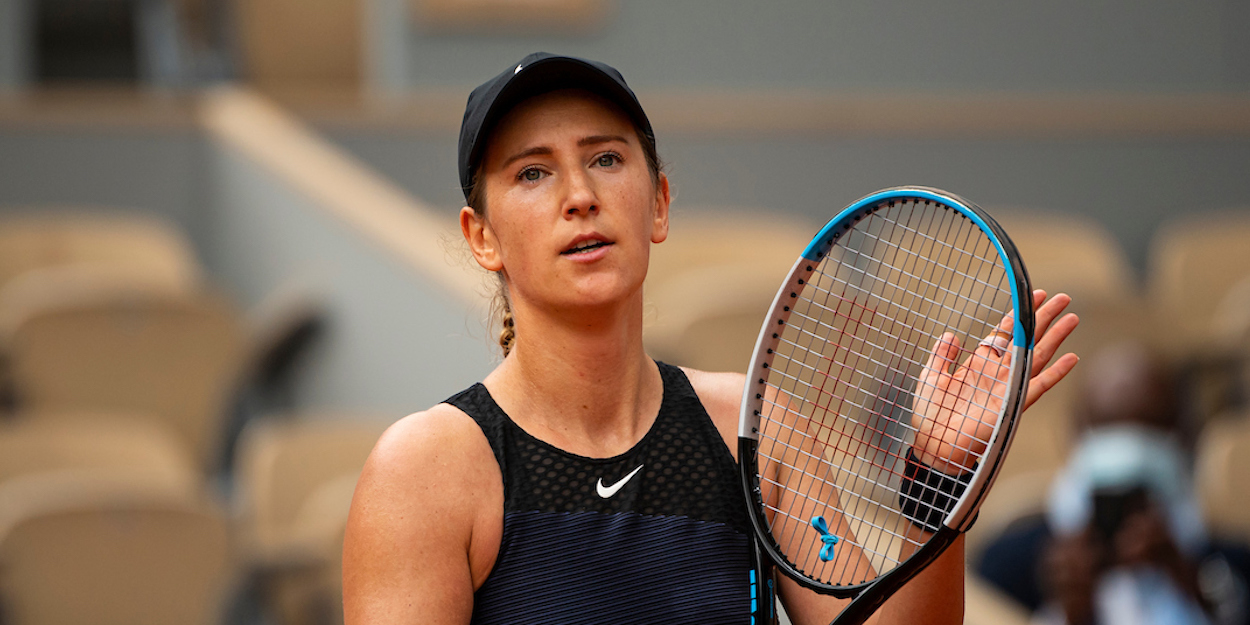 Azarenka denies Serena to win Indian Wells
Azarenka defeated an out-of-sorts Serena Williams 6-4 6-4 to regain the title she won four years ago, and lift her first Premier Mandatory trophy since the 2012 China Open.
Playing in her first final at the Indian Wells Tennis Garden since 2001, world No.1 Williams was aiming to become the first female player to win three titles at the event.
But a shaky start saw her serve three double faults as she was broken in the opening game of the match, and Azarenka managed to keep her nose in front, serving out the opening set to love.
The second set started in a similar vein, and Azarenka broke in the opening game before staving off four break points to lead 2-0.  Azarenka looked well on her way to victory as she led 5-2, but was forced to fend off a Williams comeback, eventually getting over the line after 88 minutes.
"I had to go for it," said Azarenka. "She's not a type of player that if you are going to play safe, she's going to give [you the point] or she's going to miss. "You really have to go out there and take [it] away [from her], because there is nothing coming easy.
"My mentality was just to stay calm, do what I think is right, play aggressive, play my game, and figure it out from there. I just really try to stay in the moment. Whatever I can do, you know, whatever the score is, the next-best point what I can play."
Williams returned to Indian Wells last year following a 15-year absence after being booed during the 2001 final against Kim Clijsters – fans were unhappy because her sister Venus defaulted in their semi-final match.
"I'm just so happy to be able to stand here again," Serena told the crowd. "It was really hard the last moment I had here wasn't the greatest, so thank you so much. Thank you so much for the cheers; I can't tell you how much it means to me. I can't even begin to tell you."
Azarenka said to Williams: "I know how emotional it was for you to be back here and you truly inspired so many people out there to see the type of commitment you have to the game. It's truly inspiring.
"Thank you for that from the bottom of my heart. You are an amazing competitor who changed the game. If it wasn't for you and how hard you work and seeing you play so well, I wouldn't be as motivated to come back and work so hard. Thank you on behalf of the sport."