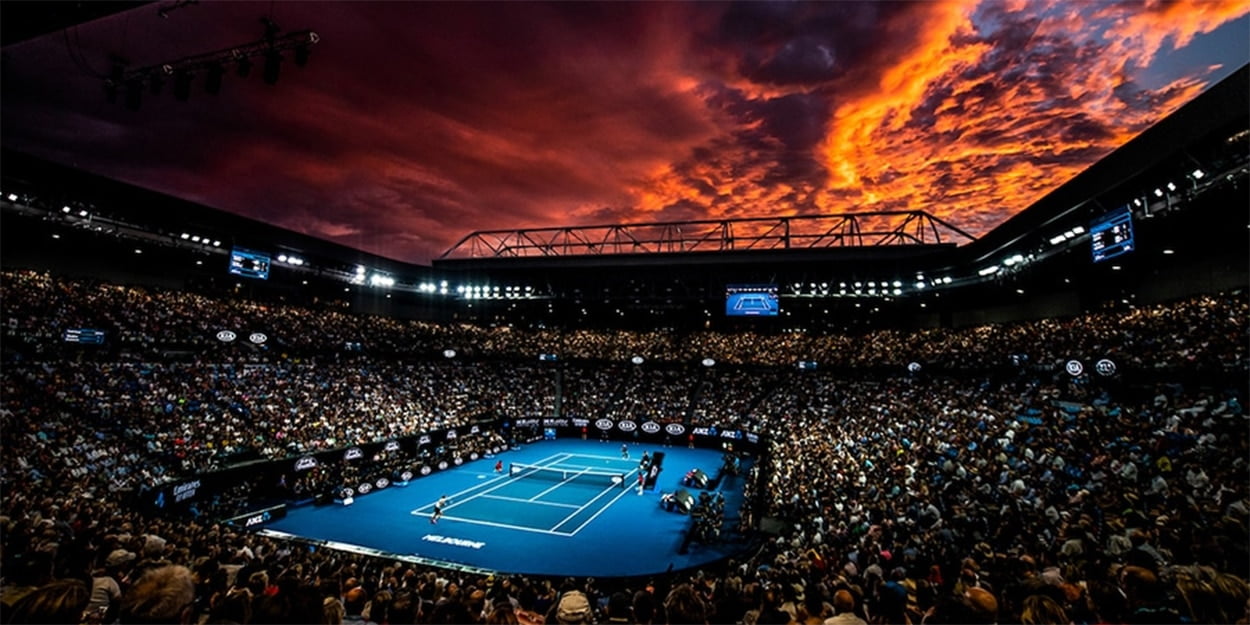 Australian Open to start in February in front of 'significant crowds,' says Craig Tiley
The Australian Open will be starting on February 8 and will be played in front of 'significant crowds,' sys Craig Tiley.
According to reports from Melbourne, Tiley has sent an email to players informing them of the plans.
Players will also be able to benefit from 'special conditions' that will allow them to prepare for the event.
"It's taken a while, but the great news is it looks like we are going to be able to hold the Australian Open on Feb. 8," Tiley is quoted as saying.
"Players will have to quarantine for two weeks from 15 January, but the Victorian Government has agreed to special conditions for AO participants – agreeing that they need to be able to prepare for a Grand Slam.
"There will be strict conditions, but after quarantine, players are free to stay where they want, go where they want, play lead-in matches and then compete in an AO in front of significant crowds in a great Melbourne atmosphere for the first time in many months."