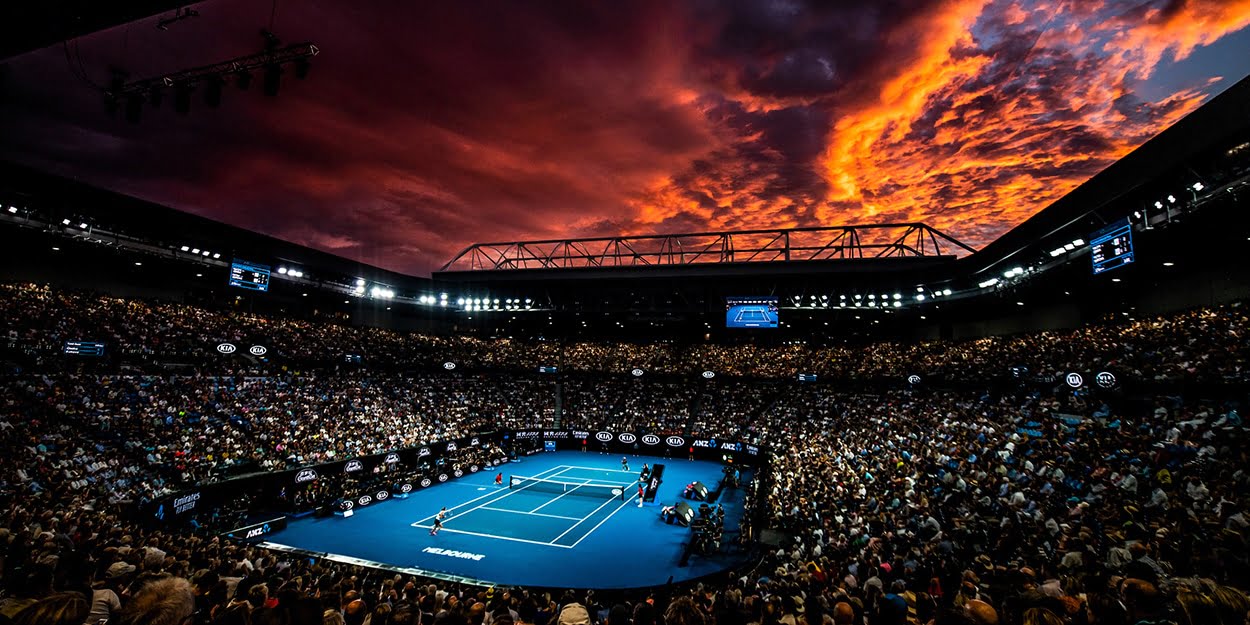 Australian Open to remove line-judges this year in favour of Hawk Eye system
The Australian Open will forgo line-judges in favour of live electronic line calling, according to reports.
A feature of the heavily disrupted 2020 season was many tournaments allowing the Hawk Eye system to determine when a ball is out.
That decision was borne of a need to remove as many people from courtside as possible to help ensure tournaments remained free of coronavirus outbreaks.
Now it appears the Australian Open will also follow that template, with Marca reporting officials will confirm the move shortly.
The use of line-judges proved ultimately controversial last year, with world number one Novak Djokovic ejected from the US Open after accidentally striking one with a spare ball.
The tournament used Hawk Eye for the outside courts but kept line-judges in place in the show courts due to obligations to sponsors, who brand their uniforms.
Djokovic later called for tennis to permanently make a move to electronic line calling, although he insisted it was unrelated to his New York disappointment.
"I have received a lot of criticism because I have said that we should take into consideration excluding the line umpires," Novak Djokovic said last summer.
"That is an opinion I have had for several years now, it did not have anything to do with me being disqualified at the US Open.
"We have seen that technology in New York for the first time and it went smoothly, there was no room for human error.
"I am not a person who adores technology and cannot live without it, in some regards technocratic society has gone too far in my opinion, but if we in tennis can be more efficient and precise, why not?
"For people who volunteer as line umpires we would find other roles within the organisation of tournaments.
"In this particular matter I think that we should use technology."