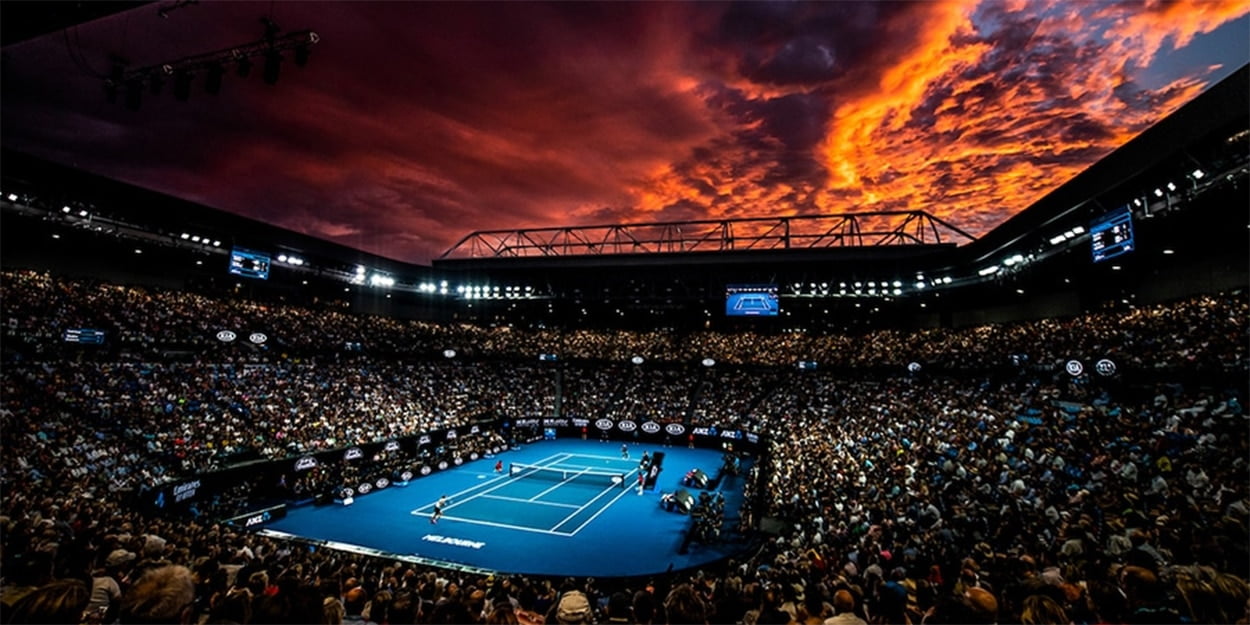 'Australian Open probably can't go ahead next year,' says Kyrgios as coronavirus cases rise in Melbourne
The Australian Open is in serious danger of being cancelled due to the coronavirus crisis, says Nick Kyrgios.
Tennis Australia chief Craig Tiley has always been adamant the tournament will be going ahead, no matter what restrictions they will need to enforce.
Tiley has spoken of the entire tennis tours simply relocating to Australia for two months either in December and January, but Kyrgios isn't sure the country is in a position to host a major sporting event for the foreseeable future.
"With the pandemic in Melbourne, I heard on the radio today I think 700 new cases, we reached new heights in deaths," Kyrgios told Channel Nine
"I'm not sure the Australian Open will go on."
It comes at a time when players are weighing up whether or not to play in the US Open, with Rafael Nadal and Ashleigh Barty already opting out.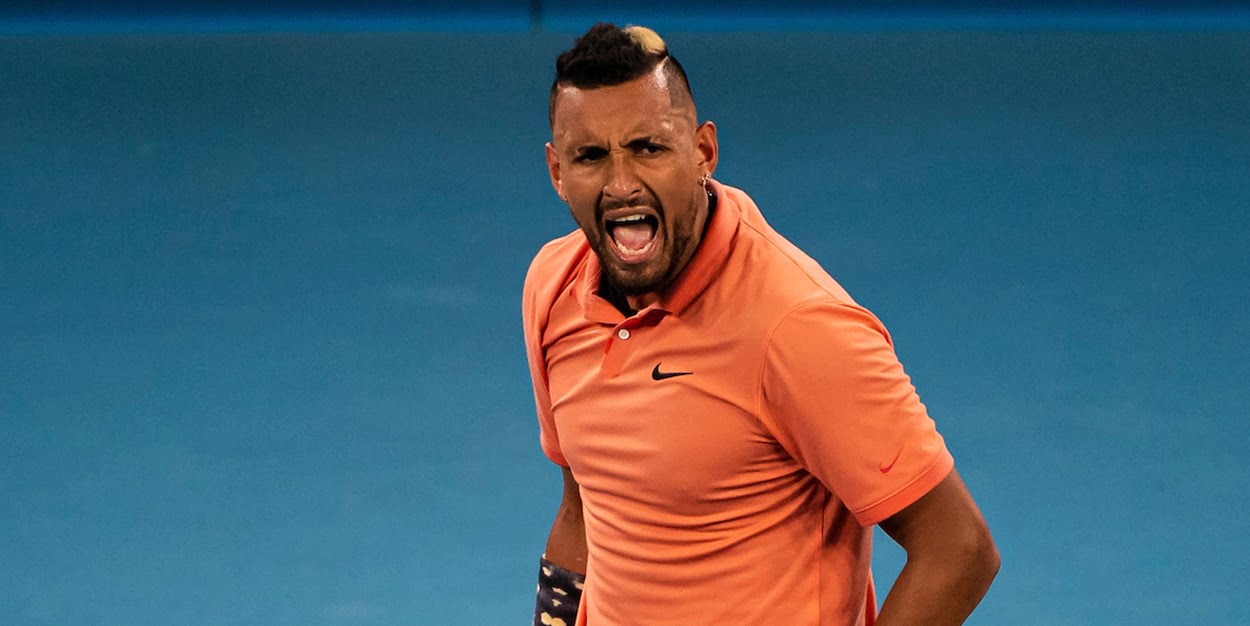 "I knew a lot of players were going to [pull out] – I don't think the US Open will be happy seeing some of the biggest names in sport not put their health at risk and go there and play," Kyrgios added.
"I wasn't surprised by Rafa's decision; I think he's more eyeing the French Open."
Meanwhile, Tiley has once again reiterated his intention to going ahead with the Australian Open, and has ruled out playing it away from Melbourne Park.
"Our focus is to get through the next few weeks and our team is in full planning mode to deliver a great Australian Open in Melbourne," he said in a statement to Reuters.
"We obviously have great facilities in Melbourne and the AO is contracted and committed to Melbourne Park."