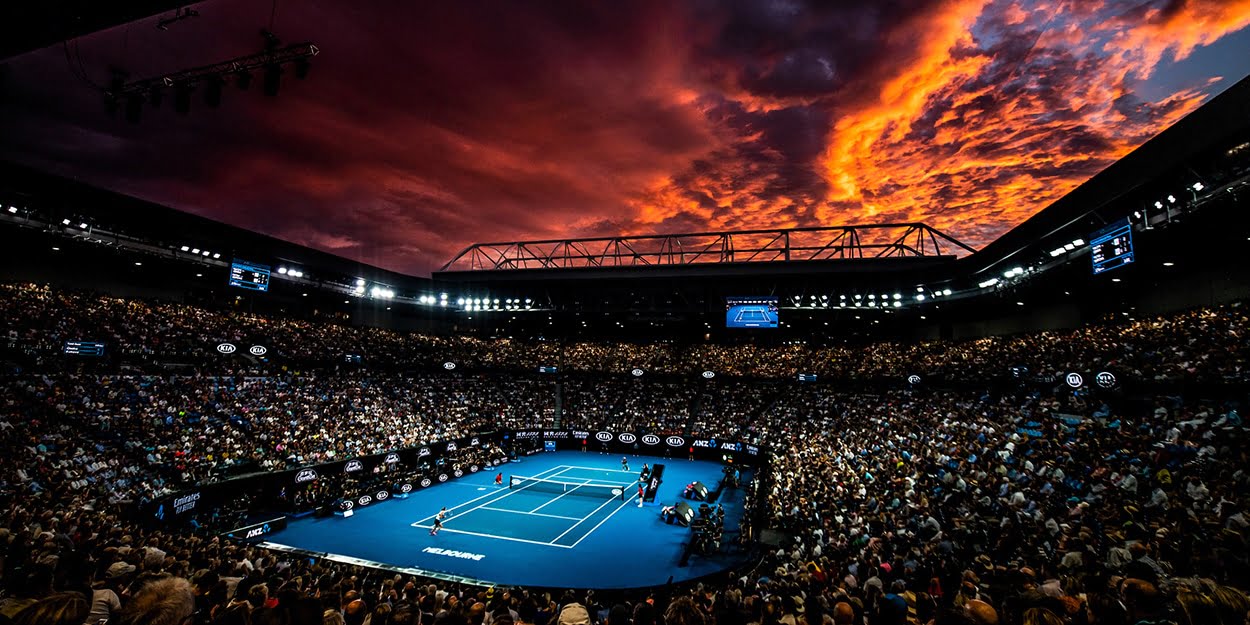 Australian Open will 'move heaven and earth' to remain at Melbourne Park next year, says Craig Tiley
Craig Tiley has categorically ruled out the Australian Open being relocated next year due to the coronavirus pandemic.
The Grand Slams have been heavily hit by the coronavirus crisis, with Wimbledon forced to cancel altogether, the French Open rescheduling, and the US Open enforcing strict safety safeguards including playing the tournament behind closed doors.
The Australian Open went ahead before the coronavirus took a grip on the world, but it is unlikely to escape the consequences in 2021.
Many sporting tournaments are dealing with the crisis by looking for more remote locations to host events, but Tiley says that won't be the case for the Australian Open.
"It (relocating from Melbourne in 2021) hasn't even crossed my mind," he told The Age.
"Heaven and earth will be moved to make it work in Melbourne. I don't see any scenario possible where the Australian Open would move."
Even though the Australian Open is some months away, it is likely that safety precautions will still need to be taken.
Tiley, though, says the competitions existing home is already idealy set-up for that.
"Melbourne Park itself is a massive quarantine opportunity for us.
"The whole network and the whole hub being put next to the city, you can actually create a bubble over Melbourne Park to make it extremely safe. It will be world-leading."