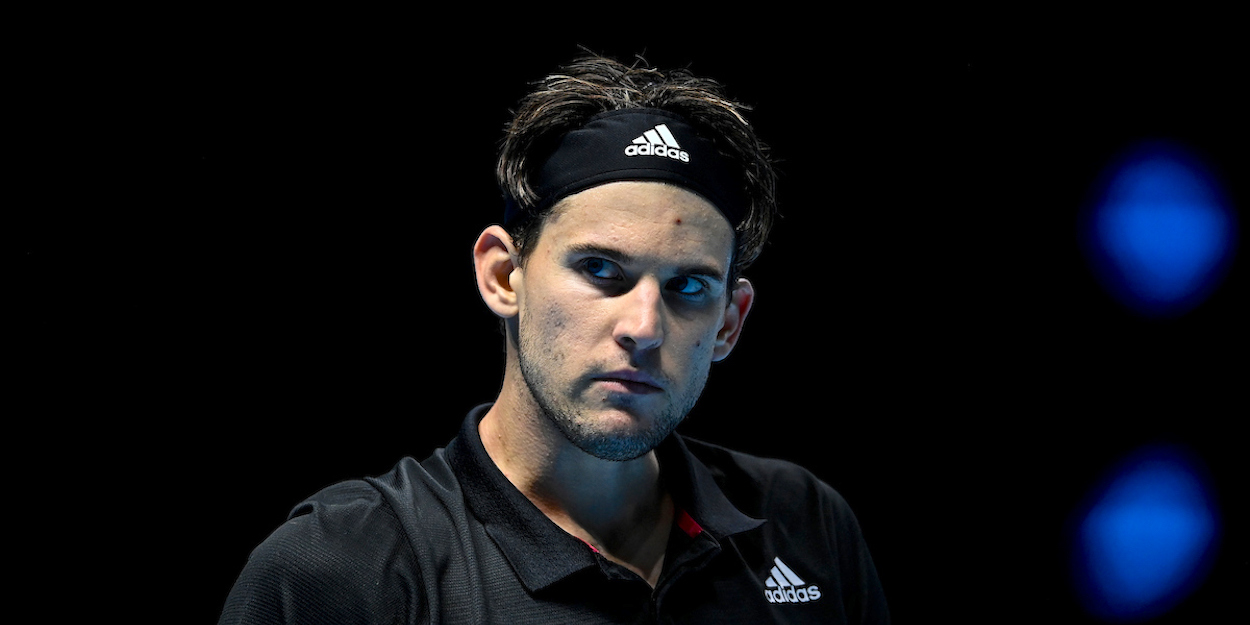 'Australian Open defeat to Novak Djokovic made me question everything,' says Dominic Thiem
Defeat in the Australian Open final made Dominic Thiem doubt everything about his career, he has admitted.
Thiem lost the final in Melbourne last year, losing in five sets to Novak Djokovic in what was at the time his third defeat out of three in major finals.
He didn't have long to wait to be able to call himself a Grand Slam winner, though, as he beat Alexander Zverev to win the US Open in September.
He, though, says it was the defeat in Melbourne that maybe created the platform to take his career to another level.
"I was at home, not going out anywhere and had a lot of time to think and to reflect, not only on the Australian Open final but on my whole career," Thiem told The Guardian.
"Many doubts were coming up: if I ever get that chance again, if I ever will get that close again in the Australian Open final, and that was not easy."
One key, perhaps surprising change after Australia was to decide to dispense with the coaching services of Thomas Muster, who at that time was the only ever Austrian Grand Slam winner.
"After that match I told my parents and my team that, well, I want to split up.
"It's the best for this tournament and also the best for the coming year and career. But it was not an easy decision."