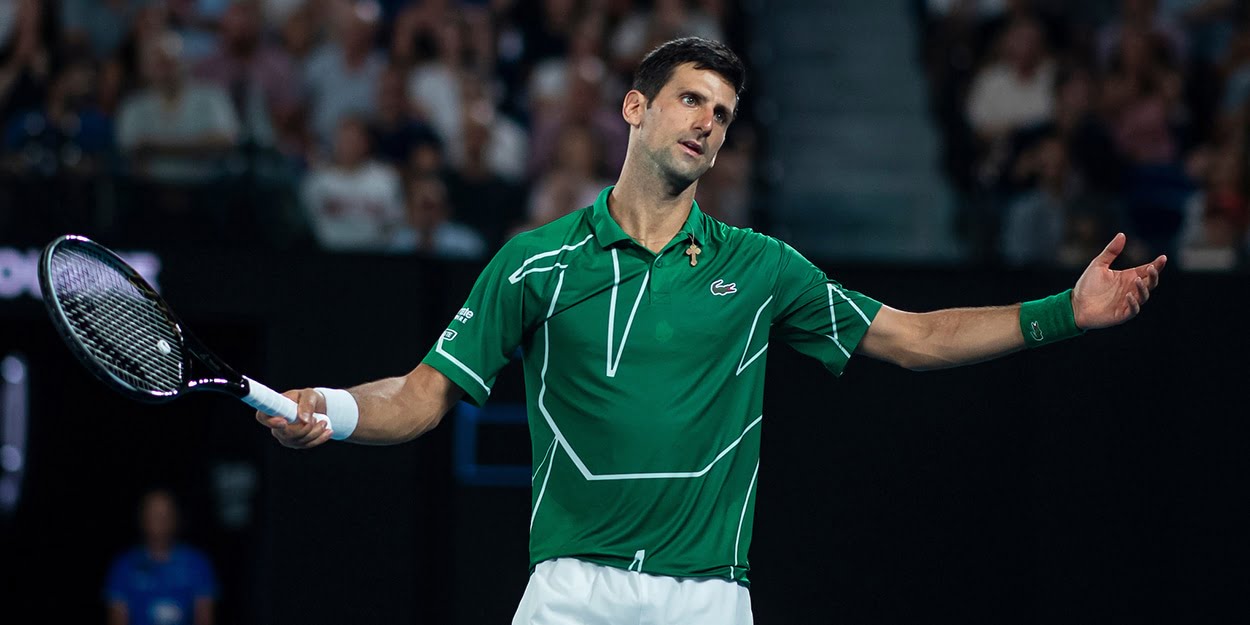 Australian Open crowd accused of showing massive 'disrespect' to Novak Djokovic
The Australian Open fans showed big disrespect to Novak Djokovic in his final win over Dominic Thiem, according to his father.
Djokovic has traditionally enjoyed the vocal support of the Australian crowd, but they started to get behind Thiem during the final.
And that, according to Srdjan Djokovic, was a poor way to treat his son.
"Seven-time Australian Open champion plays on centre court where he never lost any match, in the final, and he plays against some Austrian and they cheer for the Austrian, just imagine that disrespect to Novak," Srdjan Djokovic told Telegraf.
"That's just unbelievable but it's the same way as in London, New York, it's better in Paris, and the same in Madrid.
"Cheering against him only gives him additional energy and he will become the best player in history by every parameter."
It follows Srdjan Djokovic's swipe at Rafael Nadal following his complaints about partisan Serbia support for Novak Djokovic in their ATP Final singles match.
"In Sydney, when Serbia won ATP Cup, there were many Serbians and Nadal couldn't handle that and that happens to Novak for the past 15 years and he never complains," he said.