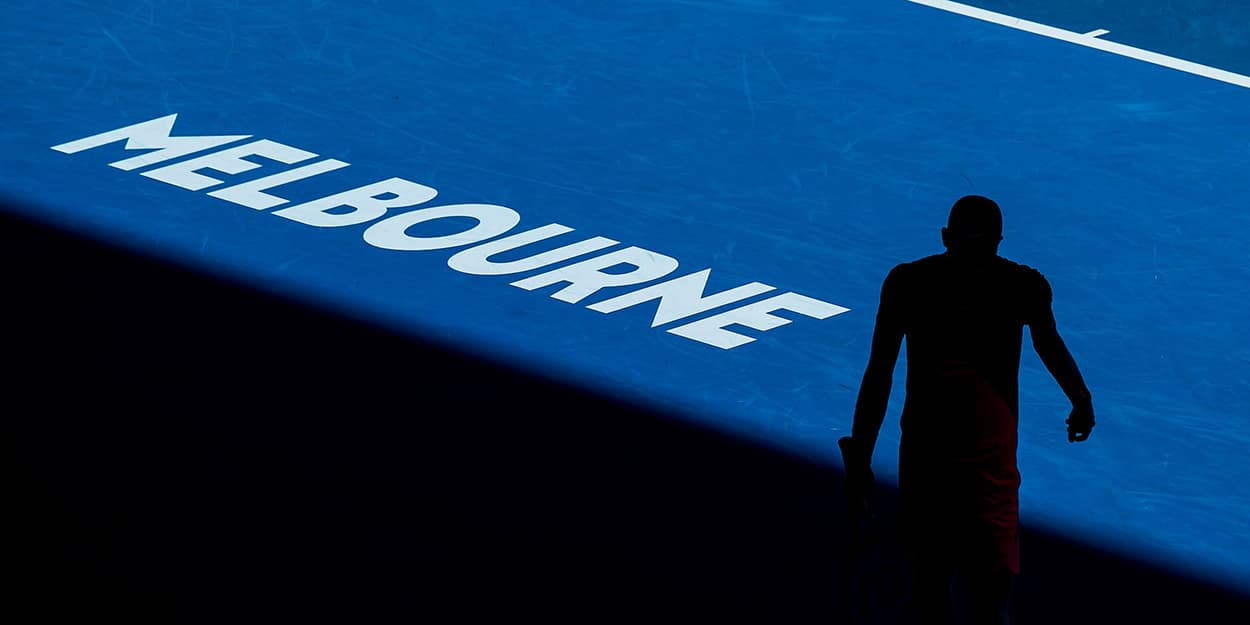 Australian Open chief 'optimistic' that 2021 tournament will go ahead in January as scheduled
The Australian Open will go ahead in January as planned unless something drastic happens, tournament director Craig Tiley has confirmed.
The coronavirus pandemic has played havoc with tennis this year, with Wimbledon cancelled completely and the French Open postponed until September.
With no vaccine in sight, it's hard to see a quick end to the chaos, but Tiley says they are just planning as normal for now.
"Nothing has changed for us in terms of our planning," he told AAP.
"The environment around us has changed, and will continue to change, as we've seen with the current spike in Victoria.
"We're optimistic the additional measures currently in place will be successful — and restrictions will continue to be eased over the coming months."
The US Open have announced a strict set of safeguards for players and their teams, as well as a policy of not allowing fans into Flushing Meadows at all.
The French Open, on the other hand, have said fans can attend, but only at 50-60% capacity.
However, Tiley says the Australian Open are watching both with interest and will make their own decisions closer to the time.
"The US Open and the French Open are exploring mandatory testing, varying levels of quarantine and limiting entourages," he said.
"Of course we are looking at all these options, and more, as part of our scenario planning.
"It's difficult to predict exactly what will need to be in place as guidelines and protocols are changing week by week, and sometimes even day by day."