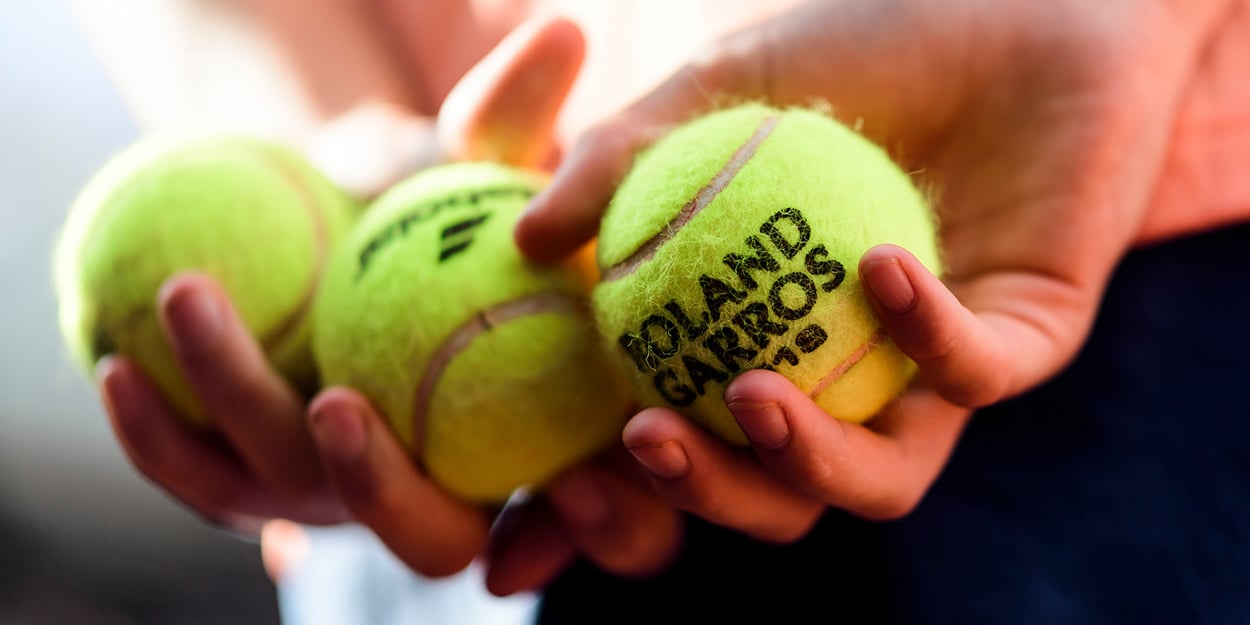 Australian Open chief 'confident' Roland Garros and Laver Cup can settle coronavirus spat
Craig Tiley, the tournament director of the Australian Open, says he is 'optimistic' that the French Open and Laver Cup can resolve their spat brought about by the coronavirus outbreak.
The world's struggles to contain the coronavirus pandemic saw the original May dates for Roland Garros wiped out, forcing them to reschedule for September.
However, their new dates have created a direct conflict with the Laver Cup, who are refusing to reschedule themselves.
It has produced a fractured and bitter backdrop to the tennis political landscape when the various powers in the sport feel they should be coming together instead, and Tiley believes a resolution will be found.
"I am not in the shoes of the French Tennis Federation so I can't comment on decisions they make.
"I am confident it will eventually work out. At this point the Laver Cup is planning to go ahead. There was not communication in it, but I am not in their shoes.
"We are in a different world right now. We have got to be in a position where we help and support each other.
"We are confident that this will resolve itself in the future. There is going to be many changes in the calendar as a result of this.
"The Grand Slams are amongst the most watched sporting events globally.I am highly optimistic.