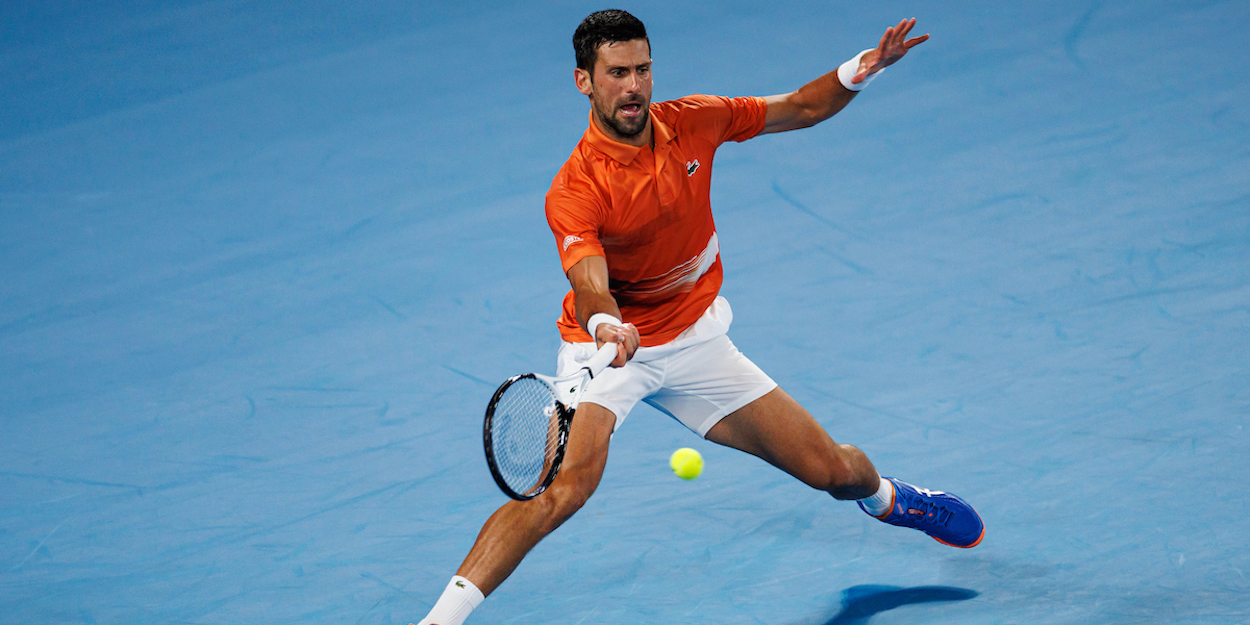 Australian Open Betting Preview for the 2023 Season
The tennis enthusiasts hype once again as the first Grand Slam of the year is just around the corner. Starting on the 16th of January the upcoming fortnight will showcase the biggest names of the sport competing to claim the champion's title. 
With so many top-seeded players and a mind-blowing prize pool of about $76,500,000, the Australian Open attracts a lot of attention. This season promises to be as dramatic as the last one, so the interest in the game is at an all-time high.
Millions of fans globally spice up their tennis-watching experience by betting on their favourite players. That's why online Sportsbooks do their best to put forward a wide array of Australian Open betting markets.
Where is the Australian Open?
In 2023 we will witness the 111th edition of the Australian Open Championship. 
As always, the games will be played in Melbourne Park, which has been the home of the championship since 1988. 
Before diving into the details of the Australian Open championship, you may want to have a look at the most common markets to bet on tennis. So without further ado, let's dive into it. 
Match Winner
For this market, your task, as a bettor, is to guess who will win the given match. This bet can be placed in the pre-match section before the game. For example, in the match between Brandon Holt v Marco Trungelliti, you may back either one to win this exact match.
Outright bet
You may also see the Outright Bet market named Tournament Winner. This is one of the most common and popular betting types. Here, you back the player who you think will win the championship in the end. It's not an easy task. That's why you should do your research by checking out the aus open official website for updates. 
Set Bets
Betting on Sets can be difficult, but you'll like it when you get into it. You predict and bet on the score of the sets. For instance, in a best-of-five game, you can bet that player B will win over player A  with 3-0, 3-1 etc.
Some bookies will also let you bet on the number of sets played or even on each set's winner. Handicap Bet– This should be H3

Handicap Bet is a little bit tricky too. Bookies handicap the favourite players to even the odds. As in any match, there is a favourite and an underdog in Aus Open meetups. This market helps the underdog get an advantage over the favourite. The favoured player will get negative odds, while the handicap will have positive odds. 
Total Games
This is based on guessing the overall number of the game. The Bookies will offer Over/Under odds. These are pre-set lines of how the game may end according to the sportsbook. If you bet Over 31, then you think the game will end with a higher overall score than 31. If player A wins 20 games and player B wins 14 games, it totals up to 34, so you win. 
Bookies can offer different markets. You may come across Australian Open betting types like Total Sets, 1st Set Winner, 1st Game Handicap, Player 1 Total Games and many more. Find your favourite bets and Australian Open odds before wagering.
It's time to get some info about the players before you embark on your betting journey. 
Withdrawals of Australian Open 2023?
This year many fans are heartbroken because legends like S. Williams, R. Federer, and Ashleigh Barty have retired from the big sport. In 2022 both S. Williams and R. Federer announced their decision to leave the court, they have set the standards too high, and many players will dream to reach their level.
Ashleigh Barty is the reigning Australian Open Champion. At 44, she was the first Australian woman to win the Australian Open Trophy and bring the title to her homeland. Even so, she won't defend her title this season. Shockingly, she announced her retirement shortly after her success at Melbourne park. 
Two times Australian Open Champion N. Osaka also won't be back this year. It has been confirmed that she will miss the 1st Grand Slam of this season, and it's unknown when she will be back. 
Another shock for fans was that the youngest ATP No. 1, Carlos Alcaraz pulled out of the championship. The 19-year-old Spaniard won't get the chance to play for the back-to-back title due to the leg injury he got during pre-season training.
Seven-times Grand Slam Champion Venus Williams will also be absent from the Australian Open 2023 due to an injury. 
2023 Australian Open Men's Favourites
Last season R. Nadal defeated D. Medvedev in the final and secured the trophy. Our No. 2, according to the ATP ranking will be fully recovered from injuries by the time the Australian Open kicks off. He is one of the pre-season favourites to win the championship.
In 2022 Novak Djokovic was pulled out of the Australian Open due to his unvaccinated status. It was, of course, a huge disappointment for him as he could not defend his crown. The Serb tennis sensation and currently No. 5 in the ATP ranking is back to conquer the 2023 season. This may be his 10th Australian Open title so keep a close eye on him.  
Last year, Medvedev was defeated by Nadal. He has been the runner-up at Melbourne Park twice. But world No. 7 is back in full power and is considered a strong hardcourt player also, a major threat for the favourites.  
2023 Australian Open Woman Favourites?
Women's singles also look promising, even though we miss some of the top-tier players. 
As mentioned above, the reigning title holder, Ashleigh Barty, has retired, so this year many favour Swiatek to be the winner.
World No. 1 is ready to claim her fourth Grand Slam Title. So mark your calendars not to miss this fantastic event and see if Iga can fulfil fans' expectations. 
According to WTA rankings, currently, world No. 2 is O. Jabeur, she is one of the leading candidates for the champions title. In 2022 she was very close to getting a Grand Slam title twice, both at Wimbledon and US Open, thus becoming the first-ever Arab player to make it to the final. 
Emma Raducanu's participation at the 2023 Australian Open is still under doubt. She is suffering from an ankle injury. She said that she is currently taking it slow, and maybe by Monday, she will be able to participate in the championship.
There are also other gifted players who look really good right now and maybe the next title holders. According to Australian Open training results some of the most promising players are Aryna Sabalenka, who is No.5 according to WTA Tour Ranking, No.3 Jessica Pegula and No.7 Coco Gauff. So also consider checking them out and see what Australian Open odds are on the grab.  
With these resources at your disposal, you're ready for one of the best tennis championships of the year. Stay tuned and support your favourites.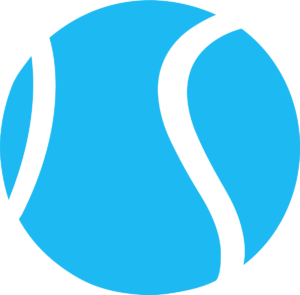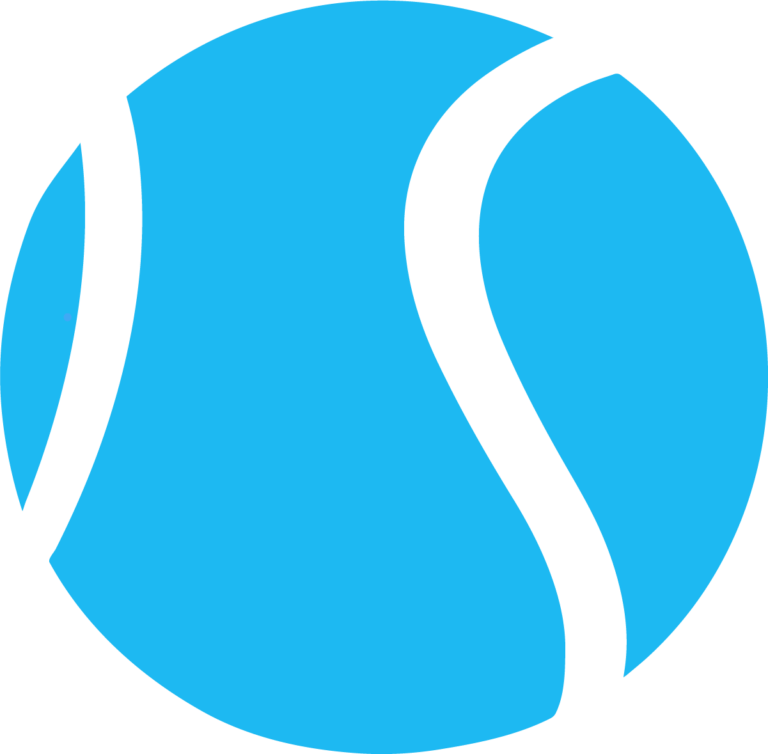 Join >> Receive $700/£600 of tennis gear from the Tennishead CLUB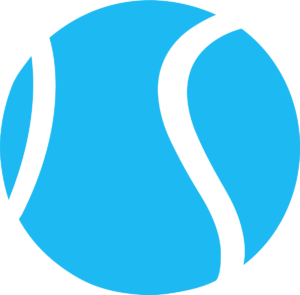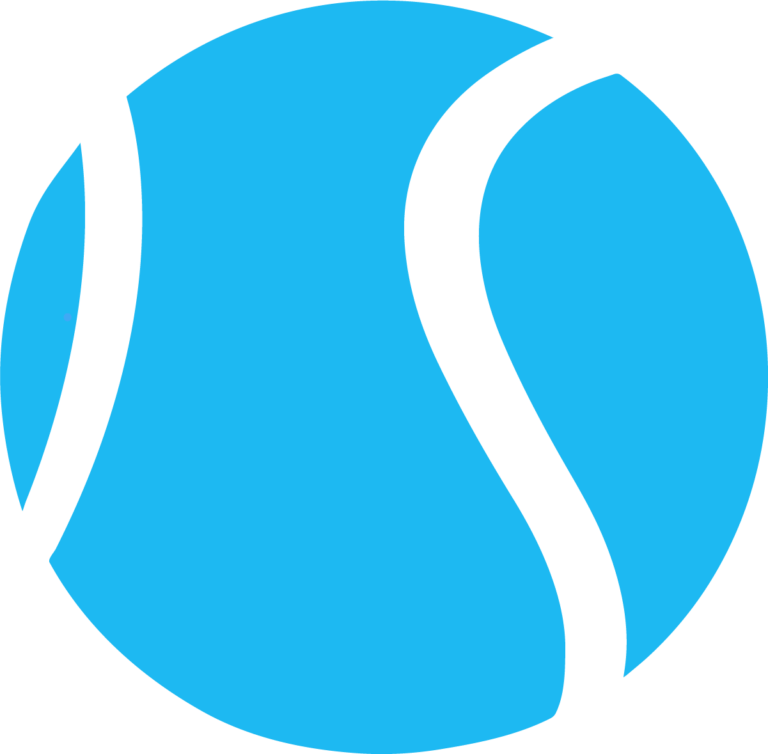 Social >> Facebook, Twitter & YouTube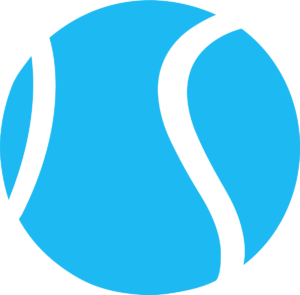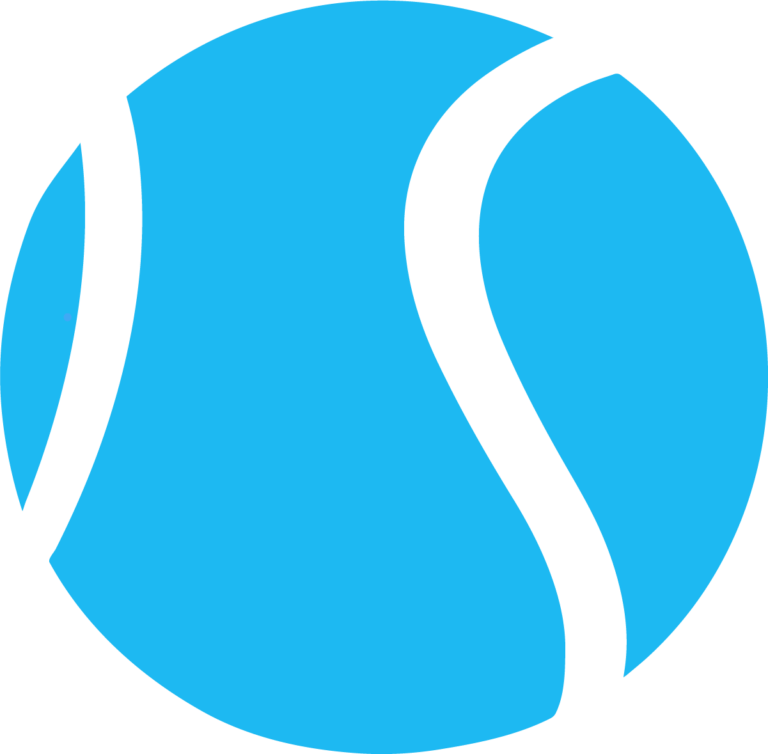 Read >> World's best tennis magazine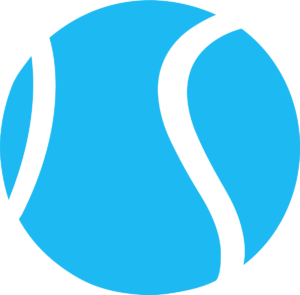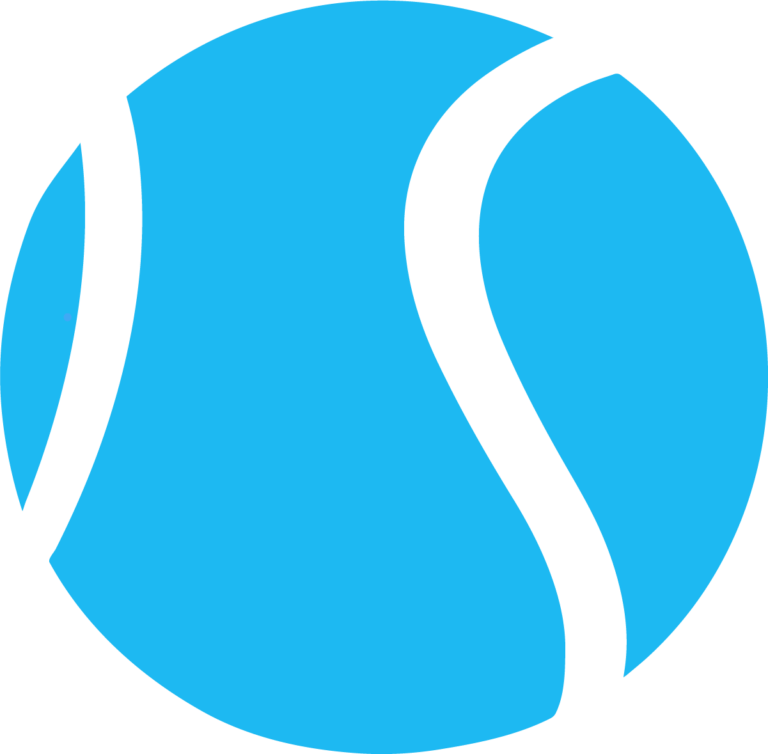 Shop >> Lowest price tennis gear from our trusted partner