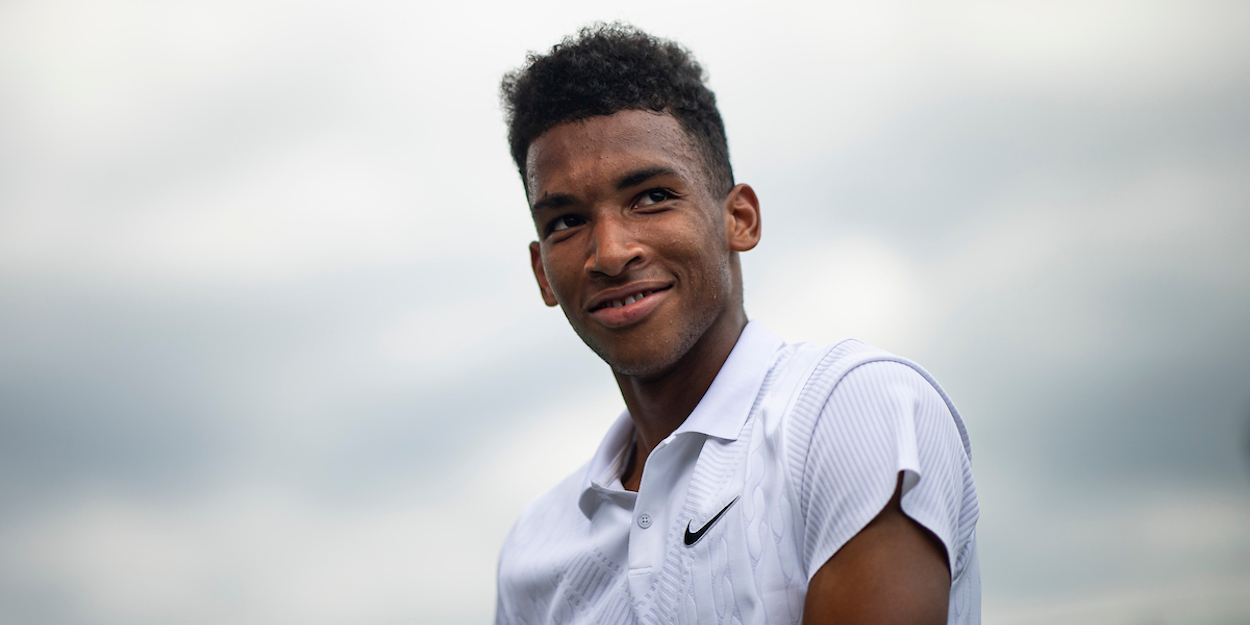 'Auger-Aliassime will be a Grand Slam champion,' asserts Kyrgios
Nick Kyrgios believes his upcoming opponent Felix Auger-Aliassime has the ability to become a Grand Slam champion one day.
The pair meet on Saturday in a crunch third round clash, which promises to be an epic encounter if their match at Queens in 2019 is anything to go by.
The Canadian star eventually prevailed 6-7(4), 7-6(3), 7-5 and admitted after the match that he could 'never be friends' with the Australian.
Kyrgios, who will return to the same court where he defeated Ugo Humbert in five sets, insists he will be the underdog once again against the 20-year-old and backs him to become a Grand Slam champion.
"It's a very intriguing match-up. I always have been a massive fan of FAA. I think he's got the platform and the game to really push this sport into something really exciting again," the Australian said.
"I love watching him play. He beat Roger (Federer) a couple weeks ago. So I think his game is awesome. He plays big. He backs himself. And, tactically, I'm going to do the same things. I'm going to serve big and play big. If it's enough, it's enough. If not, too good.
"I've got nothing but respect for him. He's a hell of a player. He'll be a grand slam champion one day, I'm sure, and he's going to do some special things," said Kyrgios.
"I'm unseeded. I go into that match as an underdog. But there are people that are going to be expecting me to win. That's just the weight I carry, and that's just what it is. Yeah, I'm looking forward to it. It's going to be a nice challenge."