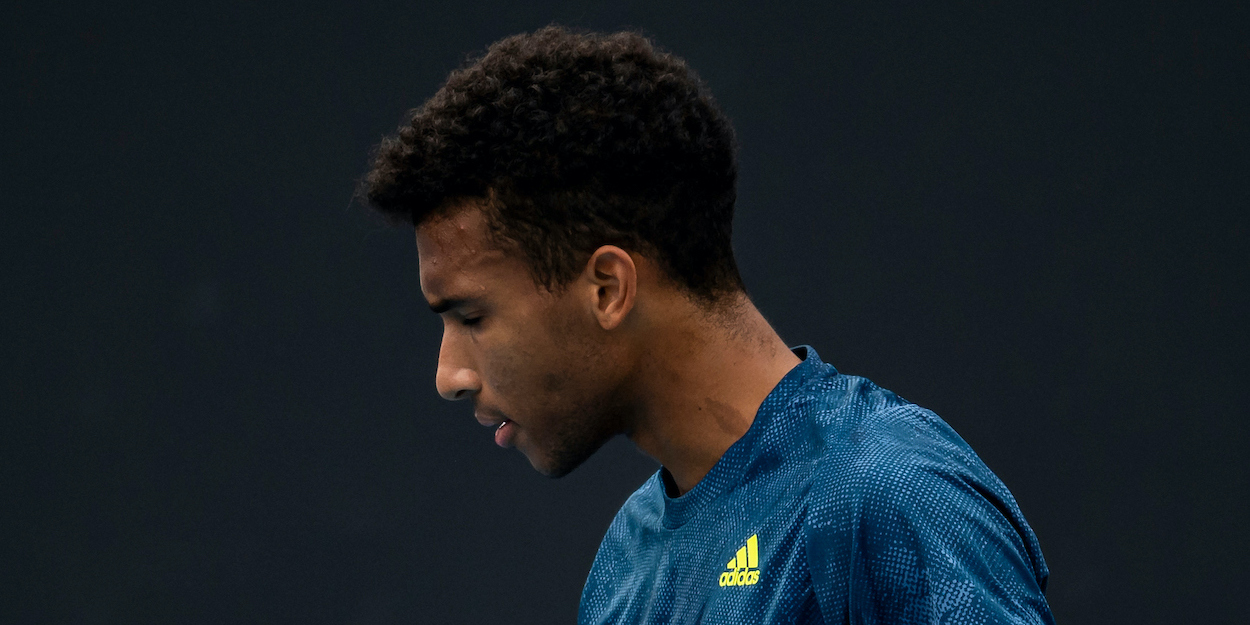 Auger-Aliassime 'refocused after downing Federer,' backs up win over idol
Despite the attention from defeating Federer, Auger-Aliassime stayed in the zone to overcome Giron and advance to the semi-finals in Halle.  
The young Canadian made short work of his American opponent, defeating Giron 6-3, 6-2 in just under an hour on-court.
"I've been playing well in the last two weeks," the youngster said in his post-match interview.
"I'm believing in myself a lot, dominating from my service games. As soon as I got the break today, I just feel like I loosened up a little bit."
Auger-Aliassime reached the final of Stuttgart before Halle, before upsetting his idol Roger Federer in their first ever meeting.
"The main goal [after beating Federer] was to refocus," Auger-Aliassime revealed. "I received a lot of messages and attention. Those kinds of things can be tricky. They can take you out of your zone, of your focus, of the tournament."
The result over Giron means that Auger-Aliassime is into his third semi-final of 2021, and the 13th of his career so far.