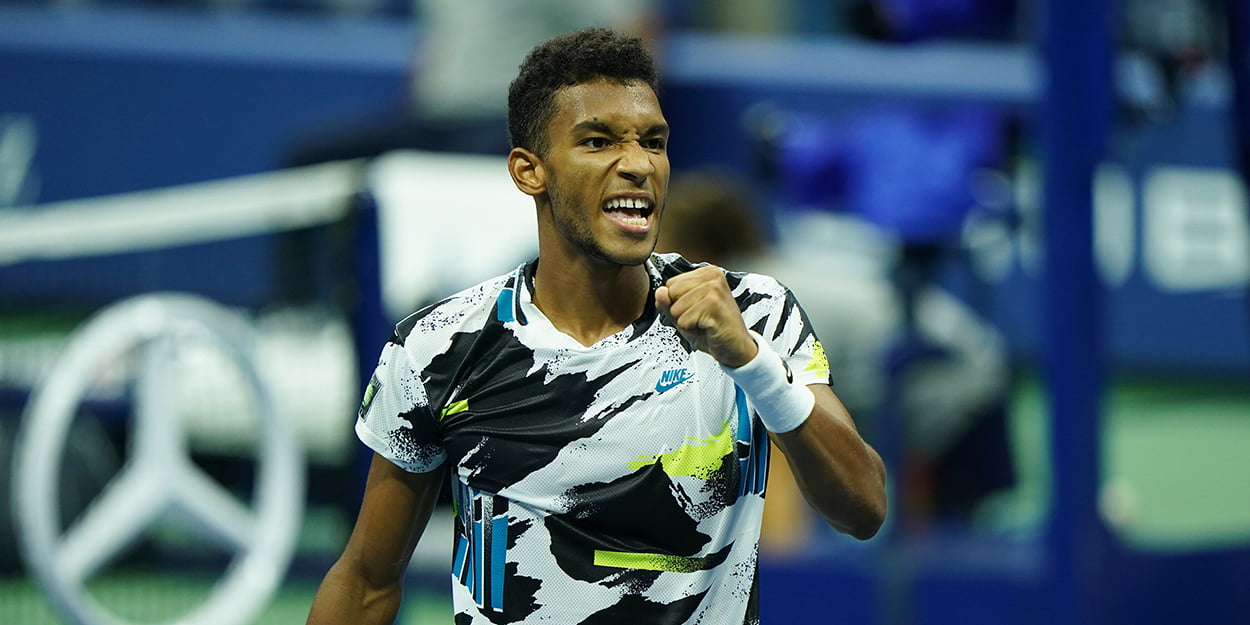 'Auger-Aliassime is a great player and it's only a matter of time before he reaches the top,' says Thiem
Felix Auger-Aliassime is a 'great player' who is destined for the very top of tennis, says upcoming US Open opponent Dominic Thiem.
The Canadian has impressed immensely at Flushing Meadows, particularly in his destruction of Andy Murray in the second round of the tournament.
He will get arguably the sternest test of his career so far against second seed Thiem in round four, though, with the Austrian admitting he has followed his career closely.
"I mean, I'm into tennis a lot," Thiem said of Auger-Aliassime. "Of course, I always know when there are very good young players coming up.
"It's the same with Carlos Alcaraz now. We know that these guys are going to be super good, that it's only a question of time until they get to the very top.
"With Felix it was the same. I think when he was only 16 or something he won his first challenger in France I remember.
"Then last year he played finals in the Rio, played great in Indian Wells, semis in Miami. He was right at the top.
"He's a great player with no real weaknesses. Great to watch. Great athlete, great person. The only thing what he's missing is the experience.
"That's what I'm trying to play for my advantage. It's not my first second week at a slam, but it's his. That's probably my biggest advantage what I have in this match.
"I'm looking forward to it. I'm always looking forward to play against these young superstars, as I'm 27 for a few days, not young any more.
"I think going to be a great encounter."