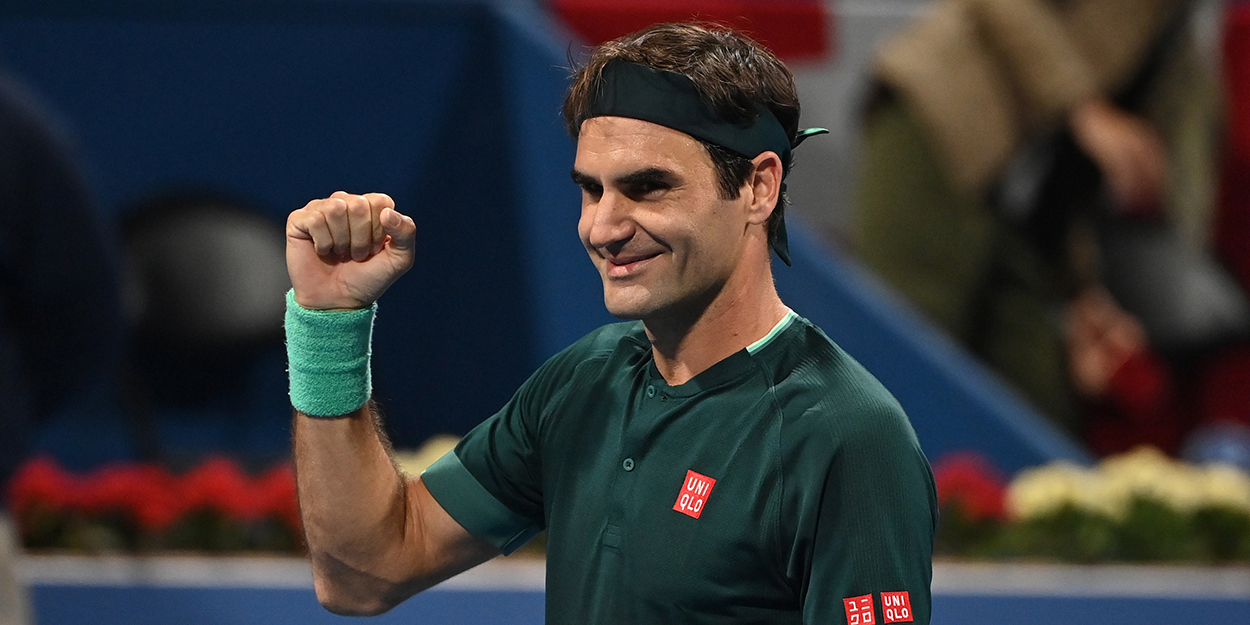 ATP/WTA merger 'will need compromises on both sides,' says Roger Federer
Roger Federer believes the coronavirus pandemic has derailed his proposal to merge the ATP and WTA, but he still believes in it.
In April 2020, Federer said the pandemic represented the 'perfect time' to revolutionise tennis and merge the tours under a single governing body.
It was a suggestion that seemed to attract the support of tennis fans and players, although the lack of progress suggests the authorities were less welcoming.
That proposition is something that Federer alluded to when speaking to the press in Doha, but he remains hopefully.
Just wondering…..am I the only one thinking that now is the time for men's and women's tennis to be united and come together as one?

— Roger Federer (@rogerfederer) April 22, 2020
"I believe it would be beneficial for both tours to be together," Federer said.
"But I feel like it's been put a little bit on the back-burner [because of the coronavirus crisis].
"It will need some compromises on both sides, but it would be a great thing for our sport."