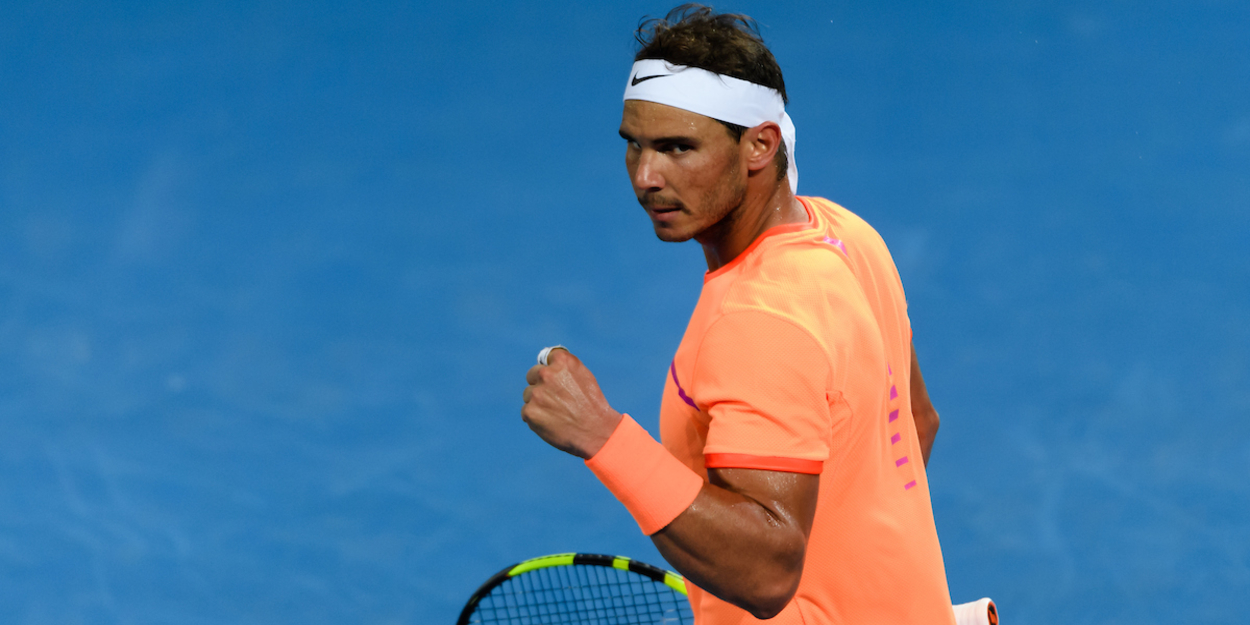 Rolex Paris Masters: ATP Tour event to allow 1000 fans for day session matches
The Rolex Paris Masters has announced that 1000 fans will be allowed to watch day session matches at the indoor ATP Tour tournament next month.
No fans will be allowed to attend the qualifying draw matches on Court 1 and Court 2 or night session matches at the ATP Tour event, with Paris and the rest of France dealing with a surge of COVID-19 cases.
In a statement, the tournament said: "The tickets sold will only give access to the Centre Court. All the matches played on Courts No. 1 and No. 2 will  be played behind closed doors."
The move is similar to that made by the French Open which also allowed 1000 fans on site per day.
A Masters 1000 event, the tournament in Paris-Bercy is considered one of the most prestigious on the ATP Tour and is usually the final battleground for those looking to secure a place at the ATP Finals though that may not be the case in such a shortened season.
World number two Rafael Nadal will play the event despite frequently skipping it in recent years, though Novak Djokovic has withdrawn and will instead play in Vienna ahead of the ATP Finals in London.