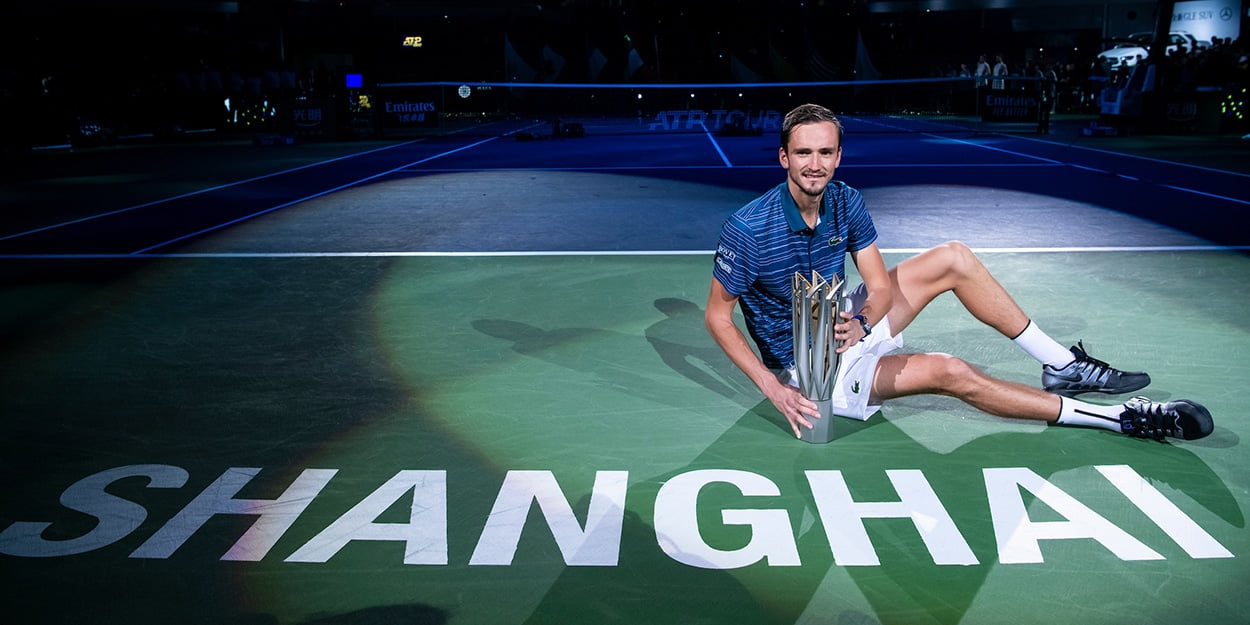 ATP Tour forced to cancel Chinese events due to coronavirus, with WTA Shenzhen Finals also off
The ATP Tour and WTA Tour will not be returning to China this year after the country's government decided to ban all international sporting events in 2020.
Both tours had hoped to play in the region as planned this year but will now need to have a rethink.
The ATP affected events are the Shanghai Masters – the only Masters event in Asia, China Open, Chengdu Open, Zhuhai Championships."It's with a heavy heart that we announce ATP tournaments will not be played in China this year," said ATP Tour Chairman Andrea Gaudenzi.
"We respect the Chinese government's decision to do what's best for the country in response to the unprecedented global situation."
The WTA will be especially affected as their season-ending WTA Finals in Shenzhen is one of the events cancelled, although switching venues appears to be a possibility.
"We are extremely disappointed that our world-class events in China will not take place this year," WTA Chief Executive Steve Simon said in a statement.
"We'll look forward to 2021 and be back," Simon told Reuters this week when asked about the prospect of the Finals being cancelled.
"We have other contingency plans in place for events to hopefully replace some of that business but we'll see where those discussions continue."