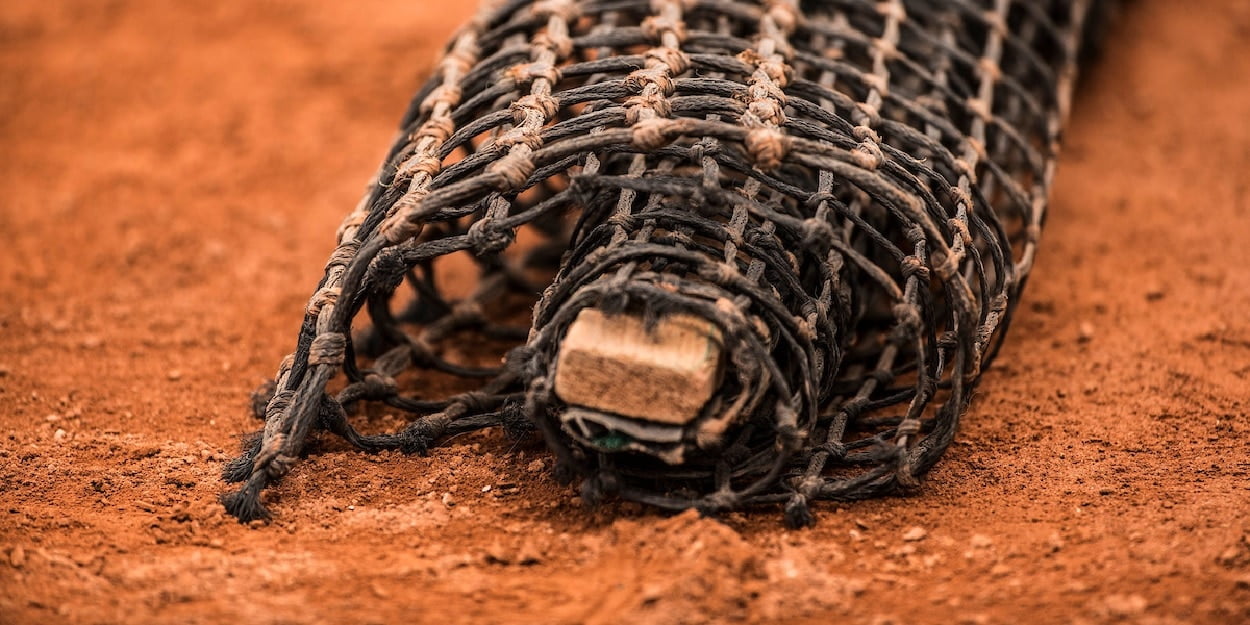 'ATP Tour events cannot halt due to a positive coronavirus result,' says Andrea Gaudenzi
ATP Tour events cannot simply grind to an immediate halt due to a positive coronavirus test result, Andrea Gaudenzi has stated.
Tennis is due to return next month after a lengthy hiatus while the world gets to grips with the coronavirus pandemic.
Guadenzi has urged caution with the schedule, insisting that any calendar even now is very much subject to change.
The challenge, though, is keeping tournaments going should a coronavirus test return positive, with the Adria Tour recently cancelling a final due to an outbreak with world number one Novak Djokovic among those infected.
That, according to Gaudenzi, cannot be repeated at ATP Tour level.
"I must remain optimistic, but I also need to keep my feet on the ground," he told Sky Sports Italia.
"We need to understand that a tournament can't come to a halt because of a positive test, especially if it's already in its late stages.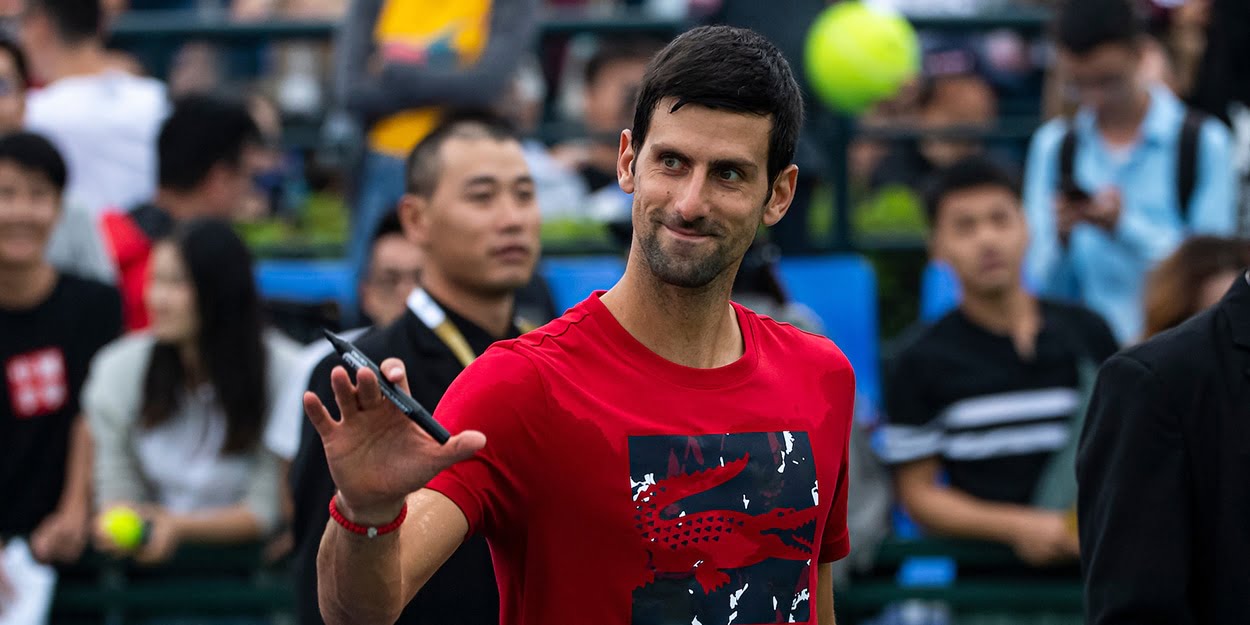 "This is why we need to keep our guard up, as well as to predict all possible outcomes, before giving the go-ahead to each event. The next two weeks are going to be crucial."
Perhaps the largest challenge facing tennis is that there is not one governing body making decisions, but Gaudenzi says those particular obstacles have now been overcome.
"Over the last three months, we have had to make some decisions that were unprecedented in the history of tennis," he explained.
"We, the WTA, and the ITF were in conflict with each other at the onset of the pandemic.
"Everyone was going their own way, but over time and up to today we have begun to work hard with a shared objective in mind, namely the safe resuming of play, which is the only thing that really matters right now."