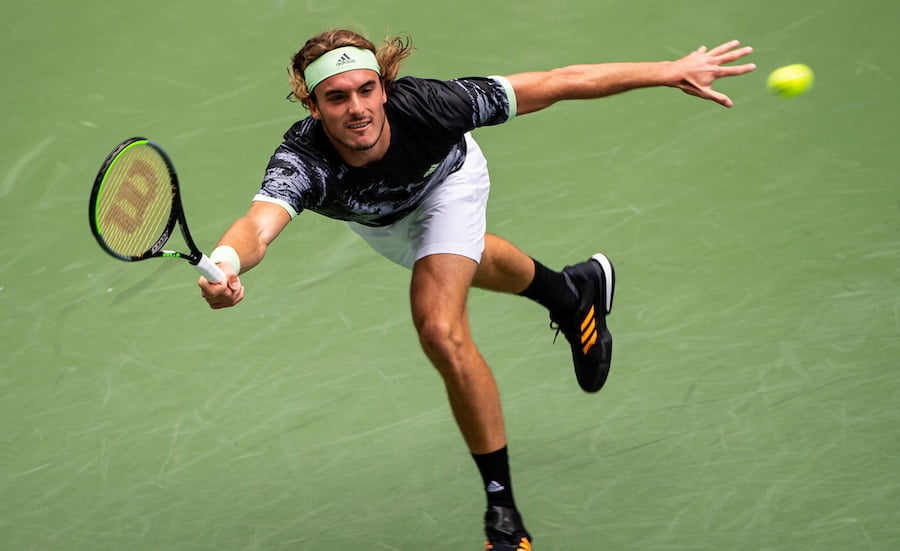 ATP Rotterdam Open preview 2020: All eyes on the new generation
The Rotterdam Open has a rich history. It was first played on indoor carpet in 1972 with tennis icon Arthur Ashe claiming the title that year. Since then, Boris Becker, Roger Federer and Andy Murray have competed at this event and have all held the winners trophy. From 1999, the tournament has been played on indoor hard court and is part of the ATP 500 Series. 
This year's event will be about the future of men's tennis. The draw is packed with the best talent the new generation has to offer and this should make for some fascinating matches.
Daniil Medvedev was one of the best players on tour last year and he will try to win this title for the first time. The world number four reached six consecutive finals last year and is one of the few players who is expected to win Grand Slams in the future and stop the dominance of the 'Big Three' (Novak Djokovic, Rafael Nadal and Roger Federer).
Another rising star who will feature at this year's event is 21-year-old, Stefanos Tsitsipas. Tsitsipas claimed his biggest title at the 2019 ATP World Tour Finals and is the youngest player ranked inside the top 10. He has won four ATP titles and likewise to Medvedev is expected to be a Grand Slam champion having already reached a major semi-final in 2019.
Denis Shapalov will aim to continue his rise in the men's game. He turned pro just three years ago and is already world number 13. Shapalov made his name when he defeated Rafael Nadal at the Canadian Open in 2017 and since then he has consistently challenged the top guys. At the 2020 ATP Cup he scored victories over Alexander Zverev and Tsitsipas. He then pushed Djokovic to a third-set tiebreaker, so the Canadian is in form this year.
Defending champion, Gael Monfils will return to defend his title. The French showman defeated Stanislas Wawrinka in last year's final to win this event for the first time and claim his eighth ATP title. Wawrinka will try to go one better this year and win his first ATP crown since 2017.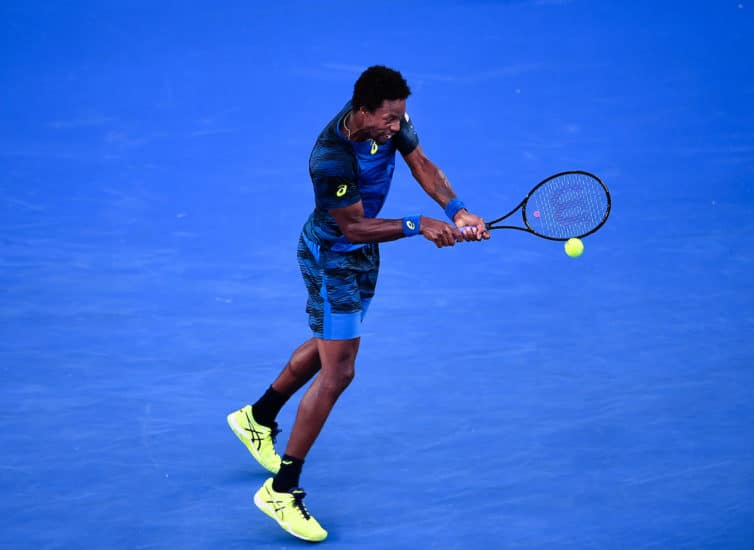 Where is the tournament held?
The tournament is held at the Rotterdam Ahoy Arena in Netherlands
What dates does the tournament run?
February 8th – February 16th 2020
What court surface is the tournament played on?
The tournament is played on indoor hard court
How many players are in the tournament and how many seeds are there?
There are a total of 32 players and eight seeds in the singles
Prize money, Singles:
Winner – €406,840
Finalist – €204,200
Semi-finalist – €103,675
Quarter-finalist – €54,985
Second round – €28,080
First round – €15,510
Rankings points, Singles:
Winner – 500 points
Finalist – 300 points
Semi-finalist – 180 points
Quarter-finalist – 90 points
Second round – 45 points
First round – Zero points
Where can I buy tickets for the tournament?
How can I follow the tournament without going there?
You can watch the tournament on Amazon prime video
You can also follow the event through the official ATP Twitter
Keep up to date with all the action at our tennis news section. Win amazing tennis prizes by entering our competitions. Learn more about your favourite players including Roger Federer, Rafa Nadal and Novak Djokovic. Check out the latest kit in our tennis gear reviews. Receive regular updates with our legendary newsletter or read in depth features with stunning photography in tennishead magazine. Can't visit the tournaments you love? Check out our guide on how to watch tennis on TV. Don't miss a thing with our Live Scores service. Follow tennishead on social media at Facebook, Twitter, Instagram & YouTube