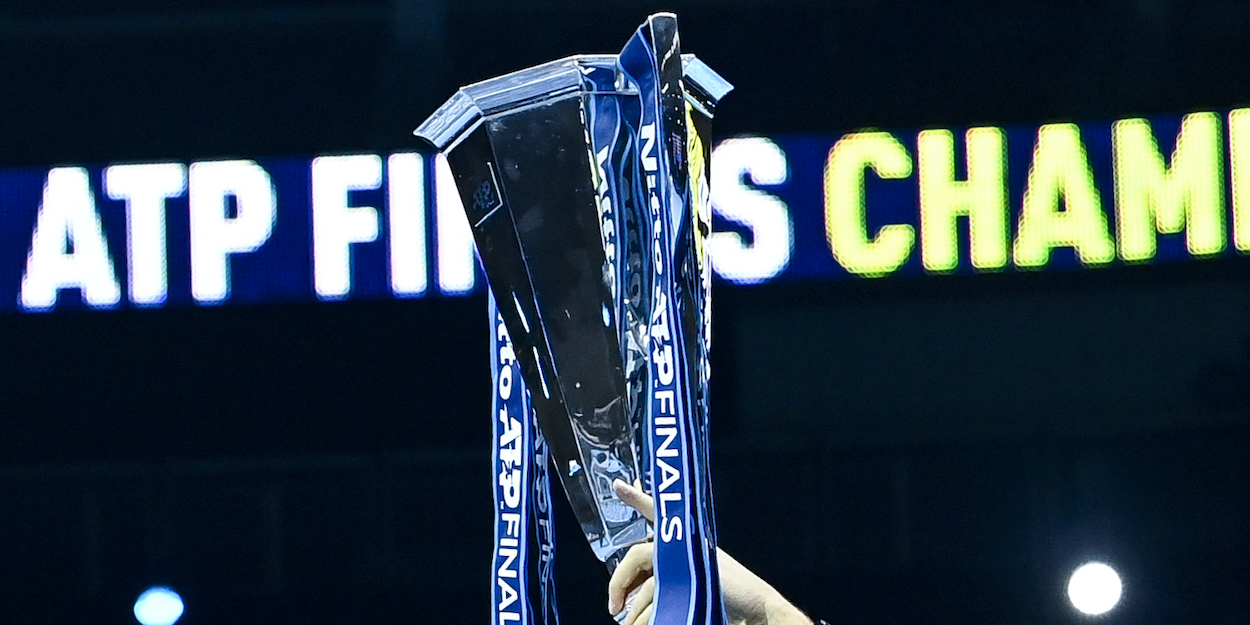 ATP Rankings: How they work and everything else you need to know
The ATP rankings, which is fundamental to the sport, plays a crucial role in determining the pecking order of men's tennis based on player performance in calendar tournaments.
As a system it provides a clear picture of a player's standing and serves as a reference point for fans and competitors alike.
In fact, the trajectory of professional players wholly depends on how well they perform in each of the tour-level tournaments that they compete in, and that is reflected in the rankings. 
ATP rankings overview
The ATP rankings are the pulse of professional men's tennis, offering an at-a-glance view of where each player stands in the grand scheme of things. They are a numerical representation of a player's performance and consistency on the tennis circuit. 
Whether you're a fan, a journalist or an agent, these rankings provide a transparent view of who's hot and who's not. It's not just about bragging rights; it's about securing favourable tournament draws, attracting sponsorship deals, and earning a spot in prestigious tournaments such as the year-end ATP Finals. 
The rankings are instrumental in shaping the trajectory of a player's career. A higher ranking means direct entry into the high calibre tournaments, sparing players the grind of qualification rounds. Conversely, lower-ranked players often face a tougher path to glory whilst battling for those breakthrough and redemption moments. 
Competitors are tracked and ranked over a 52-week period, ensuring that a player's standing can easily change rapidly. This adds excitement and unpredictability to the world of tennis, as players jockey for position week in and week out. 
How do the ATP rankings work?
At its core, the ATP ranking system operates on a points-based model. Points are awarded based on a player's performance in various tournaments on tour, with the category of the tournament determining the points at stake. The higher the tournament's category, the more points are on offer, making Grand Slam events such as Wimbledon the most lucrative. 
Points allocation
Players earn points not just for their tournament victories but for their performance in each round. The winner typically takes home the lion's share, but even those who reach the latter stages receive substantial points. 
The following points are awarded for the different tiers of tournaments on the ATP Tour.
| | | | | | | | |
| --- | --- | --- | --- | --- | --- | --- | --- |
| | W | F | SF | QF | R16 | R32 | R64/R128 |
| Grand Slams | 2000 | 1200 | 720 | 360 | 180 | 90 | 45/10 |
| ATP Finals* | 1500 | | | | | | |
| ATP 1000 – 96D | 1000 | 600 | 360 | 180 | 90 | 45 | 25/10 |
| ATP 1000 – 48/56D | 1000 | 600 | 360 | 180 | 90 | 45 | 25 |
| ATP 500 – 48D | 500 | 300 | 180 | 90 | 45 | 20 | |
| ATP 500 – 32D | 500 | 300 | 180 | 90 | 45 | | |
| ATP 250 – 48D | 250 | 150 | 90 | 45 | 20 | 10 | |
| ATP 250 – 32D | 250 | 150 | 90 | 45 | 20 | | |
* Note – the 1500 points listed on offer for the ATP Finals is for an undefeated champion. During the event, 200 points are awarded for every win in the round robin phase, 400 for a semi-final win and 500 for winning the final.
Ranking period 
The 52-week rolling period is a continuous time frame used for ranking calculations, ensuring that a player's ranking is reflective of their recent form. As each week passes, the points earned in a tournament a year prior are removed from a player's calculation.  
Replacement and loss of points 
When a player participates in a new tournament and earns points, those points replace the equivalent points earned in that tournament from the previous year. This replacement mechanism allows players to maintain their ranking by consistently performing well in current tournaments. 
390 – Novak Djokovic is now the first player with 390 week at the No. 1 in the World in both ATP (since 1973) and WTA (since 1975) Rankings. Legend.@atptour @ATPMediaInfo pic.twitter.com/eRPPzpww1A

— OptaAce (@OptaAce) September 11, 2023
Let's take Italian Lorenzo Musetti as an example. The 21-year-old reached the fourth round of this year's French Open but lost in the first round in 2022. Due to the fact that he made it further into the competition than in the prior year, gaining more points, his points calculation increased following this year's edition of the tournament. 
However, if a player fails to perform as well in a tournament compared to the previous year, they lose ranking points. Players often face the challenge of "defending" points in tournaments where they had a strong showing in the prior year. If a player fails to defend those points they will see a reduction in their ranking points. 
This year's US Open springs to mind, with defending champion Carlos Alcaraz looking to defend his points, whilst all Novak Djokovic had to do to regain the top spot was win one match as he didn't compete in the 2022 tournament. Ultimately, the Spaniard was not able to defend his title and therefore his ranking points total suffered a hit, with Djokovic reclaiming the no.1 spot. 
Admissible tournaments 
To counteract any potential ranking manipulation by players participating in an excessive number of smaller tournaments to gain points, a limit of 19 tournaments per year is imposed to contribute to a player's ranking. 
The more significant and prestigious tournaments fall under the category of 'mandatory' entries. For instance, if a player were to be eliminated in the first round of a Grand Slam event, they would not be able to exclude it from their ranking calculation in favour of an ATP 250 event that may have yielded more points. 
A player's ranking is thus calculated on their best performances in 19 singles tournaments over the ranking period: 
4 Grand Slams 

8 Masters 1000s

7 'Best Other' performances
It is important to note that the above count excludes the ATP Finals, which is regarded as an additional opportunity for players to accumulate ranking points.
You'll find previews and news about most ATP Tournaments in Tennishead's dedicated 'Tournament' section
How do players qualify for the ATP Finals?
The ATP Finals is the prestigious tournament which draws a curtain on the men's tour each year. Serving as the ultimate showdown, it gathers the world's top eight singles players and doubles teams to compete for the title of ATP Finals champion. 
Unlike the usual ATP ranking system, which takes into account points from tournaments within the past year, qualification for the Finals is solely based on a player's performance within that calendar year. This makes it a hyper-focused assessment of who has had the best season. 
Even though you yourself can't qualify to play in an ATP tournament you can definitely attend any tournament as a fan and we regularly give away incredible packages to attend all the biggest tournaments which you'll find in Tennishead's dedicated 'Competitions' section
ATP rankings history 
The concept of a unified ranking system for professional tennis players emerged as a response to the sport's growing popularity and the need for a standardised method to evaluate players' performances. 
In 1973, the ATP introduced the rankings, which aimed to provide a fair and transparent way to assess these performances across various tournaments and playing surfaces. 
Initially, the system was simple, giving players points based on their tournament performance, with more prestigious events offering higher points. These rankings were updated on a monthly basis. 
Over the years, the ranking system has undergone several refinements to adapt to the evolving landscape of men's tennis. Some notable developments include weekly updates, an emphasis on the 52-week rolling system and an evolution of the points allocation system.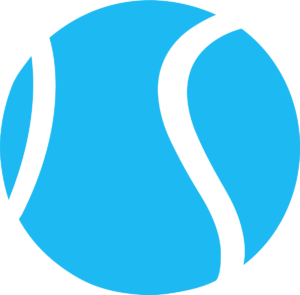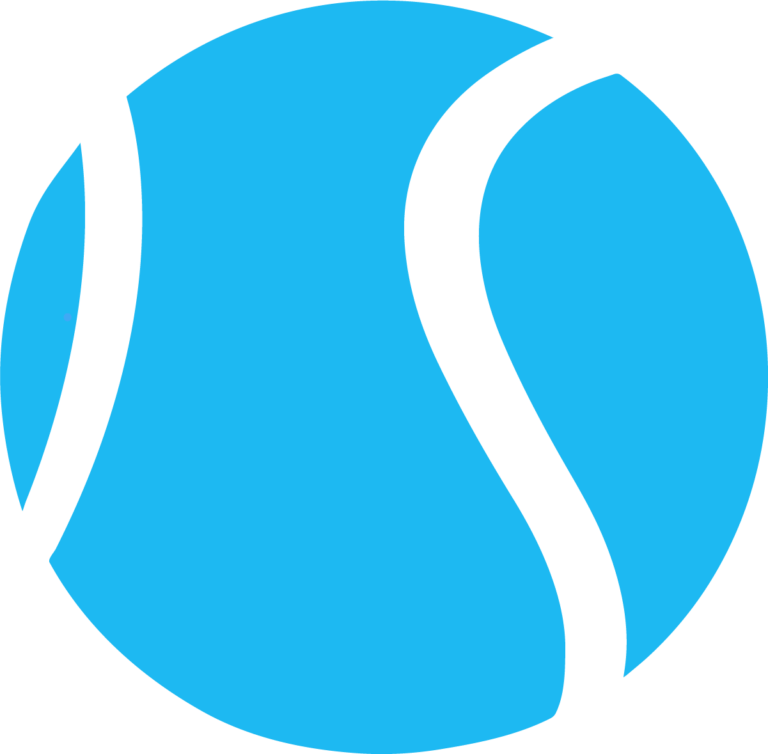 Join >> Receive $700/£600 of tennis gear from the Tennishead CLUB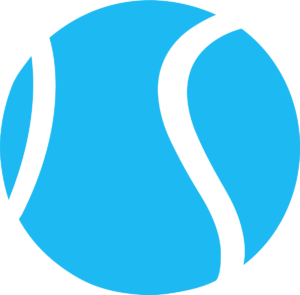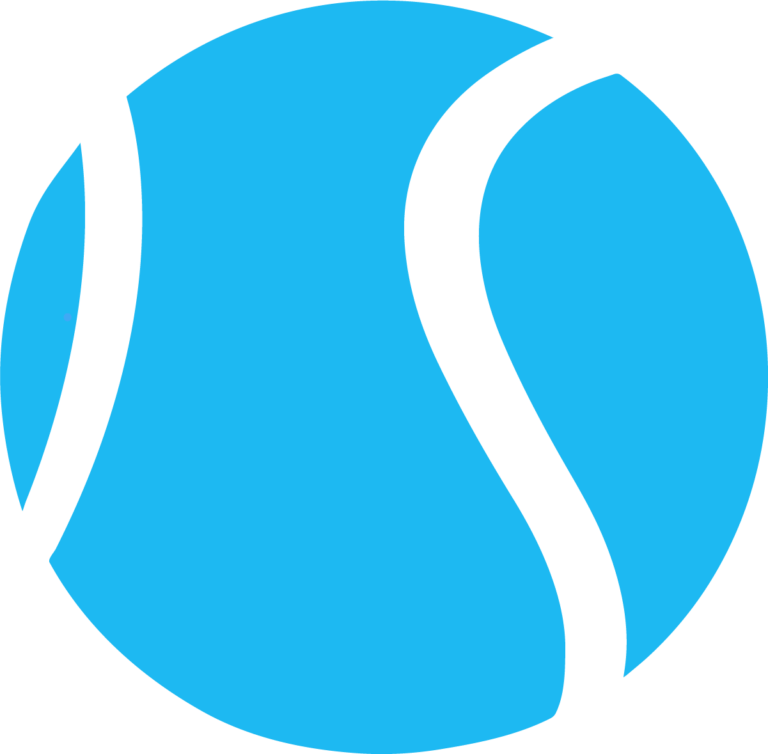 Social >> Facebook, Twitter & YouTube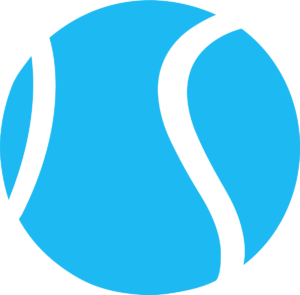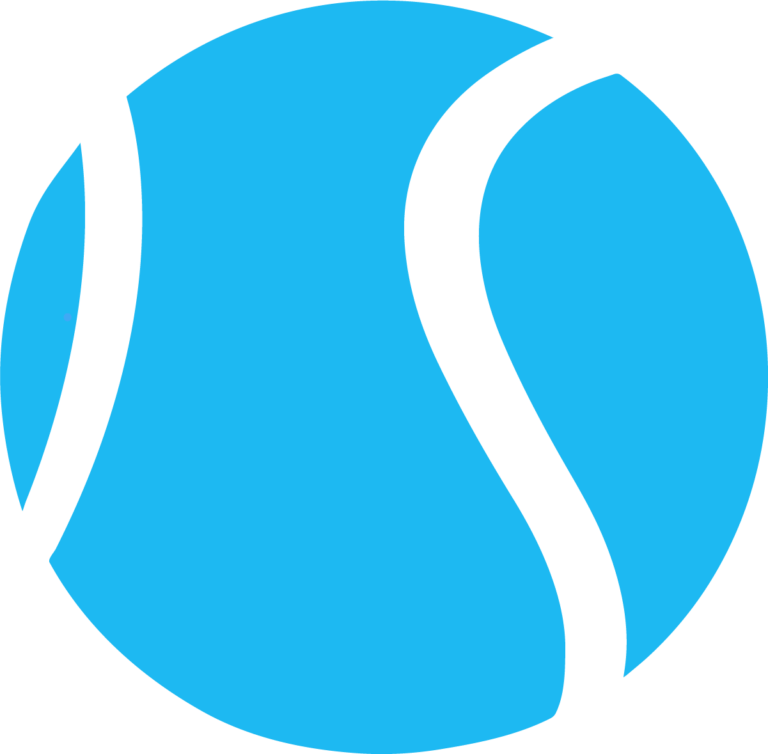 Read >> World's best tennis magazine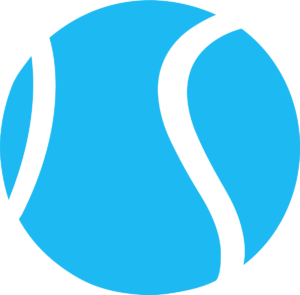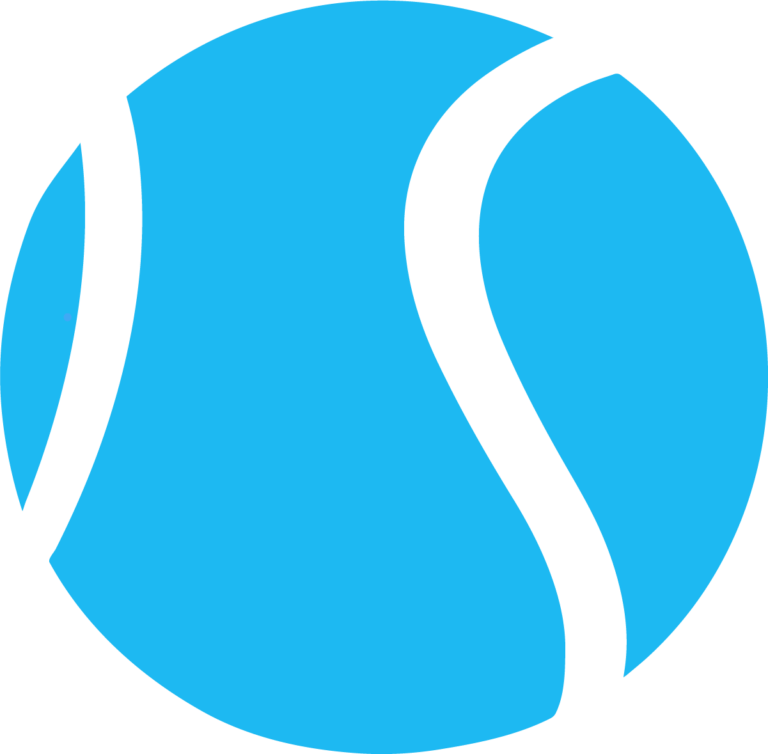 Shop >> Lowest price tennis gear from our trusted partner