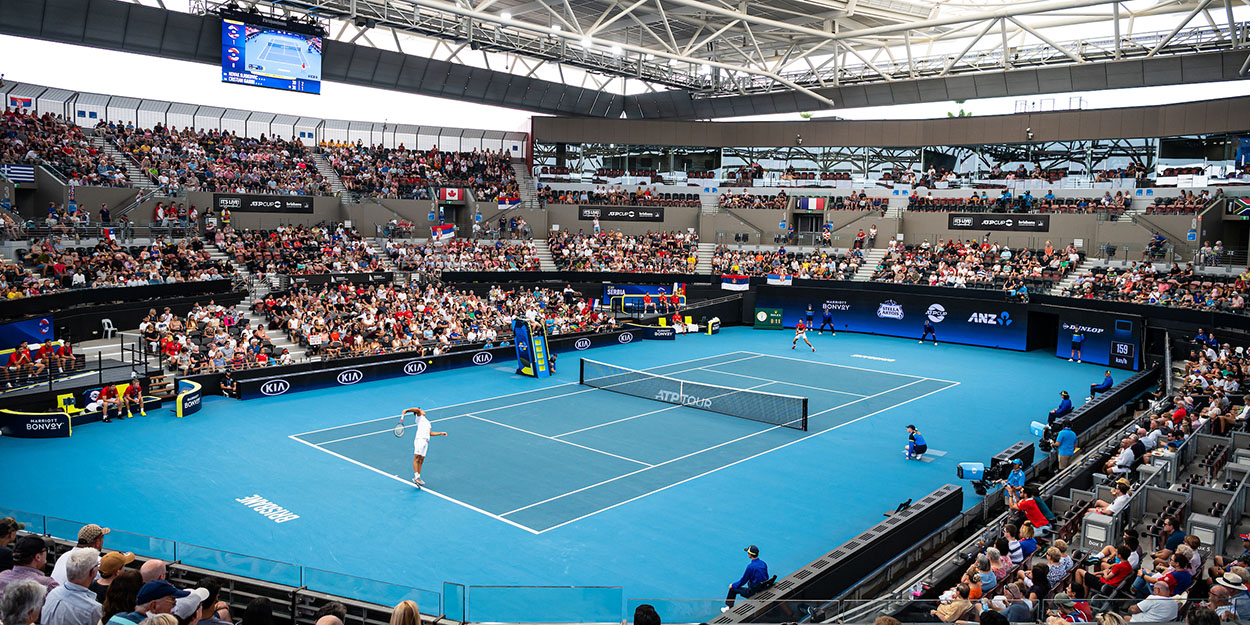 ATP Cup to announce scaled down 2021 edition 'within 10 days,' claims British ace
The ATP Cup will confirm plans 'within 10 days' claims Dan Evans, but it could be scaled down from last year.
2020 saw the first edition of the tournament, which was launched as a rival to the Davis Cup, and it received mixed reviews.
There is yet to be any official word on how the ATP Cup will fit into the 2021 schedule, but Evans is expecting news shortly.
"I have heard a few things that it might be less teams, it might be a different week, so I'm not sure what's gonna happen, actually," Evans said.
"Obviously you just hear different things, so the ATP I think are going to let us know within 10 days I think."
Tennis Australia chief Craig Tiley previously admitted that the coronavirus restrictions in the country is severely hampering the plans for the ATP Cup, which was played across three different cities.
"We're getting to crunch time now," Tiley told the Australian Press last month. "We need commitments from the governments and the health officers.
"We need to kind of know in the next two weeks, maybe a month, that this is what can happen: borders are going to open and then we can have a multi-city event.
"If we cannot have a multi-city event, we've got to reconsider everything."