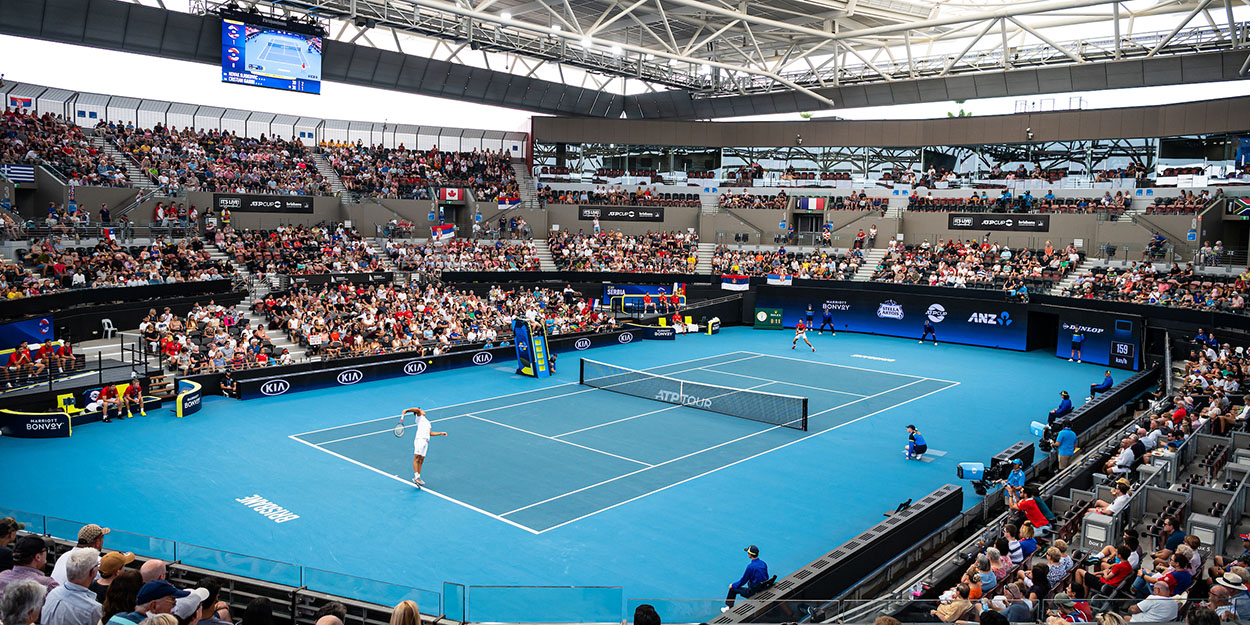 ATP Cup an impossibility for January as things stand, warns tennis Australia chief
The ATP Cup is impossible to schedule right now, and will remain so unless there is a drastic change in coronavirus restrictions, says Craig Tiley.
This year saw the debut of the competition, which is a join venture between the ATP Tour and Tennis Australia.
The ATP Cup is an international team-based competition similar to the Davis Cup, but it awards players ranking points.
It also takes place in across three different Australian cities, and that's what is causing the problems for tennis Australia chief Tiley.
"We're getting to crunch time now," Tiley told the Australian Press. "We need commitments from the governments and the health officers.
"We need to kind of know in the next two weeks, maybe a month, that this is what can happen: borders are going to open and then we can have a multi-city event.
"If we cannot have a multi-city event, we've got to reconsider everything."
Serbia, led by an inspired Novak Djokovic, won the inaugural ATP Cup back in January.