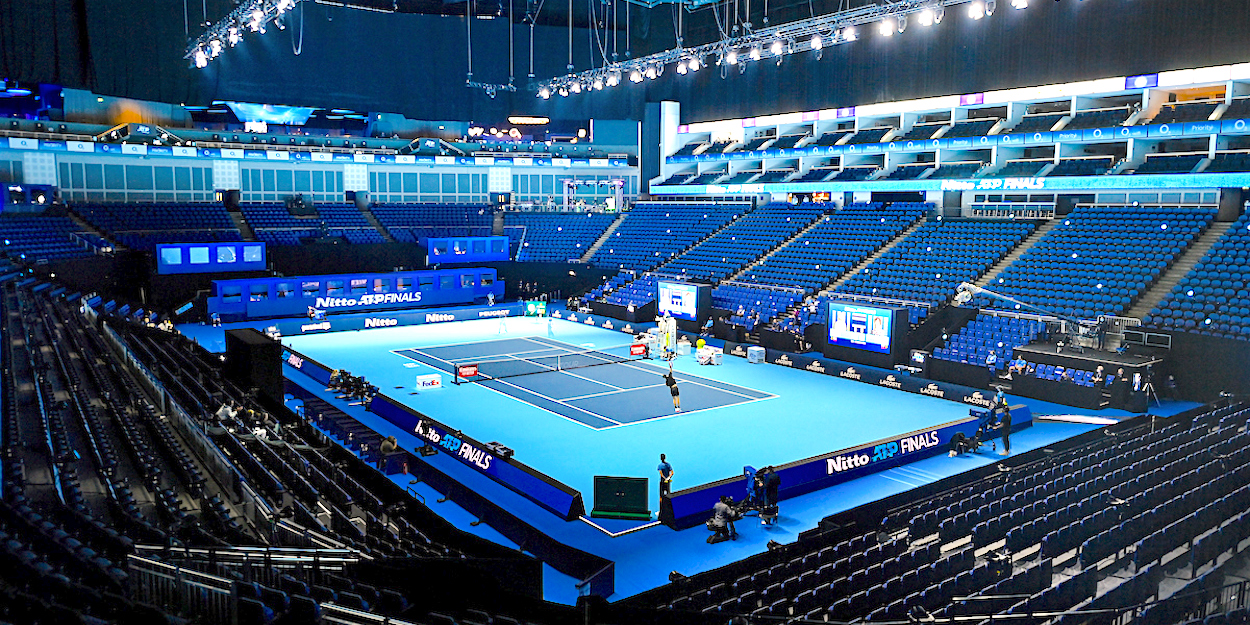 ATP Covid-19 restrictions set to be relaxed, while Wimbledon will likely stick with supreme caution
Reports suggest the ATP will begin to relax bubble restrictions, while Wimbledon might reconsider their own isolation rules.
The ATP looks set to release new protocols addressing Covid-19 restrictions at tour events, a move which could pause for players competing at this year's Wimbledon, as restrictions there remain unchanged.
According to the Daily Mail, a briefing memo was reportedly sent to athletes and their representatives outlining a revamped Covid testing regimen. The new system would reputedly allow competitors to move more freely at tournaments, including to visit shops and restaurants outside of their accommodations.
However, the expectation currently remains that Wimbledon will stick with heightened caution by requiring players to remain in designated hotels for the Championships starting in June.
A quote from the document was given by the Daily Mail as follows:
"As a consequence of the increased frequency in testing, many of the current restrictions may be removed, and all credentialed attendees will be able take part in the following activities with great caution."
Again, according to the Mail, the note also disclosed a possible testing exemption list, lasting six months, for players who are fully vaccinated against Covid-19. This represent a move to encourage as many players to get the vaccine as possible.