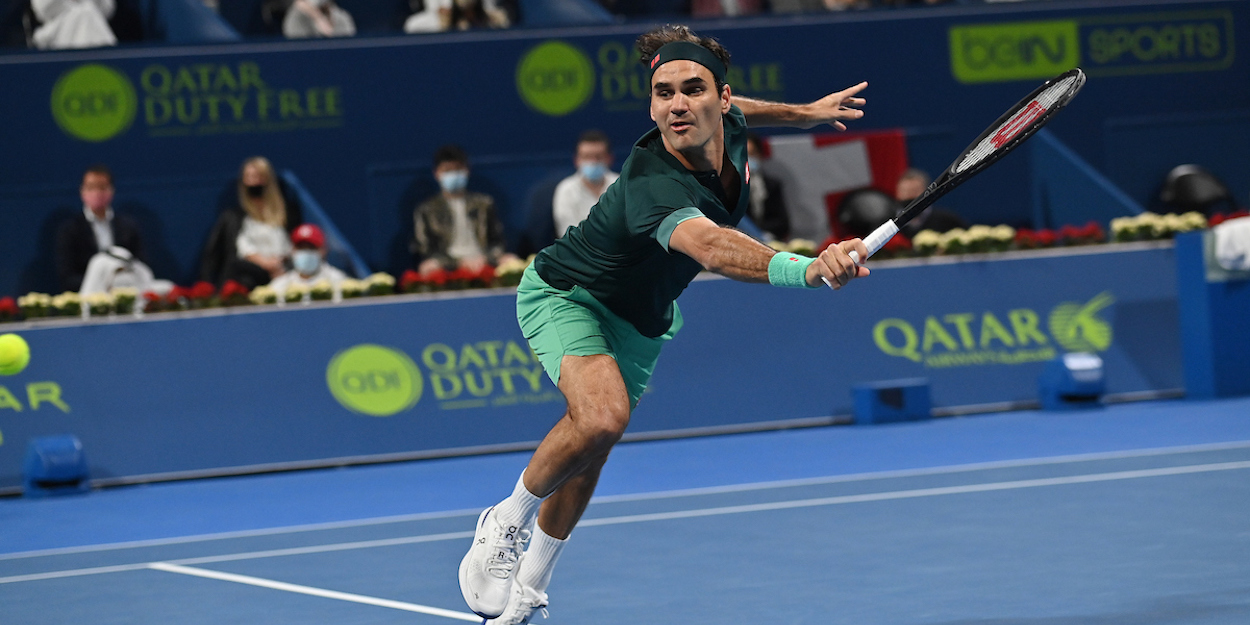 Aslan Karatsev: 'The game of Roger Federer cannot be compared. I would like to play him'
Aslan Karatsev said he would like to play childhood idol Roger Federer and that it is "phenomenal" the Swiss legend is able to keep himself in such great physical shape.
The Russian also identified American greats Pete Sampras and Andre Agassi as players he idolised when growing up.
The world No. 27 beat Ugo Humbert 7-5, 6-4 to reach the second round of the Madrid Masters today.
"(On childhood idols) I like Agassi, Sampras. When they left, I watched Federer. The game that he shows, I think, cannot be compared with anything," the 27-year-old told Championat.
"It's not that he remains an idol. But I would like to play with him. I have looked at him since childhood, as he performed. So I'm interested in playing with him myself.
"It's phenomenal, I would say. And in the form in which he keeps himself, this is a rarity. I don't know how he can keep himself in such physical shape. He moves great, move like that at 40! This is phenomenal, I think so."