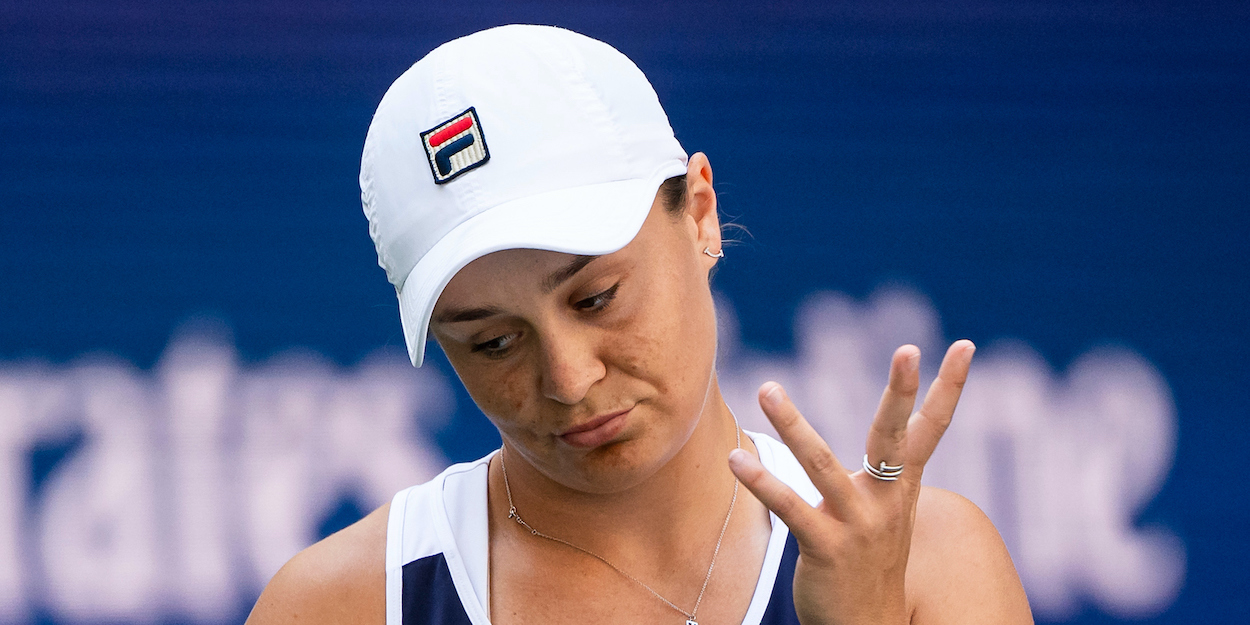 Ash Barty withdraws from Indian Wells with WTA Finals appearance in doubt
World number one Ash Barty has decided to withdraw from the upcoming Indian Wells event, casting major doubt on whether she will play again in 2021.
The 25-year-old, who has been absent since her third-round defeat to Shelby Rogers at Flushing Meadows earlier this month, was set to compete at the Masters event which begins on October 4.
However, the news broke on Monday that Barty has pulled out of the prestigious event, joining the likes of Naomi Osaka and Serena Williams on the ever-growing absentee list.
It is now probably that Barty's 2021 campaign, which included her first triumph at Wimbledon, has come to an end.
World No. 1 Ash Barty has withdrawn from #BNPPO21. pic.twitter.com/9r3ZbQ71EE

— BNP Paribas Open (@BNPPARIBASOPEN) September 27, 2021
The only other big event remaining for WTA players in 2021 is the WTA finals, though its sudden move to Guadalajara, Mexico has been criticised by Barty's coach Craig Tyzzer.
"We only just found out it's in Mexico at 1500 metres (above sea level) and they're using pressure-less balls," he told the Australian Associated Press.
"Pressure-less balls absolutely fly. It's a ball that, if you use it in normal conditions, it doesn't bounce. It's not the greatest advertisement for the best girls in the world to be playing something they've never done before.
"In conditions they've never played, in a country they don't play and at altitude, I just feel it's ridiculous. As a spectacle, it's just frightening."