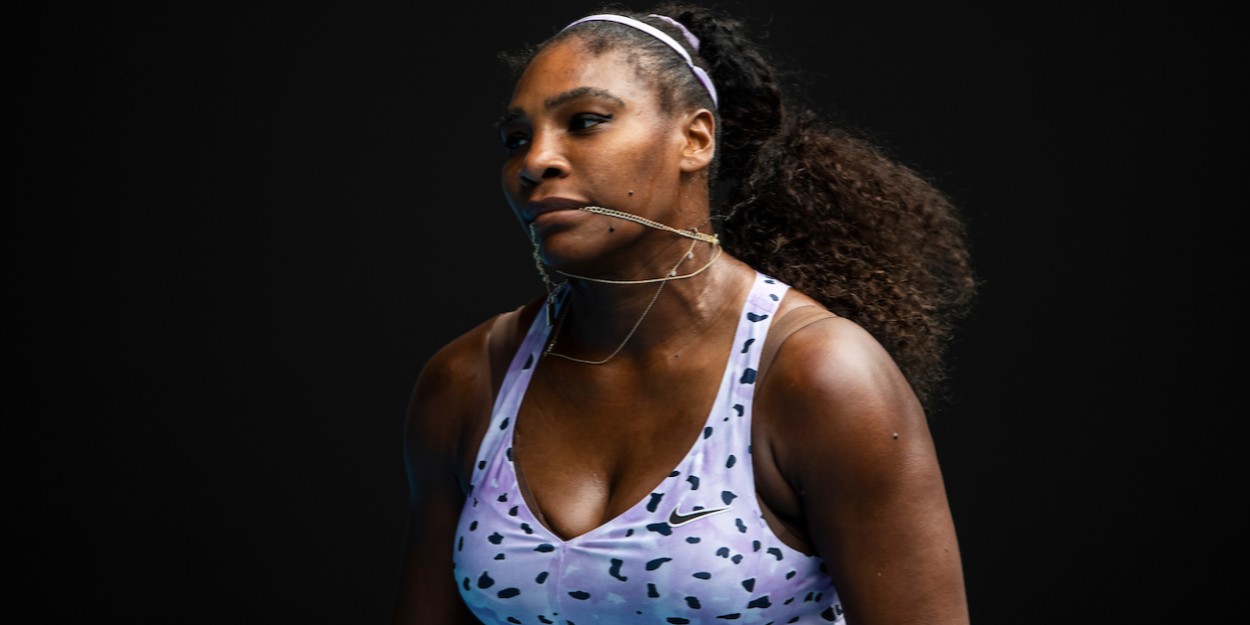 ASB Classic cancelled over COVID-19 fears
The ASB Classic in Auckland has become the first event of the 2021 season to be cancelled due to fears surrounding COVID-19.
The tournament traditionally holds separate WTA and ATP events ahead of the Australian Open, though will not take place next January due to the ongoing pandemic.
New Zealand is widely seen to have handled the pandemic well in comparison to other countries, with the cancellation seemingly due to concerns about the viability of placing players in quarantine for two weeks ahead of the tournament.
"As much as none of us want to see it, I think it's the prudent decision for what we're facing at the moment," said tournament director Karl Budge.
"There was a number of areas that we needed to work on and unfortunately it was going to take some time for us to get to a point of having some confidence that it could go ahead and unfortunately that was time we just simply didn't have," he added.
Budge revealed that ideas such as a three-day quarantine period before being moved into a bubble were considered for players.
Serena Williams and Ugo Humbert were the champions in the 2020 events earlier this season.