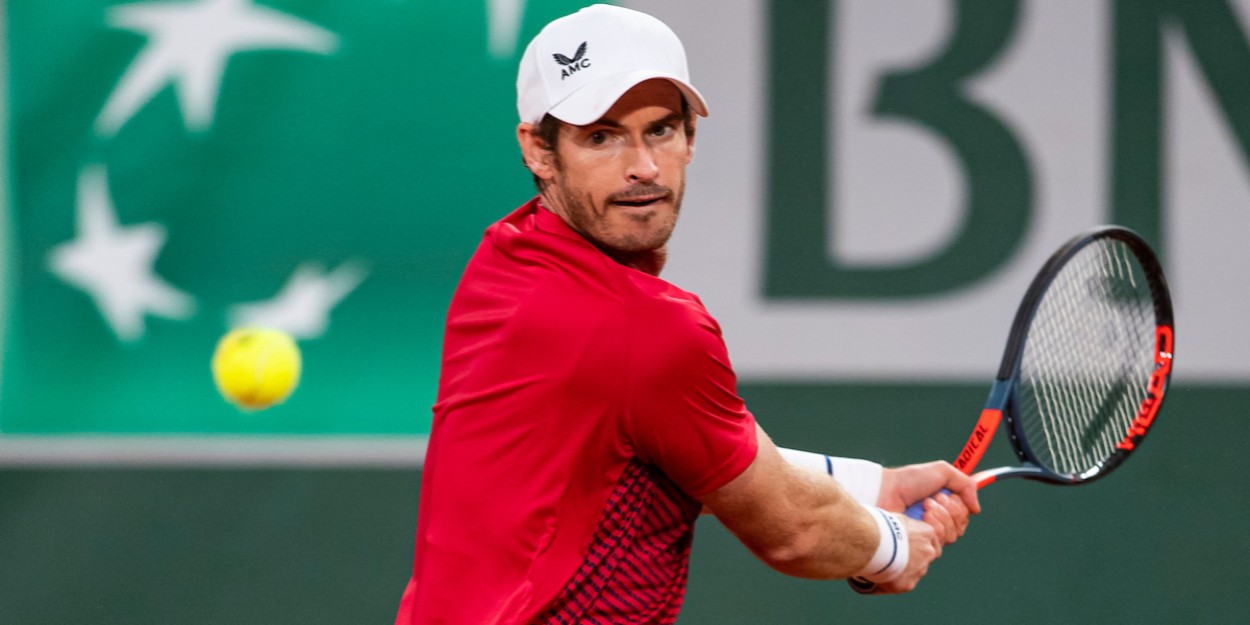 'Andy Murray would retire if he didn't feel he could win a big title', says insider
Mark Petchey said Andy Murray "would put his rackets away" if he didn't believe he could still win big titles but admitted "it's a very tough task".
Petchey – a tennis commentator and analyst – has been working with the three-time major winner this year in a role as an adviser.
The former world No. 80 coached Murray between 2005 and 2006 as the Brit reached the world's top 50 as an 18-year-old.
"He needs to get everything right, and as much as the fitness side is a big thing because of the hip, this is still very much a skill-based sport," Petchey told Prime Video UK.
"And his skill level isn't in doubt in many people's eyes, but without the bulk of matches that you have and the point of reference, you've got to get that right.
"Hits like this (in Rome) with Novak (Djokovic) are obviously huge for him, because he's got the ability to feel the ball coming from Novak's racket, to play points against him and see what he's able to do.
"Winning it (a big event), that's it. Winning it is the goal for him. That's the reason he's putting in the work he is that I've seen in the gym and the court and the intensity he brings to practice sets and everything else.
"If he didn't feel that he could do that (win a big title), he would put his rackets away.
"Obviously it's a very tough task ahead of him with the situation he finds himself in. But if there's anybody that can take the 'im' out of 'impossible', it's him."