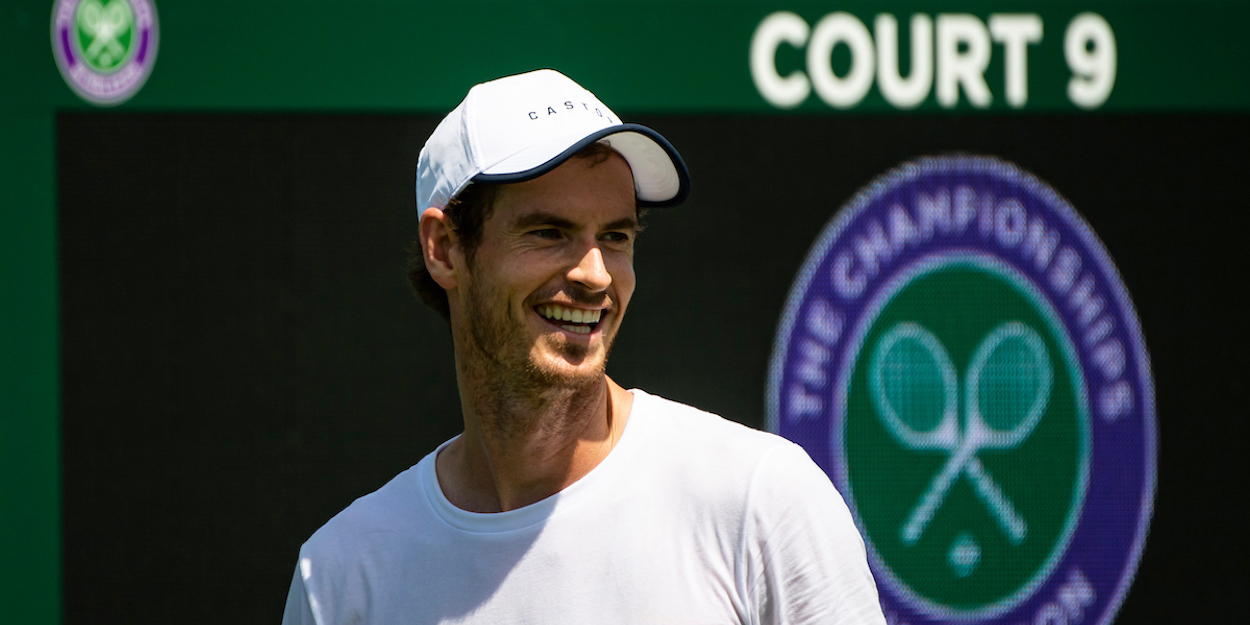 'Andy Murray would be in top 10 if healthy', believes John McEnroe
John McEnroe thinks former world No. 1 Andy Murray would still be a top 10 player if he could maintain a level of health to compete regularly.
Seven-time Grand Slam champion McEnroe believes Murray would climb the rankings quickly even if he could be at 90% of his best tennis.
Two-time Wimbledon champion Murray, 34, is playing singles at the All England Club for the first time since 2017 as a wildcard.
"I'll tell you what I've seen, and I haven't seen very much, he hasn't played very much, but what I have seen is someone who is trying to get healthy. Seems like he's struggling to get back to that movement which is so key," McEnroe said in a press conference.
"I just hope he's able to maintain a level of health where he can do his thing. If he was able to do that, he'd be in the top 10. Obviously to me he's not able to go a hundred percent. I don't know if that will change or if this is just permanent.
"I don't know how much longer he can go if, in fact, he's playing at 80%, whatever percent it is, however much less than a hundred it is. It's clear that it's not at a hundred. I'm not a doctor. I hope he can get back to as close to a hundred percent as possible.
"If he get into the 90s, you'd see his ranking go up in a hurry because it's clear he still wants to play. I think he's looking at Novak and the other guys, Rafa and Roger, I can still win events if I'm able to be healthy. It really all depends on that."
World No. 118 Murray is playing 24th seed Nikoloz Basilashvili in the Wimbledon opening round.