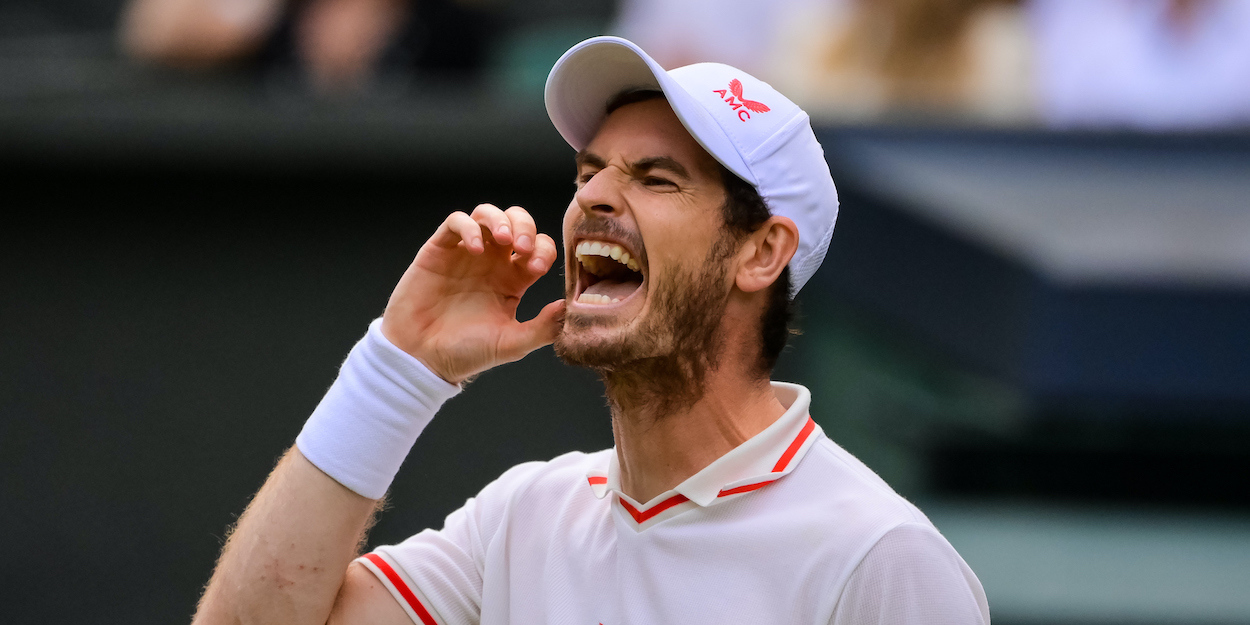 Andy Murray 'will never be number one again' claims eminent journalist
A respected tennis journalist believes that Andy Murray cannot attain his previous highs after so many injury setbacks.  
"I think the truth is that he knows probably deep down that he can't get quite back to where he was," Simon Cambers said on podcast 'The Volley'.
"He's never going to become No. 1 again, He is probably not going to be competing for Grand Slam titles."
Andy Murray last reached a Grand Slam final back in 2016, winning his second Wimbledon title.
The Brit has since undergone multiple surgeries, including a hip resurfacing, in order to get himself back to playing on tour.
"He always said over the last couple of years that if he is enjoying his tennis, why should he stop," Cambers added.
"He probably has to play well for him to enjoy it. That's the dilemma for him. He needs his body to help by not having little niggling injuries."
The former world number one is set to defend his two Olympic gold medals at Tokyo this summer.