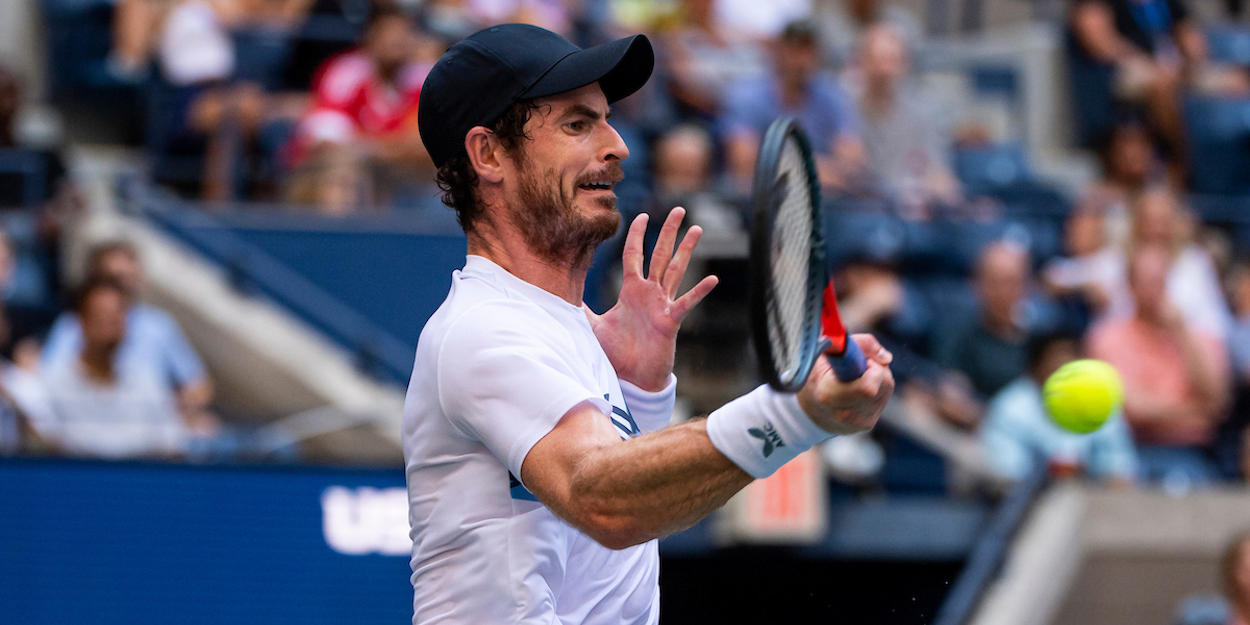 Mats Wilander: 'Andy Murray is now very close to being the player he was'
Seven-time Grand Slam winner Mats Wilander believes Andy Murray is 'very close' to recovering his former level after his US Open exit.
The former world number one came up just short as he lost to third seed Stefanos Tsitsipas in a five-set five-hour marathon on Arthur Ashe.
Murray could have won the match in just three sets though had he not slipped at a crucial point in the second set tiebreak, and Eurosport expert Wilander believes it all bodes well for the Brit.
"It was one of those matches that I was positively surprised that he was as good as he was," Wilander said.
"You also reminisce when you watch him play like he did today and think wow, he is such a great player.
"I think in the end he most probably lost it because he hasn't played enough of these matches. I feel he got a little irritated, I don't know if it affected him.
"Was he good enough to win the match? In the end, no.
"But certainly he is on his way – he is playing good enough to keep on going, keep training and then these matches will make him a better player again because he is very close.
"Andy Murray could have won that match with a little bit of luck, but that's the difference.
"He used to win these matches, but now he just needs a few more these types of matches. What he has told the younger generation is that he's not done, he is training well enough, he is strong enough, five sets on Arthur Ashe against Stefanos Tsitsipas is pretty awesome.
"He looked good until the very end. You can't train for these matches, you have to play them often.
"You have to play four, five, maybe ten of them a year – two in each major minimum to get ready for them."