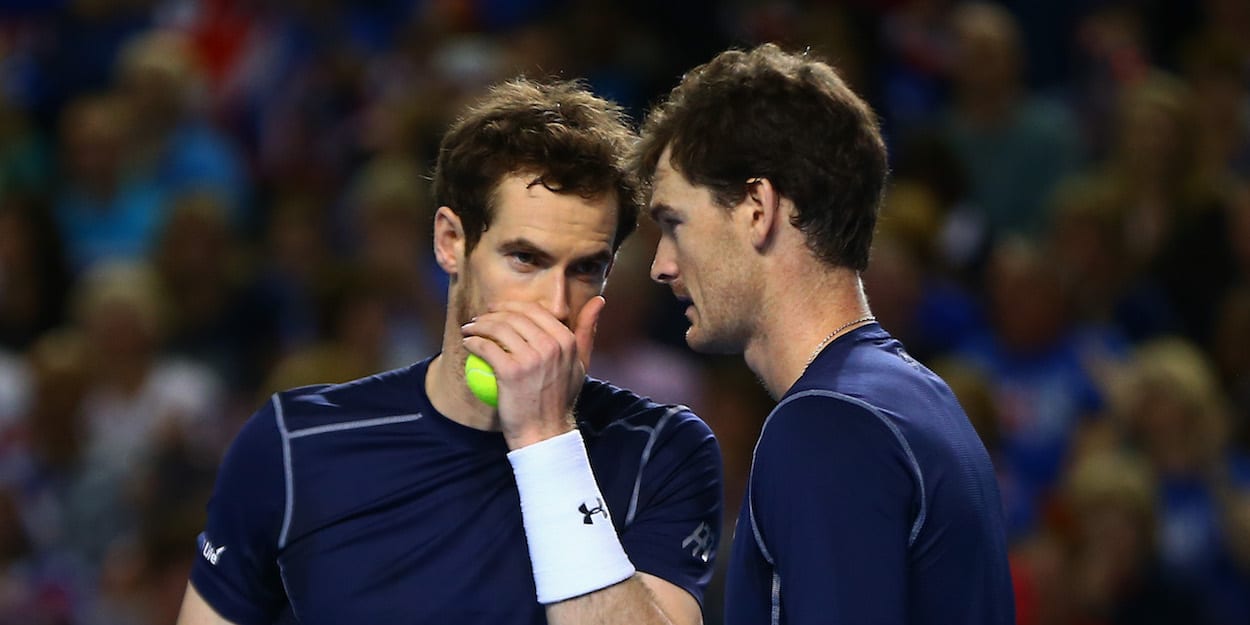 Andy Murray using Battle of the Brits as chance to test his body
Andy Murray will take to the courts today as he aims to be crowned the best current British player
Andy Murray says this week's Battle of the Brit's is a good opportunity to see how his body can perform under tournament conditions as he plays his first competitive tennis for 7 months. His last match was a victory at the Davis Cup where he played just one singles, beating Tallon Griekspoor of the Netherlands.
Murray says he wants to play both the US open and the French Open starting in late August through to late September but he also knows that it depends on how the pandemic effects his ability to play these tournaments.
Murray also pointed out how proud he is of his brother Jamie who has helped to launch the Battle of the Brits under difficulty circumstances created by the social distancing rules put in place by the UK government.